Currently only available in EU warehouse now , not available in China , US etc .
1. Automation: Powered by 3 AAA batteries, the sealing machine is a fully automatic vacuum sealing machine. ( Without Battery)
The compact vacuum sealing system eliminates the combustion of the refrigerator, reducing deterioration and food waste.
2. Multifunctional: Not only can keep daily food and food freshness, but also can protect photos, important documents and letters.
3.Portable: It is very convenient to carry around.
The vacuum sealer can keep the food fresh for a longer period of time, which is very suitable for the storage of solid and semi-solid food in cold rooms.
Can not be vacuum liquid, oil and water powder products. One-button start, bid farewell to manual pumping.
The package includes:

1 *Mini vacuum machine (without 3 AAA batteries)
1 *Instructions
4 *Vacuum bag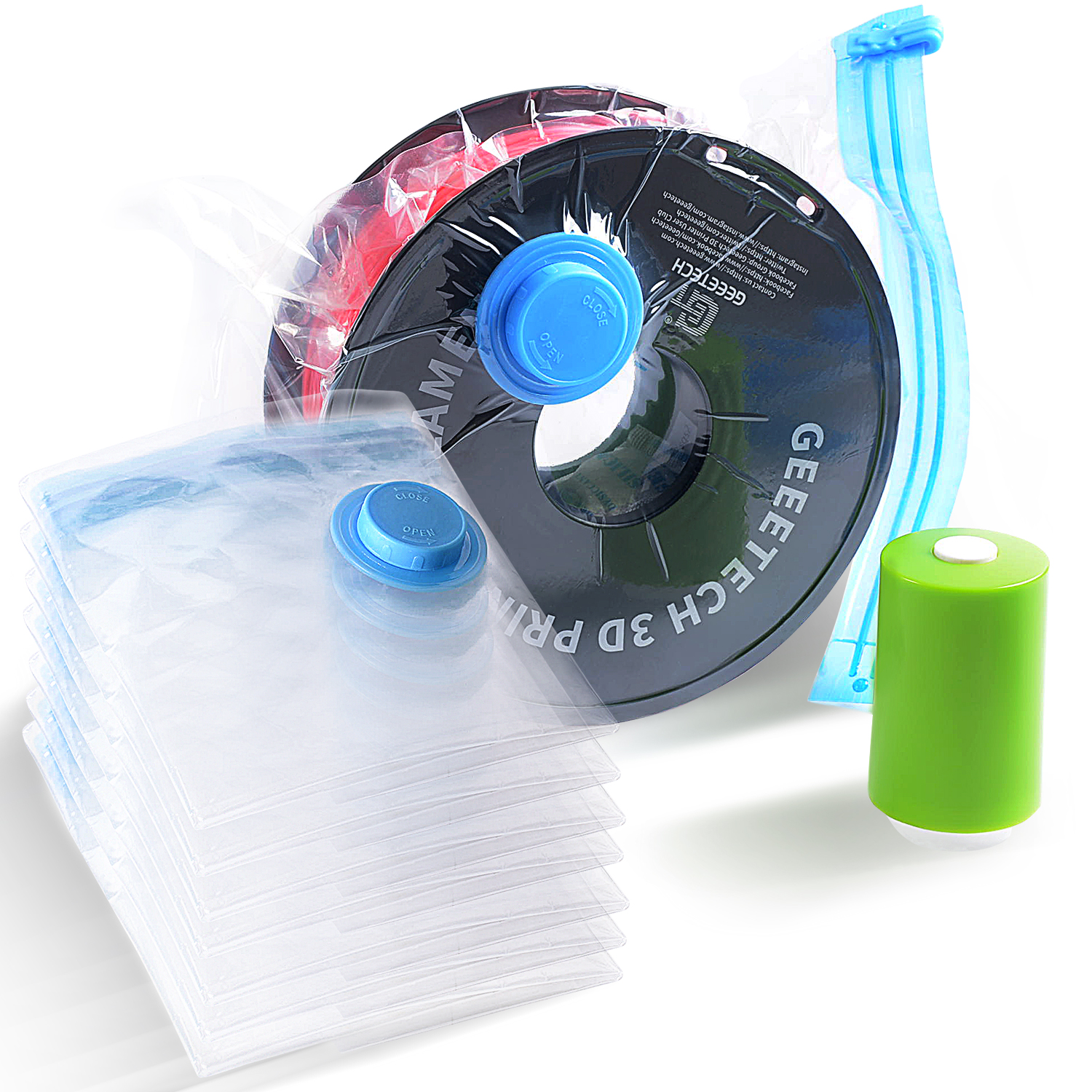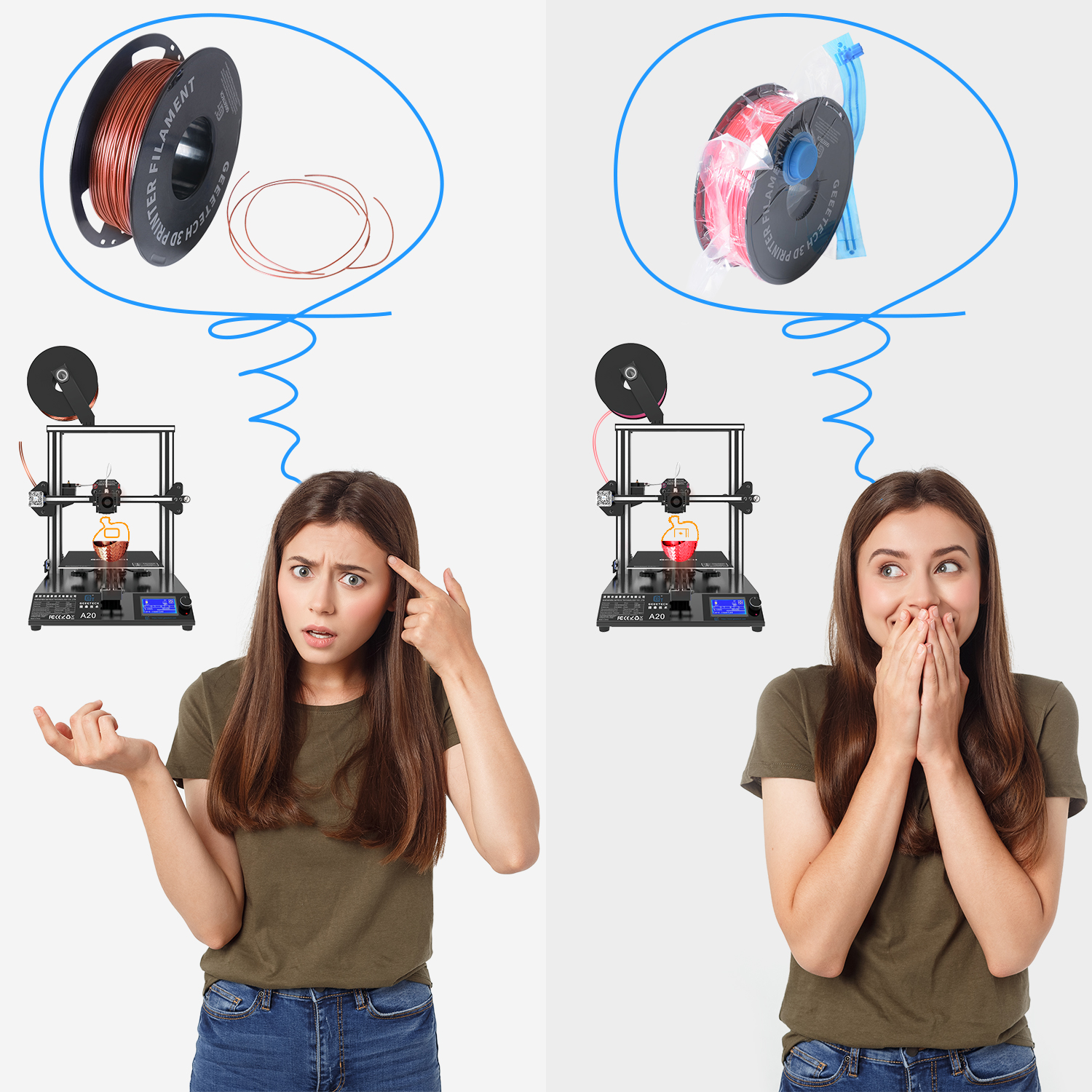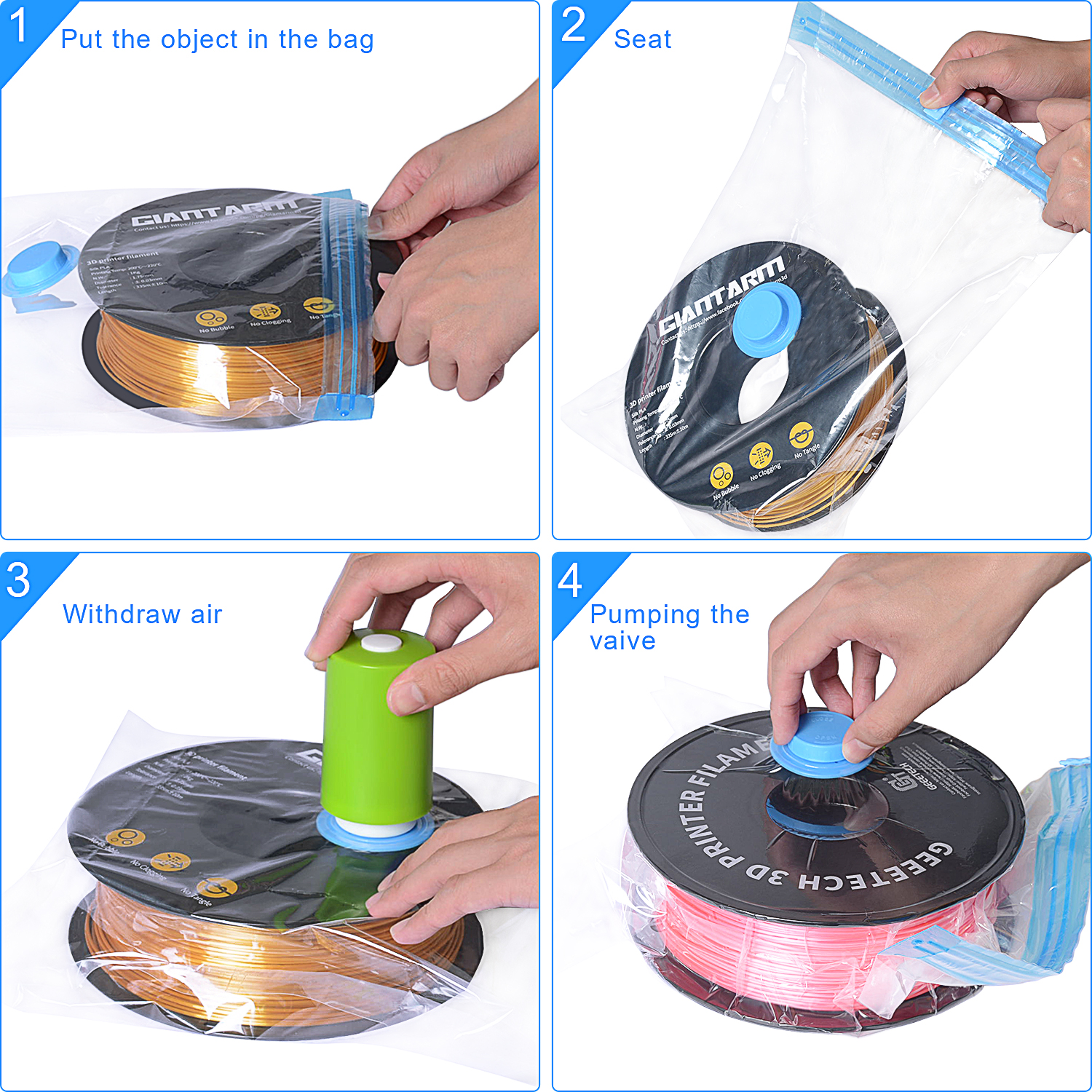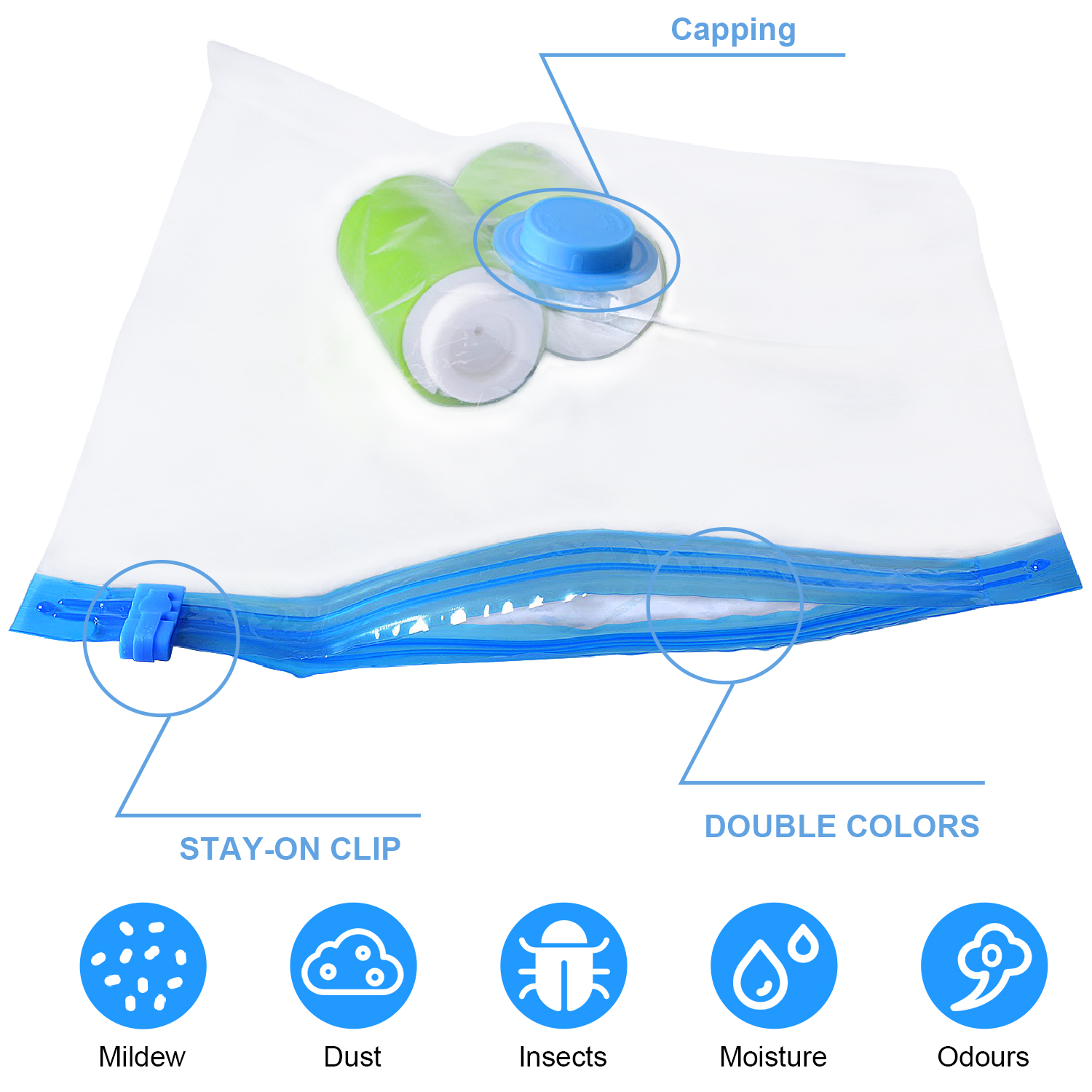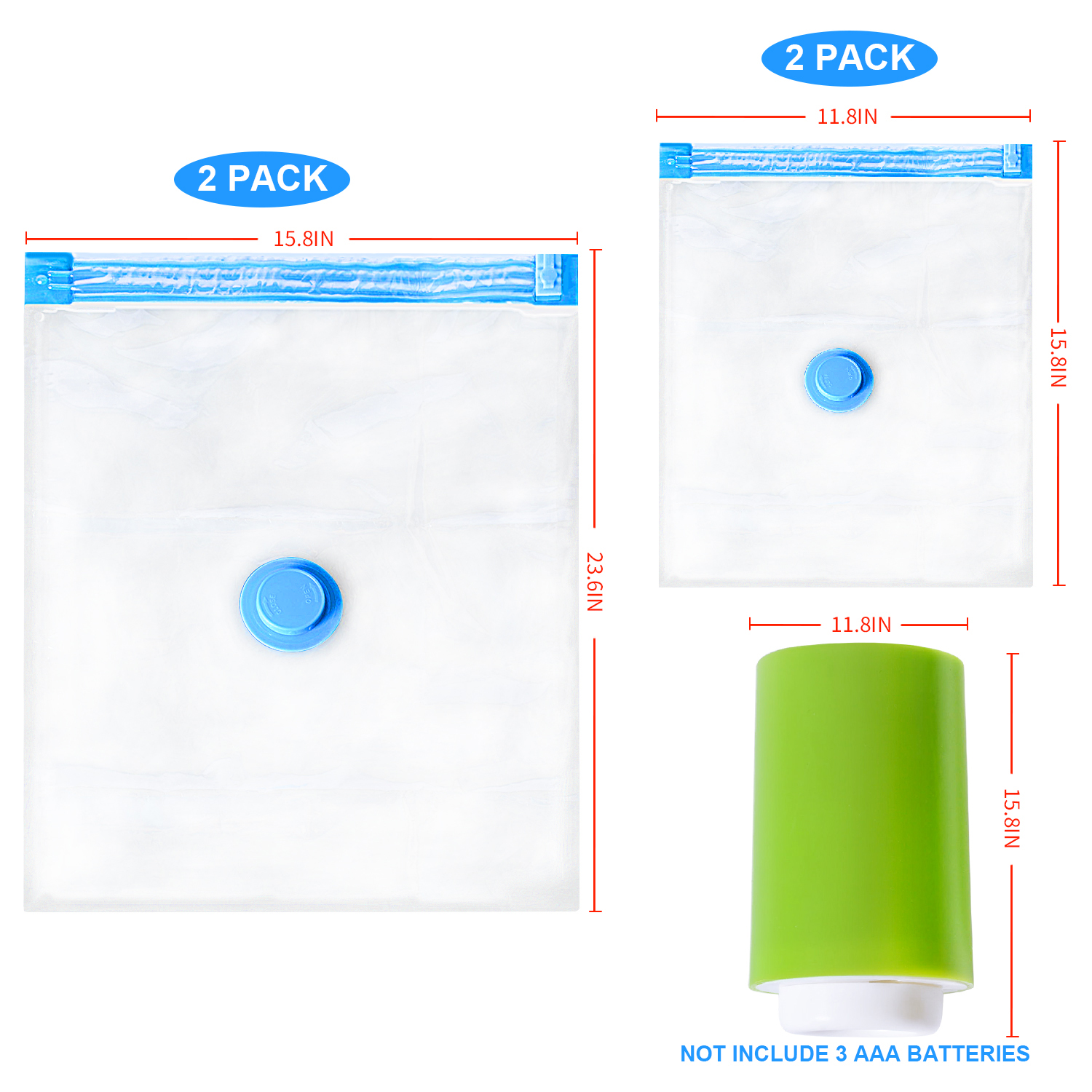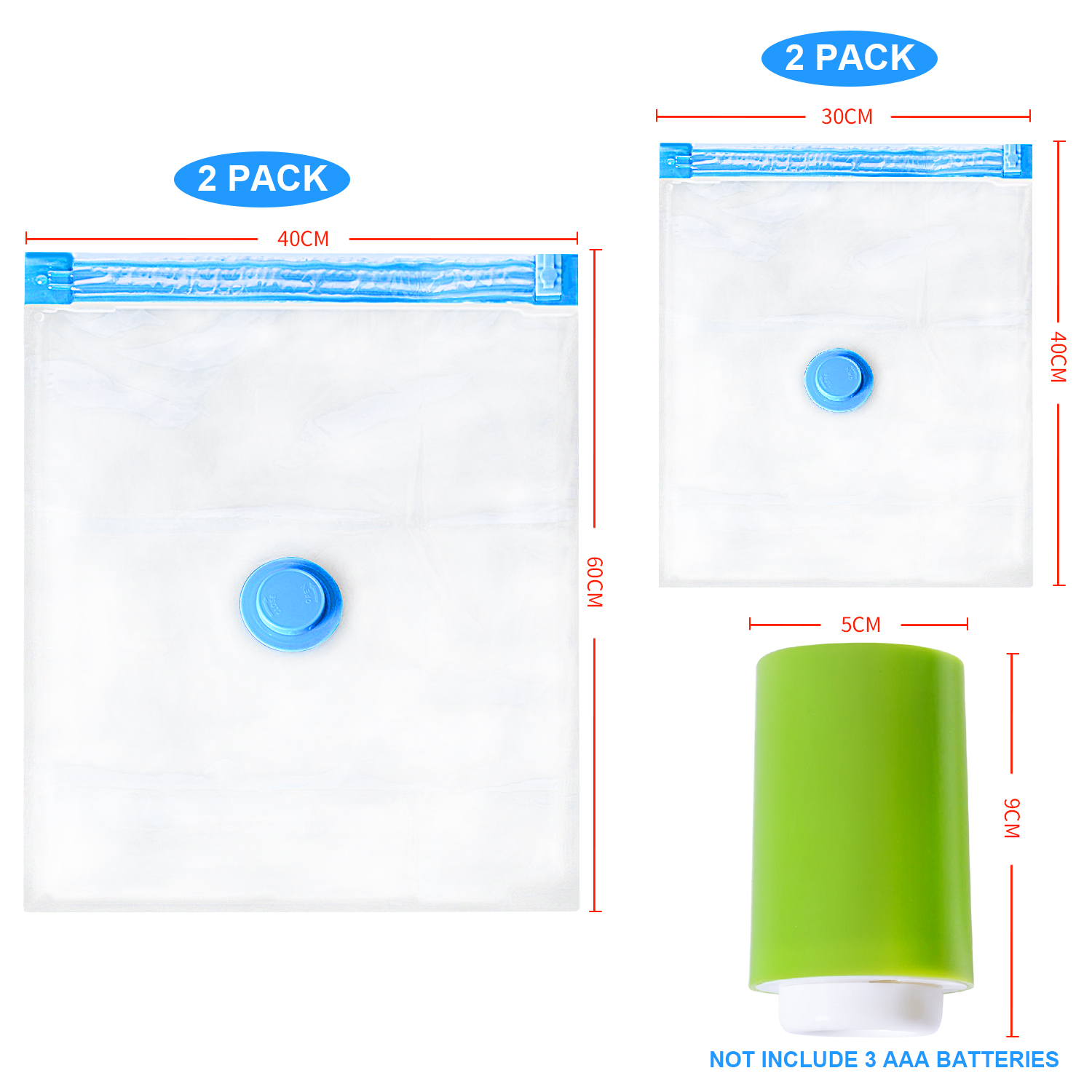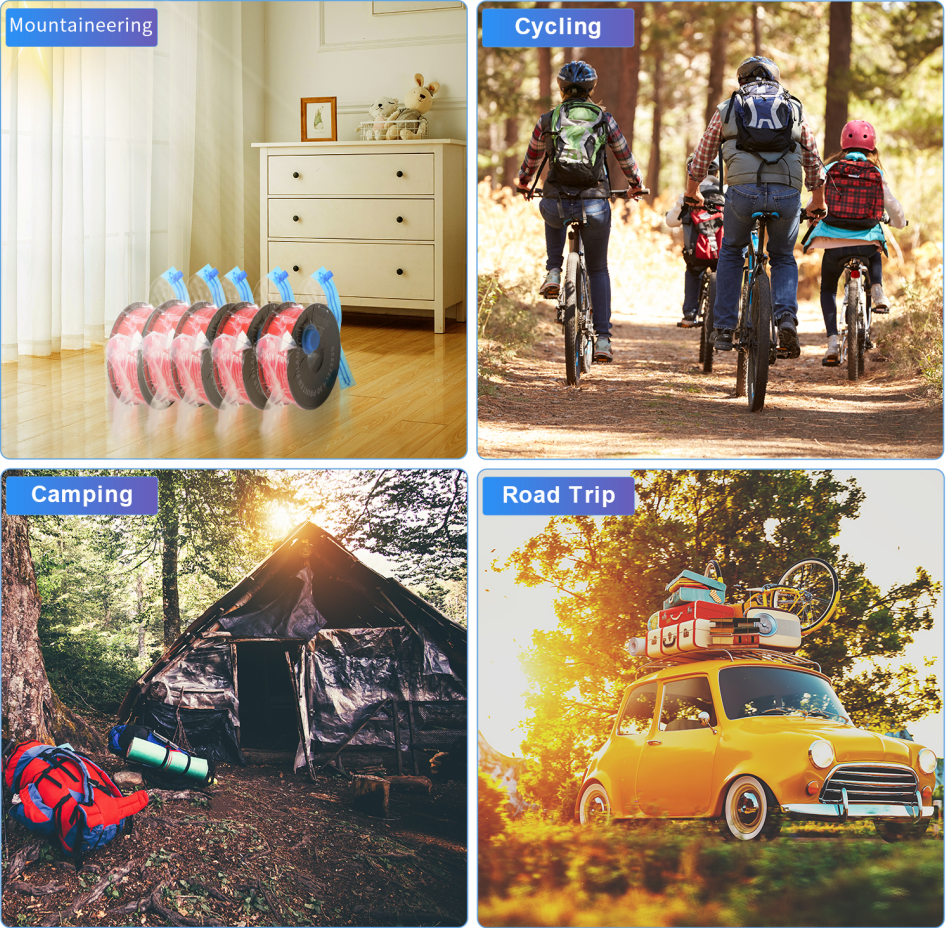 Specification:

Type: Handheld
Material: Plastic
Size: 5 * 9cm (1.9 "x3.5")
Inner box size: 23*15*7CM
Weight: 0.4kg
Power supply: 3 AAA batteries (not included)
Vacuum pressure: -50KPA
1 *Mini vacuum machine (without 3 AAA batteries)
1 *Instructions
4 *Vacuum bag