Payment Term
Shopping on Geeetech online store, we accept delivery against payment; cash on delivery(COD) is not suggested.
Geeetech store accepts the following payment method: PayPal, Credit Card ,Gift Certificate,and Wire Transfers(off line only).
---
PayPal
If you have a PayPal account, you can pay with PayPal, which enables you to enjoy a safer and faster checkout. Our PayPal account is getech123@126.com You can choose this method directly during the online payment process.
---
Credit Card
If you choose to pay by credit card, you are supposed fill in your country, your credit card number, the expiration date, SCS* of your card and the type of card( We accept Visa and MasterCard, Discovery and American Express)
* Security codes
The card security code is a unique three or four digit number printed on the front (American Express) or back (Discover/MasterCard/Visa) of your card, in addition to the account number.
American express: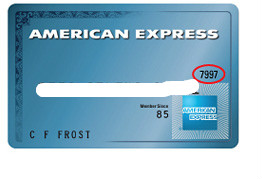 Discover/MasterCard/Visa: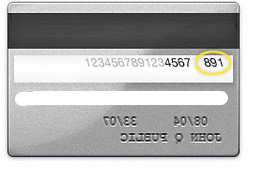 ---
wire Transfer( offline only)
Wire Transfers can only be available for orders with a grand total (subtotal plus all additions and deductions and shipping fees excluded) of at least $500.
Wire transfer payment usually takes 3-5 business days to clear. We will not ship your order until your payment is verified by our bank. Please send a copy of the Wire transfers receipt to our customer service, it is not sufficient to release an order, but will help to push the delivery date.
---
Gift Certificate
If you have bought Geeetech, you can also pay with your Gift Certificate balance. You can combine your Gift Certificate with other methods we accept to pay for your purchase. Simply enter Gift Certificate redemption code in the field. Please keep the code in your possession until the order has been processed and delivered.
The Geeetech Gift Certificate is subject to applicable terms and conditions. For more information about how to redeem your Gift Certificate, visit How to Redeem Gift Certificate. To purchase a Gift Certificate, click here.