3D Printed Beer Bottles Makeover And Its Cool!
If your weekends are always spent partying either at home chilling or at a pub. If Beer is your favorite drink along with a passion for 3D Printing. When you go to a bar you order your drinks maybe soft drinks or hard drinks. As a result, get high and enjoy the moments. But do you ever notice the bottles, each one is different, the packaging, the labels, brands and also the prices. Now let's check out how 3D printed beer bottles revamped and rocked the market.
You just comment "Huh, neat" grab the drink and enjoy getting high. After all only what is inside the bottle matters. Few people realize just how much work goes into packaging, redesign, or how it actually does impact the buyer. Even on a subliminal level. Many big teams of designers work to get a new look which is just perfect. While the manufacturer evaluates the costs and decides if a change is worth it.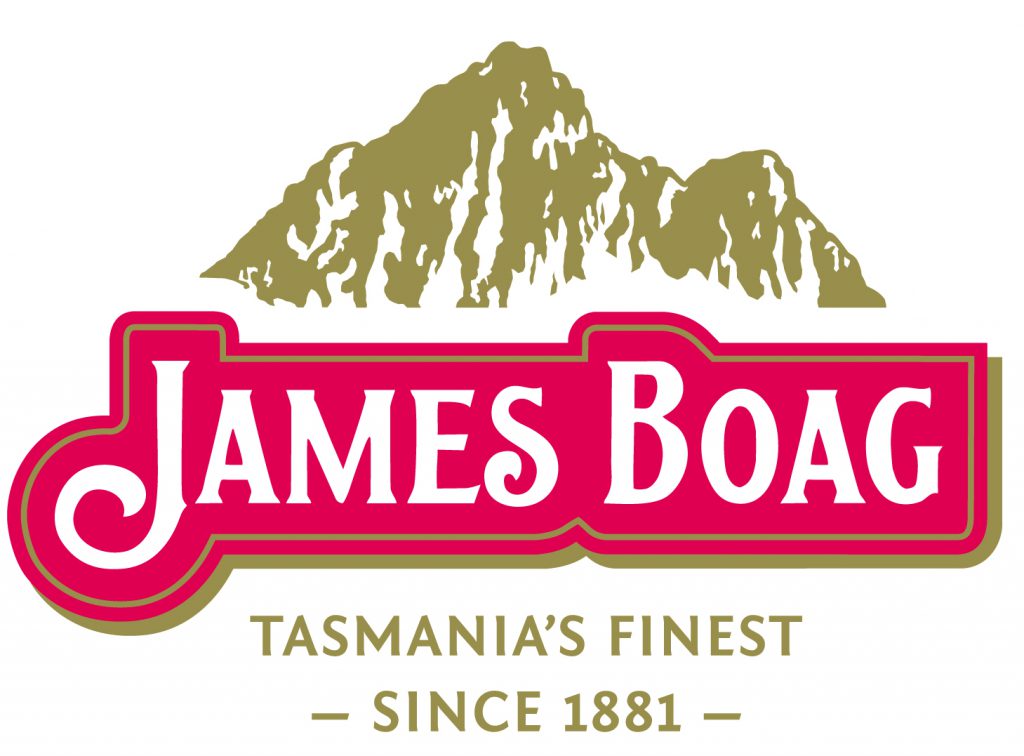 Rather than throwing away the bottles and adding up to the pollution, you can take a step to revolutionize things. Therefore, this article will tell you exactly how you can. We have bought good news for you, so get excited.
Beer Bottles 3D Printed
The Australian Beer that recently underwent bottle makeover is James Boag's.  The makers of the bottle were thinking about getting a makeover done. But also thought about whether it would be worth the money. They didn't want to make a change just because they could; the new design decided would have to be attractive enough to be well-received by customers. They were hoping to make this determination before significant time and money were spent on the redesign.
The packaging company Orora, that supplies James Boag's bottles. It decided to go for a 3D Printing prototype for the best outcome of redesigning. The organization contacted 3D Systems On Demand Manufacturing, which went up against the challenge of making a 3D printed bottle. With an indistinguishable clearness and tone from glass, and also the same close by heave new bottle. Using SLA 3D printing technology and VisiJet SL Clear resin, 3D Systems 3D printed four prototypes. Hence, countering the disparities in weight by adjusting the interior wall thickness of the design file based on the density of the resin. They also carefully color-matched to get the same green as the original bottles.
3D beer bottle makeover got hit
Subsequently, being 3D printed, the bottles experienced an in-house completing protocol that included wet and dry sanding and the application of a surface tint and last clear coat. As per Tracy Beard, General Manager for the On Demand Manufacturing office in Lawrenceburg, Tennessee, a large number of clear parts are delivered each week in that office alone.
It took just seven days for the models to be finished. And soon thereafter they were furnished with labels and caps and loaded with fluid. They were then placed in a shop for observing, and criticism demonstrated that the new plan was a hit. Finally, giving James Boag's group the certainty to proceed with the full overhaul.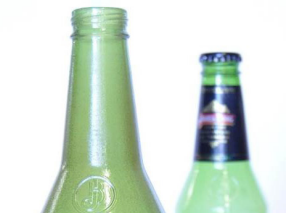 Thus the Boag's  Company did a makeover of their Beer Bottles with help of 3D Printing. So now you can also have a 3D Printed beer bottle as an aesthetic in your house. Thus you even don't throw the bottle and keep it with you.
Get set started with 3D printing right away with your own 3D Printer which will help to get the best from 3D Printing. Explore your vision in the new era of 3D Printing with Geeetech.
Credits:3ders.org.