You Can't Miss These 10 Brilliant Home Decor Ideas!
When you start with 3D Printing, the first thing you do is start printing out small and easy items and then slowly move to a higher level to become a pro. The most basic things that you can start with are the home decor novelties where you can show enough of creativity and innovation. Initiate with certain simple tricks to handle household chores and make things at home exciting rather than mundane. Everyone loves to visit a home that feels lively and pleasing to the eyes.
Thus we have got some better ideas for you to start with 3D Printing:
Lampshades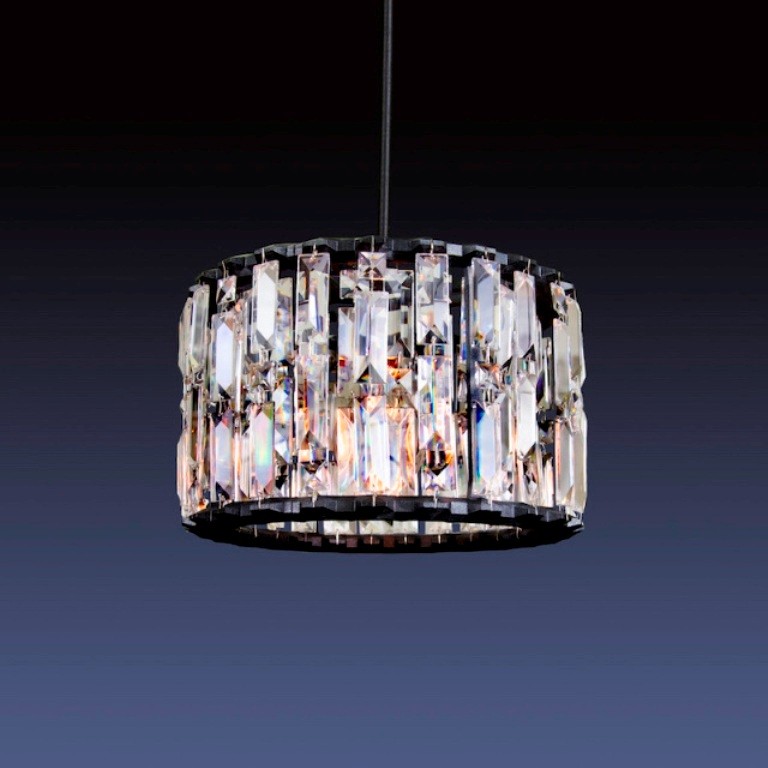 When we think about decorating the house, the first thing that comes to mind is having lampshades that will give a classy and subtle look to the environment. Moreover, we also want the shades to match with the color of our walls.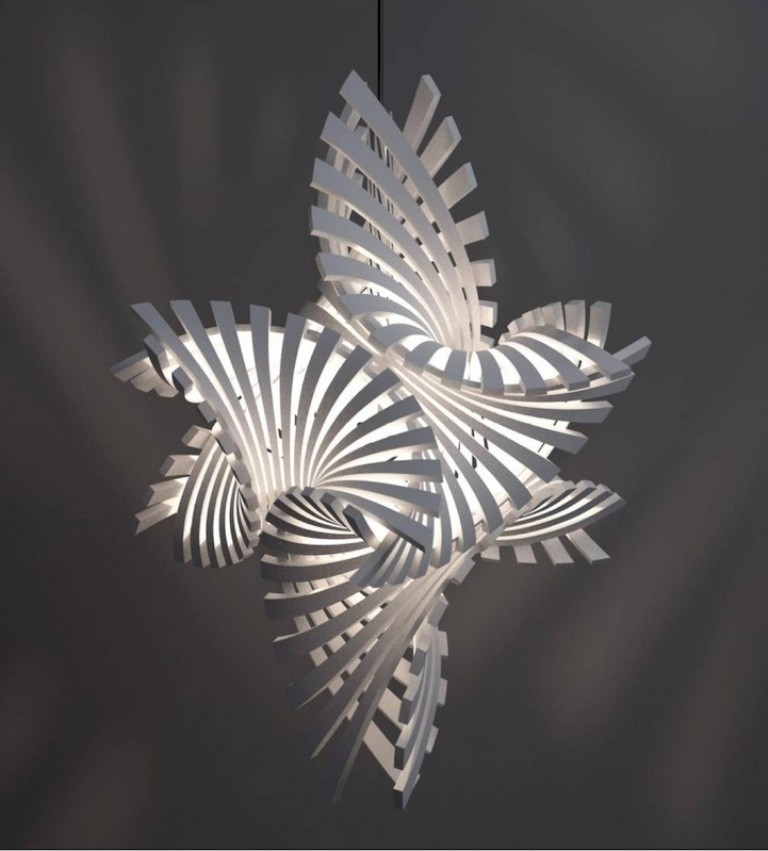 The challenging part here is the color combination that would go with the interior of the room. That depends upon whether you want an antique look or a modern one. These essentials are abundant and mostly inspired by natural shapes thus printing them out is a little critical task. You can buy these exquisite lampshades and vases at Shapeways.
Cute Vases
This would be intended for an actual bonsai tree, but the root-shaped planter is cool enough for just about any plant.Don't you think it would be really cool with a tall growing shrub of some kind, and if it can be printed in a water-safe material would look great outdoors in a garden. If you have the printing volume on your 3D printer it would even be cool to scale the model up a few sizes to really look dramatic.Get this design on Myminifactory.
Egg Holder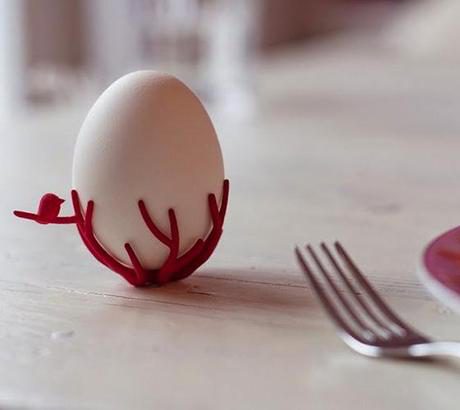 Make your breakfast more fun with these delicate egg holder designs. Even if you are not a morning person you have something to start off your day with a smile. You can get this intricate egg holder on  Shapeways.
Wall outlet shelf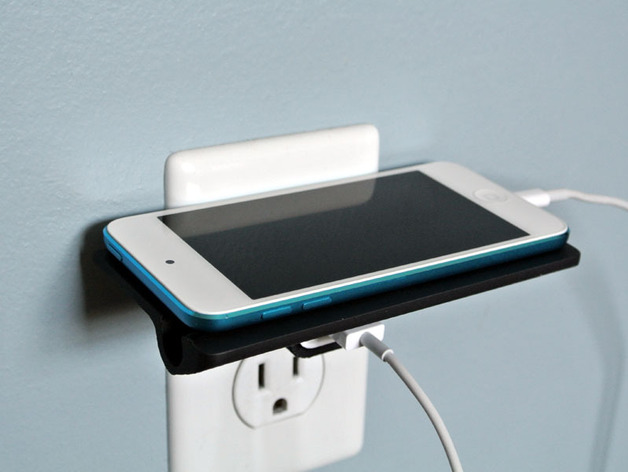 This shelf is available on Thingiverse and is a need for most of us. While charging our phones if the socket is at a certain height and the cable is of short length then placing your phone needs a support. This simple need generated the innovation of wall outlet shelf. Put the shelf on the socket so that you can prop the phone while charging.This model also has an angled slot that holds your smartphone and tablets in an upright viewing position.
Chandelier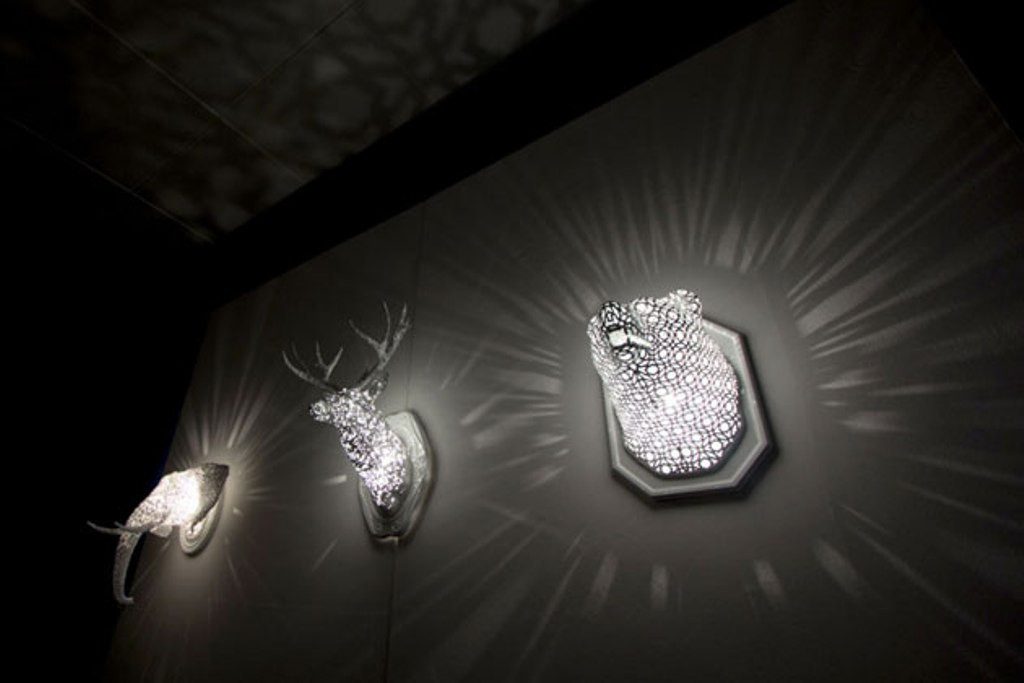 You can have these cool stuff to light up your room rather than a normal bulb. These wall chandeliers glow up to give your home a pleasant feel.Why use those traditional boring bulbs if you can replace them with your own 3D Printed designs and mostly better ones. Artist Linlin and Pierre Yves crafted animal sculptures with advanced lighting effects to give a traditional and refreshing environment to the whole room.
Self Watering Plant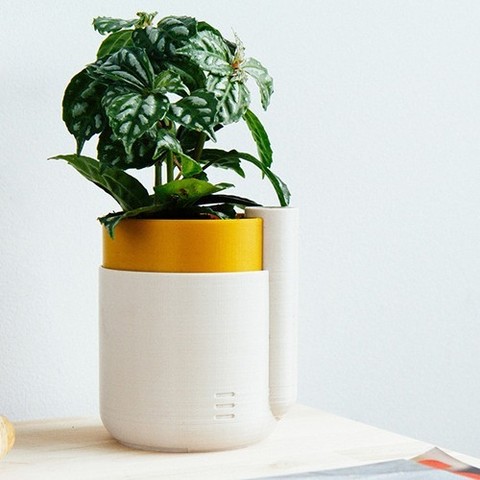 This is the exact environment that your plant needs and also gives you the relief from watering it regularly.It's super easy to use: just plant your favorite herb or another water-intensive plant, add water, and you're all set.The Self-Watering Planter was designed to be 3D printed, easy to setup, use, and clean; while at the same time allow for customization through mixing and matching different colors for the pot and reservoir. You can get the plant here at cults. Or you can get the cute octopus-shaped one.
The Intelligent Seating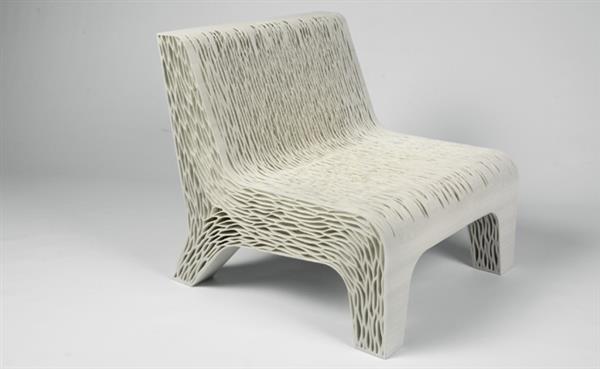 Your traditional sofa takes up too much of space and is too heavy to place it around if you think about rearranging the room and place things differently.Thus the artist  Janne Kyttanen 3D printed out a Geometric Mesh Sofa which can be easily lifted and weighs just 5.6 pounds.So you can 3D print all your furniture too. Thus the whole environment you stay in will be mostly 3D printed which6 is the best thing ever.
Picture Frames
3D print the perfect picture frames that will give your wall a perfect cozy look so that you become happy when you see your pictures attached to the wall in these cute frames. You can choose the color you want and can experiment with the colors to make a new combination that matches perfectly with the color of your wall.Design the ultimate gallery wall on a computer and let all of your house guests observe the magic of 3D printing.
Soap Case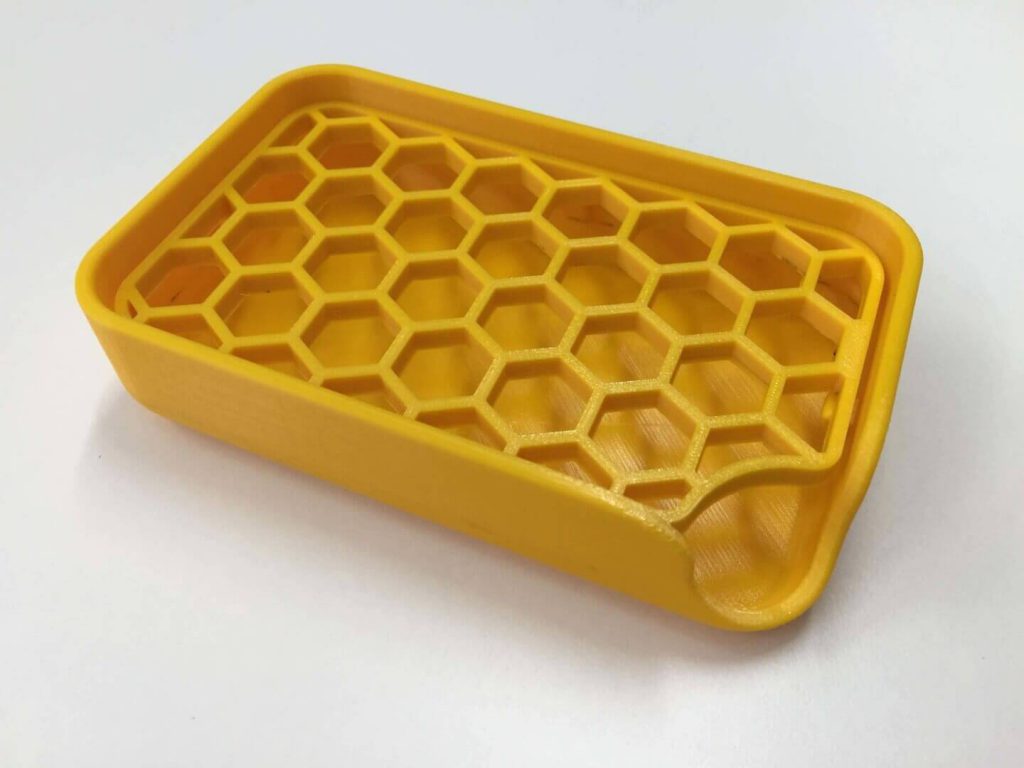 This elegant soap case which is present in two different pieces is totally washable and customizable. You can create your own design for the inner piece of the box and have an altogether new soap case whenever you are bored with the previous one. You can get this design on cults.
U Hooks
These hooks can carry mass weight. They were tested by hanging almost 47.4 kg of books to them and yet none broke. You can get the CAD files and design your own U Hooks with the color you want. They can be used for many purposes and won't even break easily and also require less filament for making. You can buy these hooks at Thingiverse.
As you see that these home decor novelties are too easy to 3D Print and also makes you an innovative thinker.So why wait to get into 3D Printing.It starts right here at Geeetech, get a cool printer and print all that you wish for.
Credits: cults.com, thingiverse.com, 3ders.org, all3dp.com,protoparadigm.com.