The difference between ABS and PLA
Ok everybody, I know we are the entire 3D printing lover and enthusiastic about printing all kinds of fantastic products. Today, I would like to tell you guys the difference between the ABS and PLA, both the materials of 3D printing.
PLA is a new kind of biodegradable material; it is made of starch material from renewable plant resources (such as corn). It has good mechanical properties and physical properties. PLA is suitable blow molding, thermoplastic and other various processing methods. That is so convenient and can be widely applied.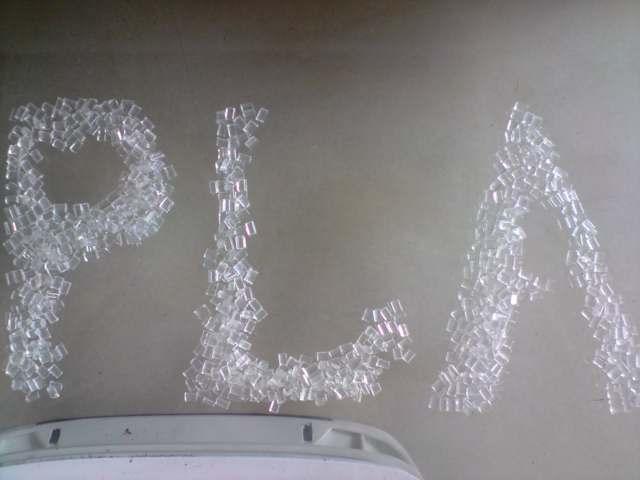 ABS resin production is the largest and most widely used polymer. It organically unifies the properties of PS, SAN and BS. It is tough, hard and has good mechanics performance. ABS plastic is not transparent, light ivory, non-toxic and tasteless. It burns slowly, its flame is yellow, with black smoke, plastic soften after burned, issues a special cinnamon smell, but no molten dripping phenomenon.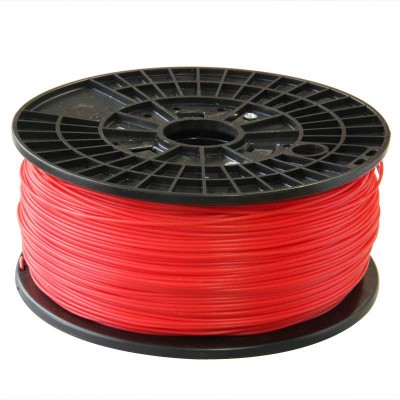 The difference between printing the ABS material and PLA
When printing, PLA sends out cotton candy smell, not the pungent smell like ABS
PLA's edge won't warp up when printing large parts module without the hotbed.
The processing temperature of PLA is 200℃, ABS is at above 220℃.
PLA has low shrinkage rate, perform well even larger modules.
PLA has low melt strength; the module is easier to shape. It has excellent surface gloss and the color is gorgeous.
PLA is a crystal when ABS is a kind of amorphous. When heating, ABS will slowly convert gel liquid without state change. PLA like frozen water, directly from solid to liquid. Because there is no phase change, ABS doesn't absorb the thermal energy of the suction nozzle. The risk of nozzle clogging is greater for part of the PLA.