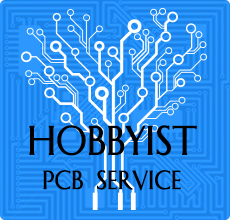 - Designed wheelbase as 600mm because consider the torsibility of wooden frame. After thousands of twisting resistance tests that verified which is the best wheelbase value.
- Simplified outline includes human oriented design for different flight mode, especially consider for battery fixing and FPV platform.
- Choosing the wheelbase of 500mm make the helicopter steadier that is better for beginner or FPV.
- Perfect rotor efficiency and rotor load to get best wind resistance.
- Rotor design as foldedform can easy to putup.
- Light weight design makes more flying time.
- Main frame Made by Friber Glass.
Specifications:
- Suitable for "+" and "X" axis flying
- 2.8mm Aero plywood laser engraving
- High rigidity screws and nuts
- Wheelbase: 600mm