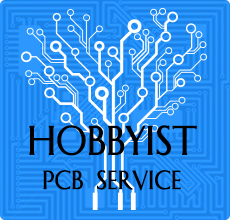 XZN FE500 Quadcopter Frame kit
Just as important as good electronics, Quadcopter also depends on sturdy, lightweight hulls for mounting components. Frames need to be both strong and stiff, whilst being light enough to hop around in the sky with ease.
This frame is made of carbon nylon which has a great many of physical properties that are perfectly suited to the hobby. The mounting holes design can fit for different controller board e.g. KK, FF, MK, MWC, PIXHAWK, APM2.52 in the RC market; it can fulfill different kind of user need and can be applied for entertainment, aerial photography, FPV and other aeromodelling activities.
Like most Quadcopter frame, this FE500 frame integrates power distribution circuits into the frame plates. Battery connections can be soldered directly to pads built into the material, and power can be tapped at other solder points without the need for extensive, messy wiring. Although by no means essential, a clean setup is satisfying and less likely to fail, making power-distributing frames a worthy investment.
Specifications:
Frame Weight: 300g
Diagonal Wheelbase:500mm
Color: white+ blue
Material:ABS + nylon
Package list:
1 x Upper plate
1x Bottom plate
2 x blue arm
2 x White arm
1 x* Screw Set