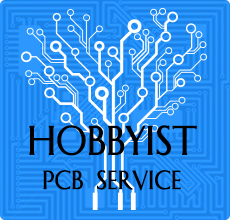 The FE250 is a symmetric 250mm size airframe that accommodates 5" props. The 250mm is measured from motor shaft to motor shaft diagonally.
This is a complete airframe kit for a 250mm Mini FPV Quadcopter, all the frames are made of strong and sturdy carbon fiber plate with excellent quality and super light weight, effectively reduces the take-off weight. The entire assembled kit weighs only 124g.
The thickness of carbon fiber fuselage is 1.5mm and the thickness of machine arm is 3.0mm, which can ensure the flying ability of the quad and effectively reduce the vibration.
This frame is of simple design yet beautiful. It is very easy to assemble, you can refer to the instruction.
Materials: Carbon Fiber
connections: Stainless Steel & Aluminum
Size: 250mm diagonally
Net weight:124g(with screws and nut)
Maximum Propeller: 6"
Motor Mount: 12mm - 16mm
Flight Controller Mount: 47mm x 48mm
Board Camera Mount: 35mm x 41mm
Features:
Pure 3K laser- cut carbon fiber main frame plate
Light-weighted but Strong and Sturdy
Easy to assemble
Multiple motor mounting holes to fit a variety of motors.
Easy Lipo Access
Support for HD camera and Video Transmitter
Support for 32mm board cams as well as cams in cases with mounting bracket
1x FE250 carbon fiber airframe kit
1x set of aluminum landing gear and feet
1x set of screws
4x rubber damper