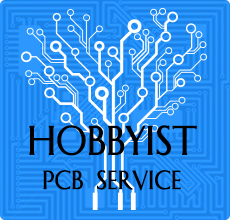 APM 2.6
APM is a open source flight control system, it is a multifunction system that can support quadrocopter, as well as aircrafts of fixed -wing, three-axis, 6-axis,8 –axis etc.
APM flight control is a rather mature technique with formidable capabilities: it supports GPS designated cruise and automatic return; supports data transmission to realize the remote receiving of real-time data from the aircraft; supports pan-tilt control technique of professional cameras to ensure anti-vibration aerial photograph; supports peripheral interfaces as airspeed meter and galvanometer to ensure stable flight and low voltage protection of voltage detection in real time.
LEA - GPS:
LEA - GPS & MAG is using ublox LEA - 6 h industrial-grade GPS module with a compass high-quality product, providing high performance and easy to use in the compact volume, using an exact match passive antenna, LNA active amplifier, SAW filters and impedance matching design and manufacture, that makes GPS sensitivity getting best results. Usually, the domestically active antenna have no SAW, there is only one or two levels LAN, this structure of the signal-to-noise ratio is not very good. The another cost-effective solution is that the passive antenna directly connect with the GPS module, only by GPS internal LNA, there will be more susceptible to interference. LEA - GPS use this " antenna - LNA - SAW - GPS internal LNA" structure which match ublox manufacturers recommended best performance plan, that make sure maximum performance and reliability of the GPS.