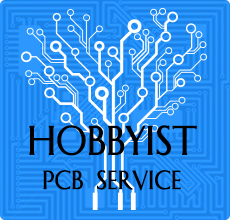 Xeltek SuperPro 500P USB 2.0 Universal Programmer
Fast USB v2.0 universal programmer with support for over 21,000 devices with socket converters available for all package types.
Xeltek SP500P Features:
Fastest Cheapest Programmer: With ARM7 MCU it gives ultra-fast programming experience.
Programs devices with Vcc as low as 1.2V
Built-in 48 universal pin drivers
CE and ROHS Compliant
Related Links:
Full Device Support List in new window.
Different Xeltek Universal Programmer Solutions