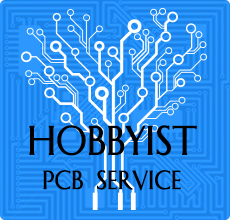 USBtinyISP is designed for AVR ,based on USB connector's ISP download wire,In Arduino IDE USBtinyISP is suppoted download wire all the time to download bootloader compared to USBasp,it is more simple.
USBtinyISP V2 set jumper wire to get power,when Arduino download bootloader,we need to make jumper wire be short circuit,so we don't need to supply external ower to Arduino.
Connect the USBtinyISP and Arduino's ICSP.
Then open Arduino's IDE in menu "Tools"->"Board"list, choose your Arduino"Tools"->"Burn Bootloader"->"w/ USBtinyISP" to download Arduino's bootloader.
When downloading USBtinyISP's BUSY light is all bright indicate that it is well working.
Downloads:
Arduino 0018 IDE