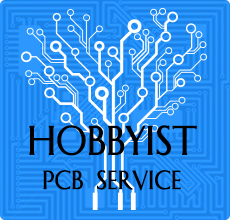 This is a steering gear control board, which can be used to control 32 channels at most, the best choice for your multi-robot projects,
Product Parameters:
1. Chip Power Range: 6.5 V ~ 12V or 3.5 V ~ 5.5 V. (USB reverse protection)
2. Steering power range: Referring the steering gear parameters, normally 5V DC.
3. Control Channel: Could control 32 channels at the same time. (Steering gear speed adjustable)
4. Communications: USB or serial port (TTL). (Bluetooth module and other wireless module can be
used to control this board)
5. Signal output: PWM (Precision 1us).
6. Servomotor resolution: 1us, 0.09 degree.
7. Baud Rate Settings: 2400 9600 38.4k 115.2k.
8. Servomotor Support: Futaba or Hitec etc..
9. Size: 6350 mm x 43.5 mm x 2mm.
10. Control Mode: USB and serial interface (TTL) accepting command mode.
11. Flash: 512K ROM on-board.
For more information of this product, please visit theWiki PAGE