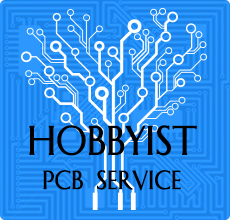 1, the display module is a SCM (Single-Chip Microcomputer) small system, using STC10F04. 100% compatible with 51-series SCM, a serial 232 can be used to download & debug.
2. Function: I/0 output pin, button, and There digital display.
3. This Ultrasonic Distance Detect Module can be used to measure the range directly, alarm function is available for certain distance your set..
4. With DS18B20 temperature compensation circuit (selectable)
5, Working voltage DC 5V-12V, can use the
6. Size: 44 * 44 mm
Note: This board do not include Ultrasonic
Download: