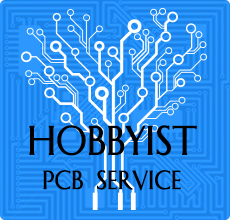 SUPERPRO/3000U is designed for multi-applications. There are 3 working modes, PC-hosted mode via USB port for R&D, Stand-alone mode for production, Terminal mode for customer application. It comes with a full-featured OS, LCD+ keypad operator interface and a CF card interface for algorithms and user data files storage for stand-alone mode.
SUPERPRO/3000U announces clustering programming system. a characteristic volume production solution. Several units work together in stand-alone mode like a multi-site production programmer. Advantages over traditional gang programming:
No special gang adapter and s/w are needed. Supports more devices and algorithms update more quickly.
Meets budget flexibly. Starts with a single unit, then, add more to increase throughput with business growing.
Safer for the production chain because a single unit faulty will not stop whole production.
Higher throughput. Each unit starts working as soon as a new chip is inserted, No need for synchronous start of all the units.