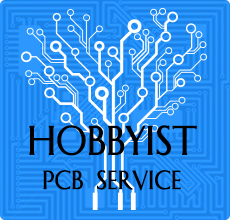 Programmer SUPERPRO/5000 Xeltek SUPERPRO Programmer,Support 167 manufacturer 51121 chips,xeltek,mcu,cpu,pld,eprom,eeprom,flash,bga,csp,nandflash,adapter. Ultra-high speed stand-alone universal device programmer,built with 144 universal pin-drivers.
Supported devices: EPROM, Paged EPROM, Parallel and Serial EEPROM, FPGA Configuration PROM, FLASH memory (NOR & NAND)n, BPROM, NVRAM, SPLD, CPLD, EPLD, Firmware HUB, Microcontroller, MCU, Standard Logic. .
Packages supported: DIP, SDIP, PLCC, JLCC, SOIC, QFP, TQFP, PQFP, VQFP, TSOP, SOP, TSOPII, PSOP, TSSOP, SON, EBGA, FBGA, VFBGA, uBGA, CSP, SCSP, ...
PC interface: USB2.0
Stand-alone Feature: Supported, Compact FLASH Card .
Electrical spec. of the AC adapter: AC input 90V to 250V, 50/60Hz, DC output 12V/2A; power:15W
Mechanical parameter: Main unit: Size: 148*216*94 mm Weight: 1.6Kg.
Packing Box: Size 301*252*145 mm