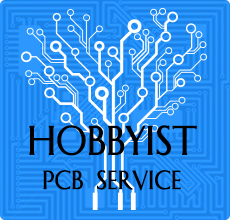 SmartPRO X5 Universal Programmer USB2.0 for Production
SmartPRO X5 was designed to be the most cost effective solution in supporting today's and tomorrow's device programming challenges. Provides very competitive price with excellent hardware design for reliable programming. Offer outstanding "value for money" in this class.
SmartPRO X5 incorporates a high speed CPU, Hi-Speed USB 2.0, and powerful FPGA structure to meet programming challenges today and into the future. SmartPRO X5 combines ICP downloading with stand PC hosted operation for high speed, flexible programming of devices in design engineering and production applications.
SmartPRO X5 ergonomic design and software interface maximizes operator efficiency by combining speed and scalability in one system.
Supported devices:
EPROM/Paged EPROM/serial/parallel EEPROM/FPGA, serial PROM/NOR FLASH/BPROM/NVRAM/SPLD/CPLD/EPLD/Firmware HUB/MCU/ARM/standard logic device/TTLCMOS/working volatage from 1.8V to 9V.
Package support:DIP/SDIP/PLCC/JLCC/SOIC/QFP/TQFP/PQFP/VQFP/TSOP/SOP/TSOPII/PSOP/TSSOP/SON/EBGA/FBGA/VFBGA/BGA/CS/SCSP and so on.