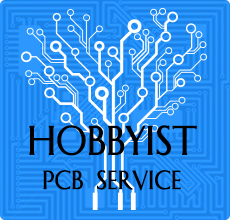 This is the first add-on from the Raspberry Pi Foundation, the official camera module "RaspiCam". This compact camera is based on an Omnivision 5647 5MPixel sensor which is configured to give a still image resolution of 2592x1944 or deliver video with 1080p resolution at 30fps. The module can be connected directly to the Pi PCB via a ribbon cable and the CSI connector that is designed especially for the module.
The lens of the module is replaceable so that it is convenient to be replaced as you like to get a higher quality of image. The sensor has a native resolution of 5 megapixels and a fixed focus lens onboard. As to still images, the camera supports 2592 x 1944 pixels, and 1080p30, 720p60 and 640x480p60/90.
Feature:
5 megapixel
2592×1944 stills
1080p at 30 frames per second
720p at 60 frames per second
640x480p at 60/90 frames per second
CSI interface with 150mm ribbon cable
PCB + Camera module weighs 2.4g, ribbon cable weighs 1.0g
Size: 25mm x 20mm x 9 mm
Documents:
For more information, please kindly check it at our wiki page.