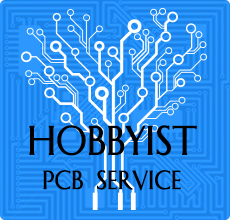 This joystick axis sensor module consists of 2-axis analog output(X, Y), 1 digital output channel button (Z). With Arduino sensor expansion board it can be made for remote control and other interactive work.
In order for the module to be more compatible with Arduino and other standard interfaces, 3 separate circuits was added to the X, Y, and Z-axis, which can be plugged into Arduino expansion board conveniently.
It is like a game console joystick, you can control the joystick module by inputting values for x, y, z of the Joystick controller module to achieve a particular function, it can be considered a combination of buttons and a potentiometer. Data Type of x, y dimension for the analog input signal is a digital input signal z dimension, therefore, x and y are connected to the analog port Pin sensor end, and z port is connected to the digital port.
Features:
1. Quality rocker and stable performance
2. 1 digital output channels and 2 analog outputs
3. X, Y axis output for two potentiometers, available for AD conversion readout twist angle
4. Applicable to two degrees of freedom servo control or other remote proportional control
5. Applicable to Arduino platform, compatible with the Arduino sensor interface
6. terminal seat :SMD, 1 x 5pin with distance of 1.0mm
Size: 24mm*20mm*30mm
Weight: 9.2g