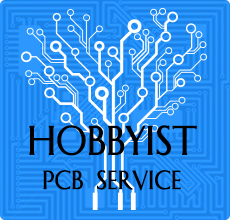 Hot-air rework station for professionals and hobbyists in need of tight temperature tolerances and large air flows. This unit displays a digital readout of actual air flow temperature. Air flow rate up to 23L per minute from built in air pump. This very powerful unit can be used for multiple applications including standard SMD reflow/repair/removal, thermal IC stress testing, thermoplastic welding, and shrink-wrapping.
Technical Details:
Compact and versatile, with built in air pump
Separate control for temperature and air pressure for most demanding work
Hot air temperature: 100C to 420C
Anti-static design
Warranty: 1 year parts and labor.