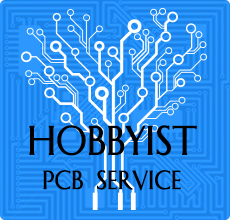 The board-HiJack is a hardware/software platform for creating cubic-inch sensor peripherals for the mobile phone,which enables a new class of small and cheap phone-centric sensor peripherals that support plug-and-play operation. HiJack devices harvest power and use bandwidth from the mobile phone's headset interface. The HiJack platform HiJack has been tested with the iPhone 3G/3GS/4G, iPod Touch, and iPad devices.
Bug Tracker:
Because of the connector we used in last batch can not be found in market, we have transferred to the original hijack version, which we found a fatal bug in the connector. In case of using with Iphone4&4S, because the MIC Pin of audio connector touches shell of Iphone4&4GS, a insulating washer needs to be used to avoid this fatal bug.
For more information, please check out WIKI Page.
Documents:
Hijack firmware.rar
Tos-bsl-win.zip
Hijack mainboard.PDF
Programmer.PDF