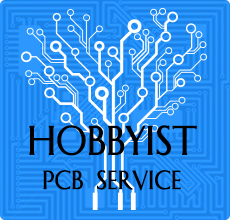 Geeetech V Slot Pulleys with Deep Groove Ball Bearing
Features:
l V slot pulleys are of high precision, with its mechanical error at 0.005mm.
l 625zz Deep Groove Ball Bearing: good quality and agile. Outer diameter: 16mm; inner diameter: 5mm; thickness: 5mm.
l Running smoothly, low noise, high printing accuracy & enhancing the overall printing speed.
l The whole size: Outer diameter: 24mm; thickness: 10.6mm
l Number: 4
l Net weight: 34.5g
l Gross weight: 54g