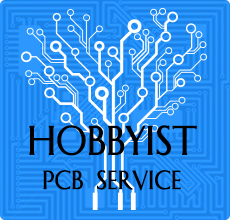 Geeetech 2-in-1-out Nozzle for A10M, A20M 3D Printers
This 2-in-1-out M7 nozzle is designed for Geeetech A10M, A20M 3D printers. With its precision at 0.4mm, it delivers quality prints with smooth finish and strong structure.
Features:
l Material: Brass
l Nozzle precision: 0.4mm
l Input diameter: 1.75mm
l Net weight: 2.1g
l Gross weight: 30g
Package list: 1 nozzle
Attention: Small parts, keep away from children.