Had the printer about a month, its a prusa i3 B since then ive had to replace the usb cable, all the screw rods were bent, ive tried 3 different brands of filament, and only the sample one ended up working.
Since then i got a 3dtouch to help with bed leveling, just printing the holder didnt work well as seen in the last picture, so i had to make one out of wood to hold it, til i can figure out the print issues.
this is the first 3 attempts, the usb failed on the first one, the sd failed on the second.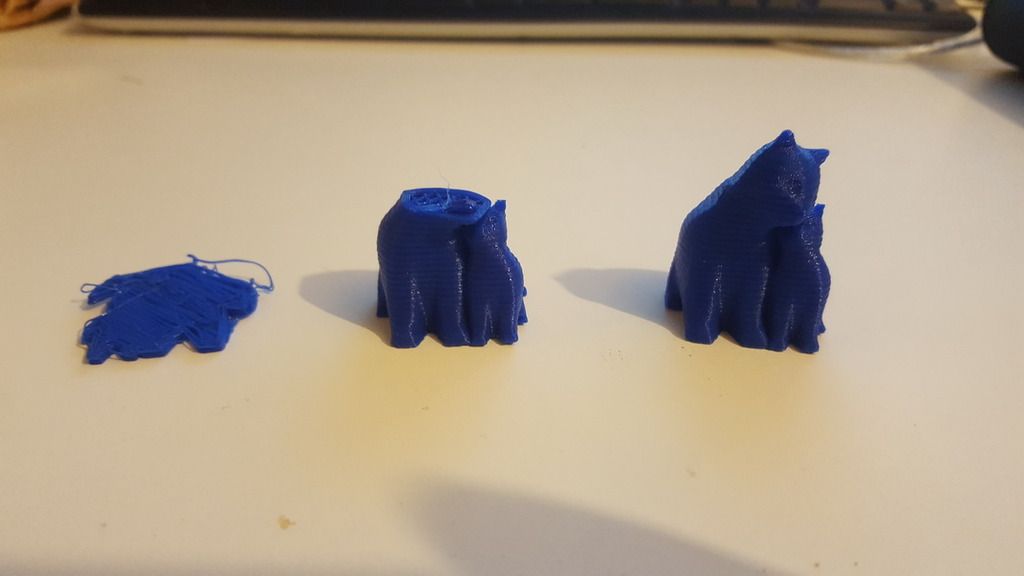 Now if im lucky to gets the first layer to stick it ends up like this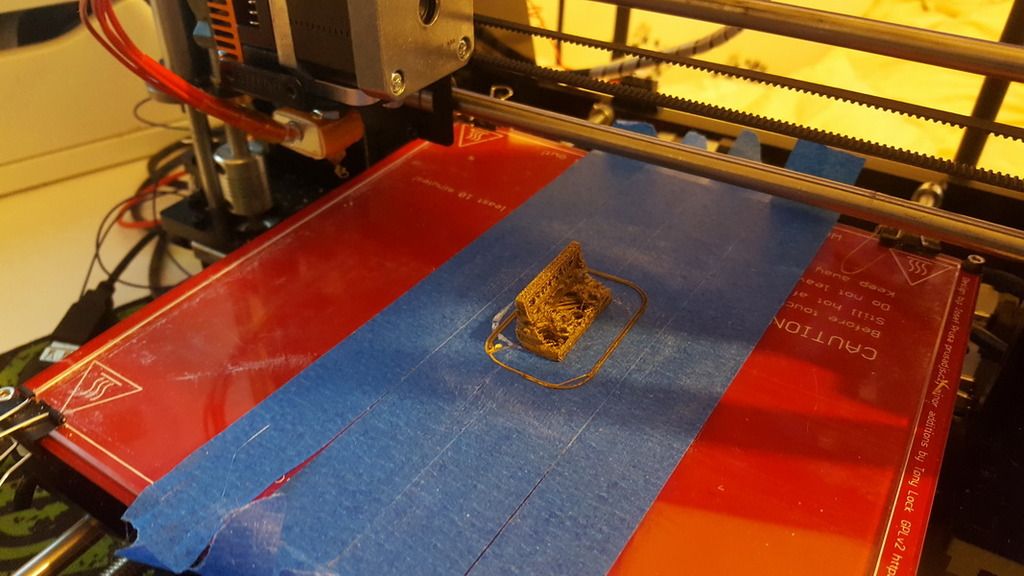 close up of the print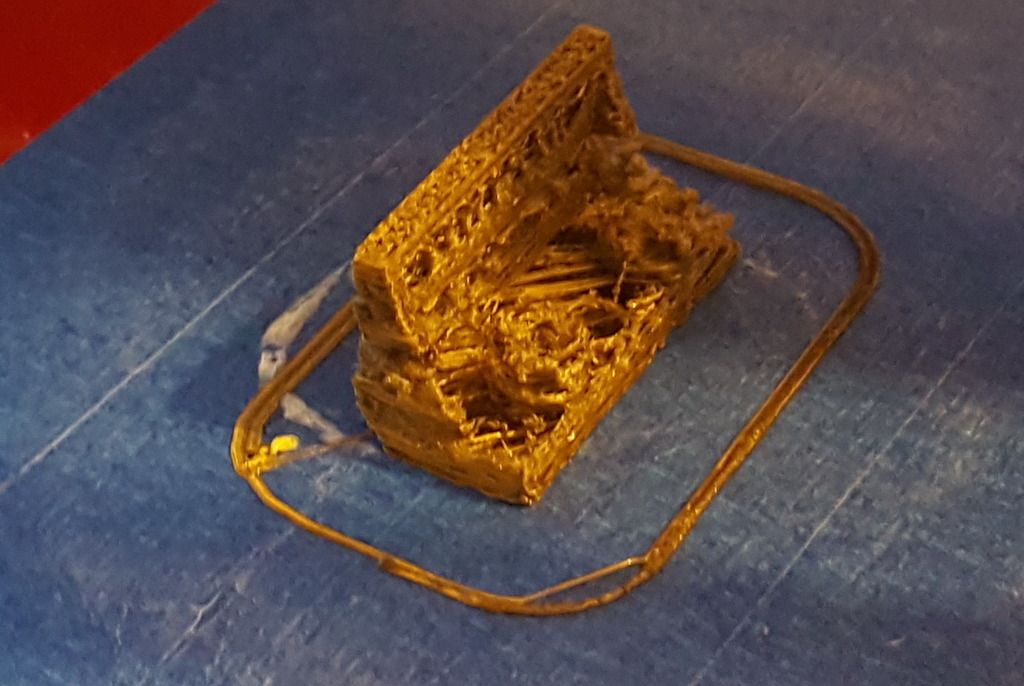 right after i took it off the bed it fell into 8 parts.
they were all printed in pla with a heat range of
extruder 195-220
bed 70-95
If possible could someone take a look at the prints and see if they can identify an issue from the way they look.