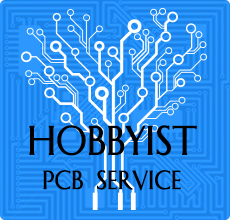 1. With CY7C68013A-56 chip: low-power version of the enhanced 51-core, 16KBprogram data areas, frequency of 48Mhz, 480Mbps high-speed transmission protocol standards, compatible with USB2.0
2. Firmware, EEPROM: Complete in-system programming solution with a USB cabledirectly to download firmware, on-board to provide 16K (24LC128) a large program memory (EEPROM), used as storage VID / PID and the USB firmware, the program space to meet the CY7C68013A Needs.
3. All the GPIO pin through the 2.54mm standard leads to very convenient for learners toexpand DIYdesign.
4. With the board firmware can be achieved through the core function of the logic analyzer
For more information, please refer to wiki.
Package list:
1 x CY7C68013A core development board

Downloads: