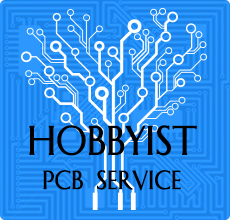 This is a Cyclic RGB LED Toy which can drive eight RGB LEDs at the same time and control color transformations through pins serial ports,the I2C interfaces.
This Cyclic RGB LED board is fully compatible with all of Arduino boards as well as the SCM development board.
Please be Noted:
This board does not contain FT232RL USB Converter and other Arduino boards, so the Mini USB Adapter (as Pro mini and Nano mini) or Arduino Duemilanove or Arduino Mega or Arduino UNO is needed to download the code.