How to Avoid the Minor Flaws From Resuming Printing of Our 3D Printers?
As for almost every 3D printing lover, occasional emergence of minor flaws sometimes can be found after the resuming printing process of FDM 3D printers, but in most actual situations, machines aren't the culprit messing up everything. The re-dissolving of filament should bear the responsibility while it causes the supplying shortage in printing.
How does the flaw form?
Occasions like out of filament or the pausing of the printing process are sometimes inevitable in 3D printing work. As long as the situation exists, some minor flaws would always emerge in its resuming printing. The most important factor which causes the flaws is the loss caused by re-dissolving. When there is a loss of filament, there will be a gap.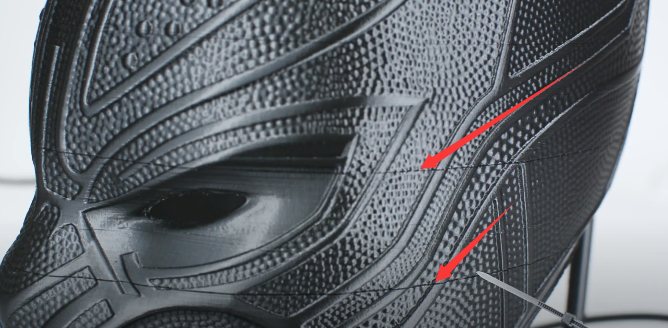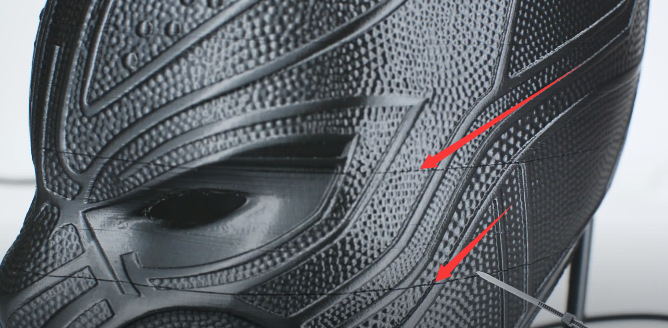 So how can we avoid such a problem effectively?
First, pay attention that you're NOT letting the nozzle move to the outermost layer when you're about to turn off the power. Instead, cut off the power and quit the printing process while the nozzle move to somewhere except the outermost layer.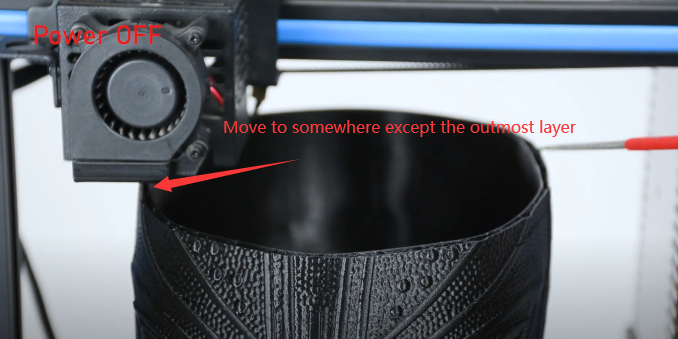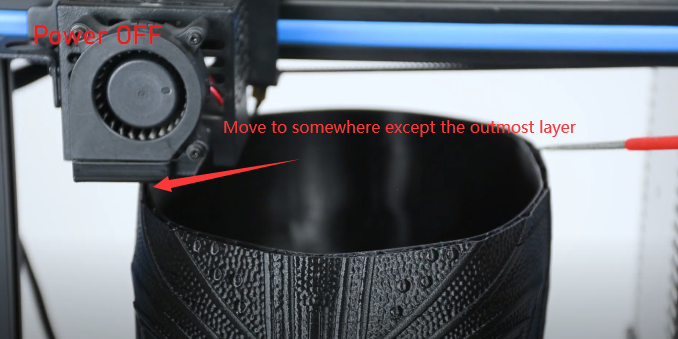 Second, when you're going to resume your printing work, turn on the machine and wait until the temperature heat up till it is able to dissolve the filament. In the following steps, you should extrude a certain length of filament manually or mechanically. In this case, filling the deficient filament in the nozzle can greatly avoid the situation of the emergence of several minor flaws.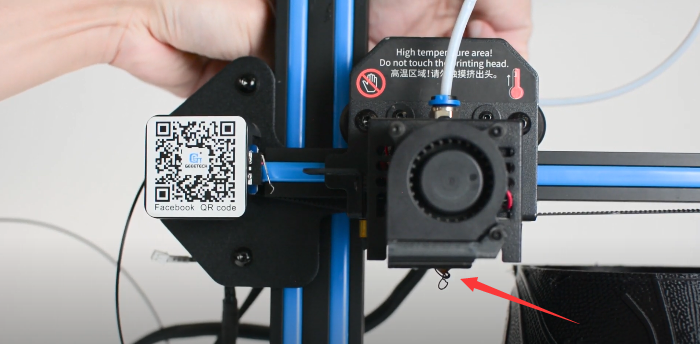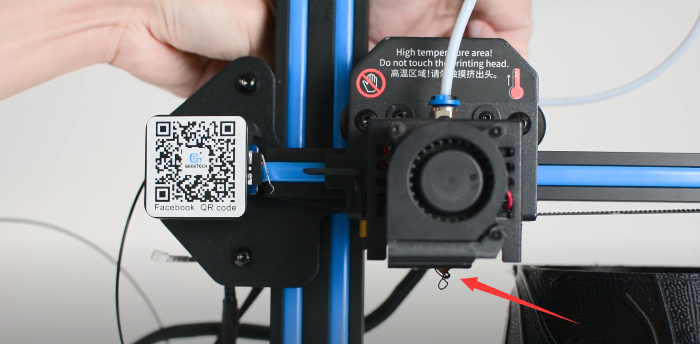 What is worth mentioning is that our Geeetech A30 Series machines support the function of extruding the filament from their easy-operating control panel.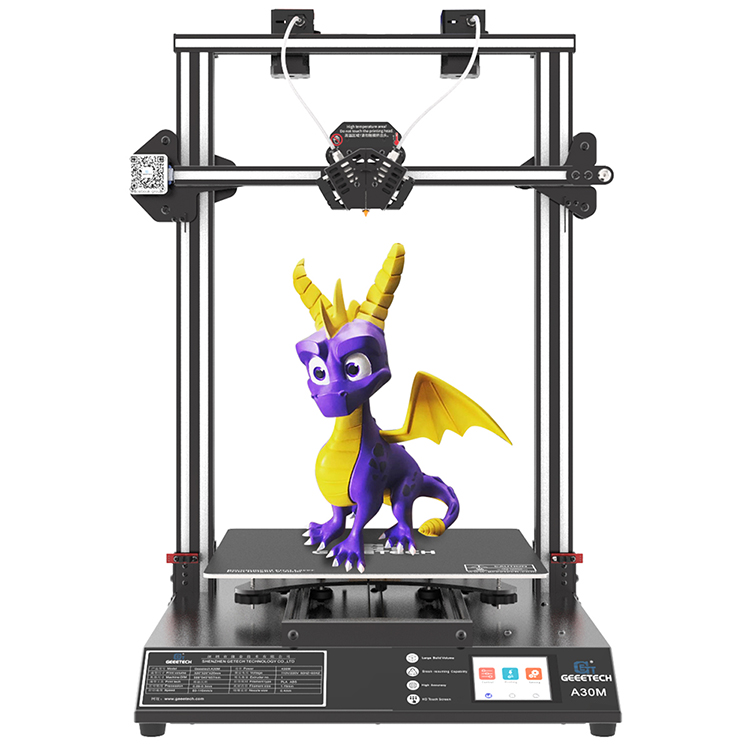 Geeetech A30M 3D printer, adopting Smarrto control board, delivers mix-color objects and greatly enriches your 3D printing life. Keeping the good performance of Geeetech's portfolio of 3D printers, it aims to provide users with quality printout and satisfactory printing experience.
With its build volume as 320*320*420mm³, and the classic Prusa I3 3D printers' gantry structure, A30M makes the best of the building platform and enables you to view the printing details in 360°. Printing at the accuracy of 0.1mm, it delivers objects with smooth surface finish, clear angles and strong structure. Besides, A30M comes with filament detector and break-resuming capability, greatly enhancing your 3D printing experience. Different from other models, the A30M uses brand PSU, longer life time, more stable and safe.
To enrich your mix-color printing experience, Geeetech developed a tool kit: Color Mixer. It's free and user-friendly. You can create thousands program of mixing with it.
Let's explore the mix-color printing journey with A30M!
Features:
Password Protection
Full Touch Screen
Screen Brightness Adjustment
Dual Z Axis Optical Limit Switch
Dual Z Axis
TF Card Stand-alone Printing
Filament Sensor
Power Loss-resuming
Auto Bed Leveling
360° Ventilation Design
Large Volume
High Accuracy
If you would love to get a further information about our A30 series machines, please feel free to visit our official website or other accounts from other platform, detailed information are followed within the link:
​Amazon: https://amzn.to/3qXZaoT
​GEEETECH Official Site: https://geeetech.com/
​
In addition, We upload and post some fun videos and pictures occasionally on our social media, come and follow us.
Facebook: https://www.facebook.com/Geeetech/
Instagram: https://www.instagram.com/geeetech/
​Twitter: https://twitter.com/geeetech