3D Touch: The REAL Hands-free Levelling Accessory
Traditional Way of Leveling: Manual Leveling
For every 3D printer, the success of the whole printing depends on whether the first layer of the printing is able to be evenly and steadily landing. Generally speaking, the thickness of the first layer should be 0.35mm as its optimal height. Closer distance between the nozzle and the hotbed will cause situations like extruding difficulty, uneven bottom layer and even the scratch onto the hotbed. Longer distance between them will cause situations like splicing ricketiness and even forming the threadiness in the air. In this case, bed levelling should be a vital part in the whole printing work.
In general, most 3D printers basically support the manual bed levelling function. Four knobs of adjustment are usually designed at the four corners at the bottom of hotbed. When users are applying to adjust the distance, they are only required to rotate the knobs and then use a piece of A4 paper to measure and detect the distance between the nozzle and the hotbed. However, the whole process is not that kind of friendly to novices while requiring a profound experience for handling tedious operations.
In providing a better experience and far smoother operation when users apply to print in the 3D printing work, 3D touch emerges as the times require.
What is 3D Touch?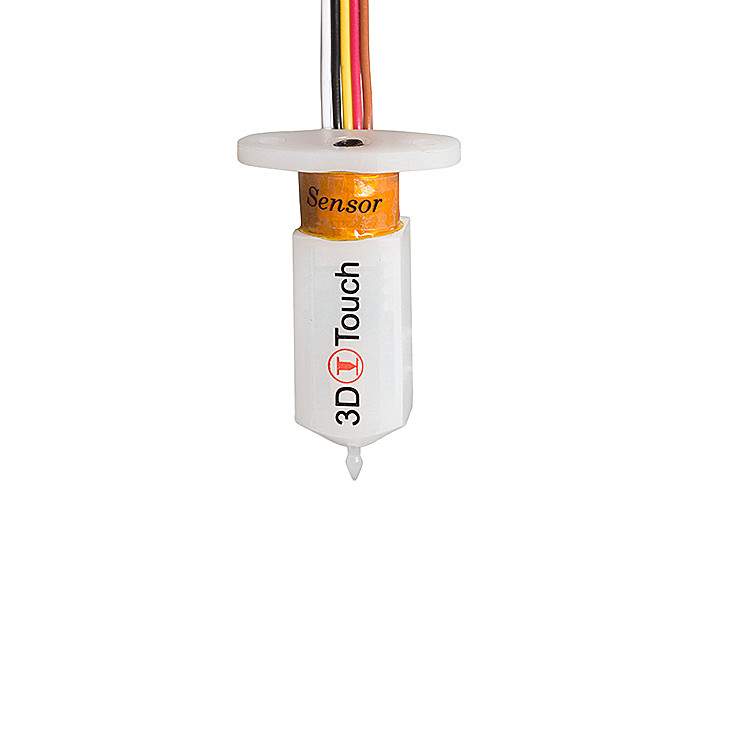 In brief, 3D Touch is an automatic bed levelling accessory for FDM 3D printers. It can help users detect and measure the inclination of the hotbed with wide compatibility to various hotbed like grass, wood, metal and so on. A real hands-free component for users to automatically level the bed while bringing a way more convenient and faster experience, and enhancing the success rate and printing accuracy of the printing work.
What does 3D Touch require to get installed?
3D Touch is a sensor module which requires:
① an additional interface to connect it with the machine
② a supportive firmware to detect the existence of itself.
All Geeetech printers of A series do support the installation of 3D Touch. But some old versions from our Geeetech brand are not upgraded yet in their factory firmware setting for supporting 3D Touch. In that case, users have to make sure that their machines' firmware has already been upgraded to the version which is compatible with the installation of 3D touch. For a more precise information and guidance, let's take Geeetech A20 (Old Version, new version of A series is equipped with 4.1 Version mainboard) for example. Further details are as followed:
First, visit our website, and click the "Download" Button.

Second, find the right model you own, (For instance, I own a GEEETECH A20 machine, I can choose A20 icon as followed)

Third, pay attention to the "Related Software" Block, select the newly uploaded file which is marked with "Support 3D Touch", and then click the "Download" button right at the rightmost side to download the file.

Fourth, follow the guidance from the file downloaded. Precise installation steps are included within.
Once the upgradation is done, 3D Touch is no more limited to be installed and can be used smoothly.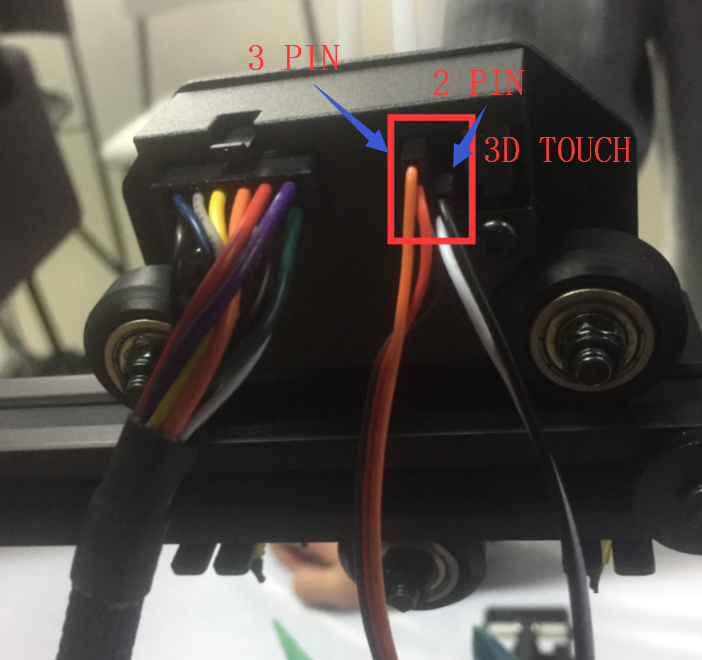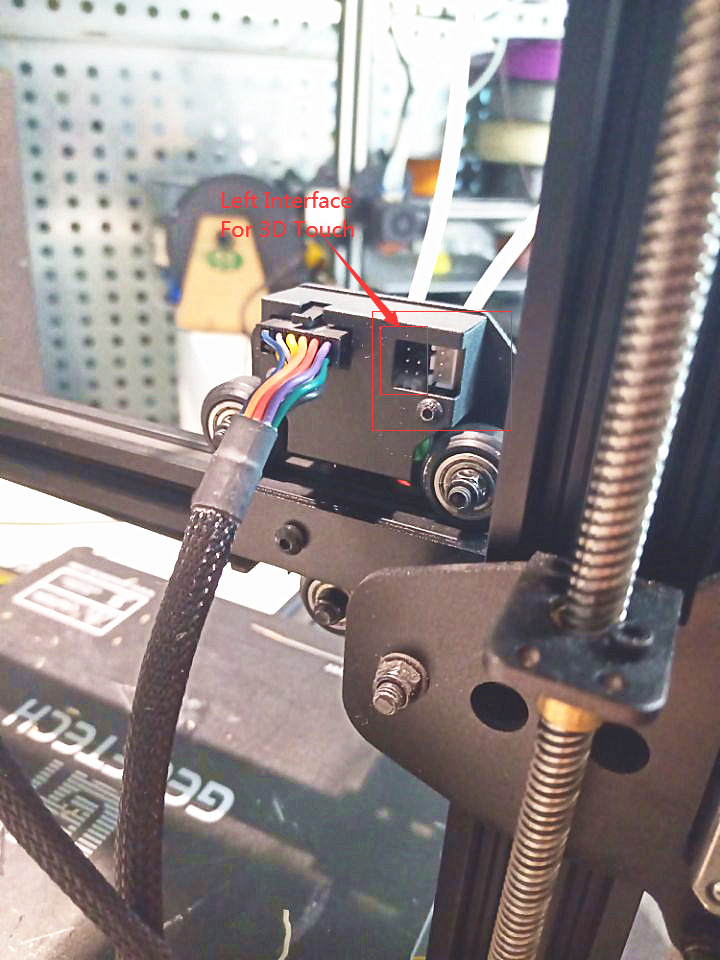 As for other printers from other brands, users have to check out first if there exists an additional interface supporting the installation of 3D Touch.
① If the machine grabs no specified interface for 3D Touch, this product is not recommended for purchasing.
② If the machine is designed with a certainly additional interface for 3D Touch, then users have to check out if this brand of printer possesses a firmware supporting 3D Touch or not. Two situations are as followed:
(1) If the firmware supports 3D Touch, this brand is compatible with this product without limitation.
(2) If not, users who are with profound knowledge about how to modify the instructions are allowed to amend it. And for the novices who lack the knowledge, this product is not recommended.
Geeetech 3D Touch V3.2 and 3D Touch V3.2 Pro are coming soon. The upgraded version of 3D Touch V1.0: Versions of higher accuracy and precision. Please pay closer attention to our official website! Also, for further details and more promotion deals, please visit our official accounts from other platforms.