Fantastic 3D Printable Christmas Cookie Cutters for Upcoming Holiday Season
Christmas is almost here!Want to be prepared for food traditionally eaten at or associated with the Christmas season? Consider baking your own sweet treats with these great Christmas-themed 3D printed cookie cutters,which make them look just as delicious as they taste!
There are 3D model repositories all over the web, but cookie cutter models are particularly in high demand. Many options are available on the site. Below, we'll offer 10 Christmas-themed designs that can be used to make marvelously shaped cookies.
Our Geeetech A-series 3D printers are able to fulfil all your print demands.Here we recommend you to use the food-safe material such as PLA and the filler like food-safe epoxy or Polyurethane to resist the growth of bacteria in prints.
Now, with that out of the way, let's dive into the fun!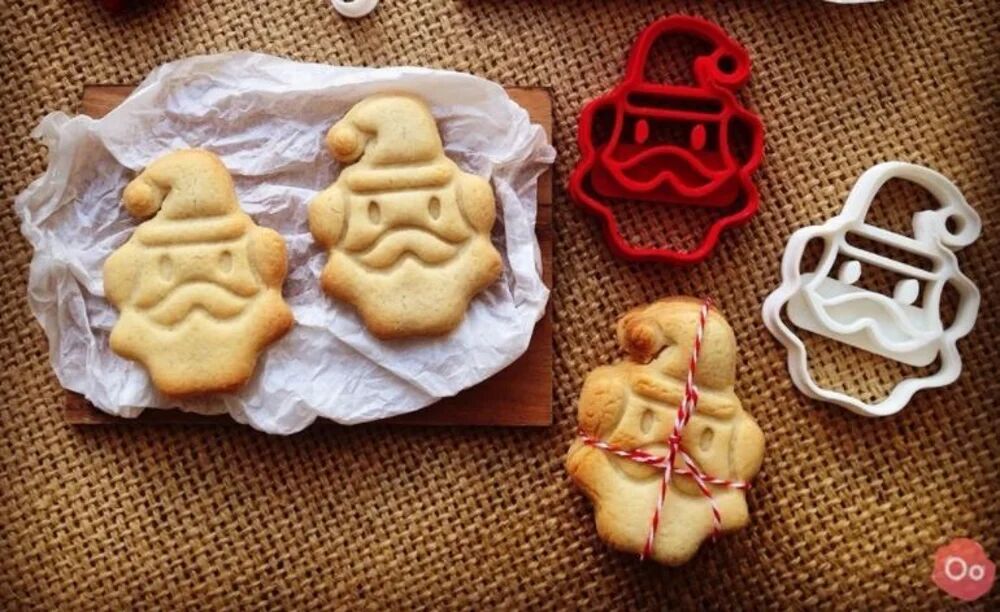 Using about 20 grams of filament,the cookies cutter of Santa's face with hat and mustache details takes about an hour to print. You can choose 0.3-mm layer height because the details are secondary.
Found on: Thingiverse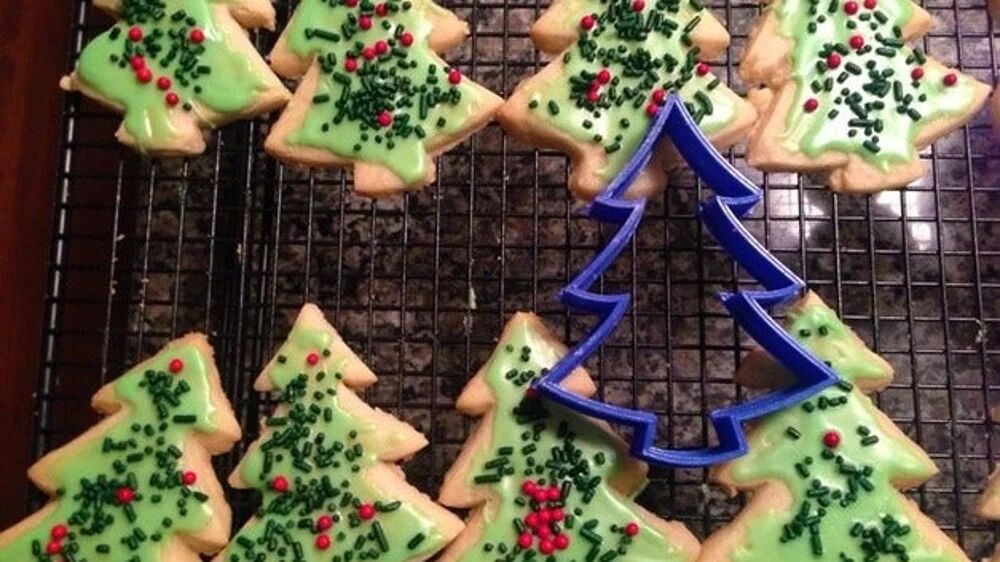 This cookie cutter design is an outline of a basic Christmas tree and can print speedily without any difficulties.
Found on: Thingiverse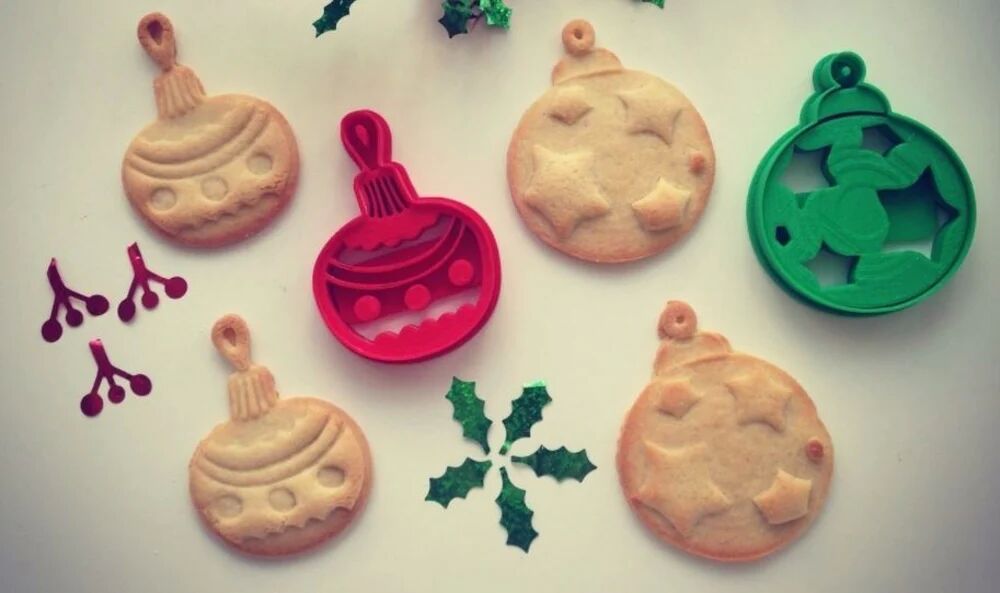 This cookie cutter has star-shaped spaces,where enable you to make 3D raised stars.What's more,colorful icing will deepen and gives a better sense of what the final stars will look like.
Found on: Cults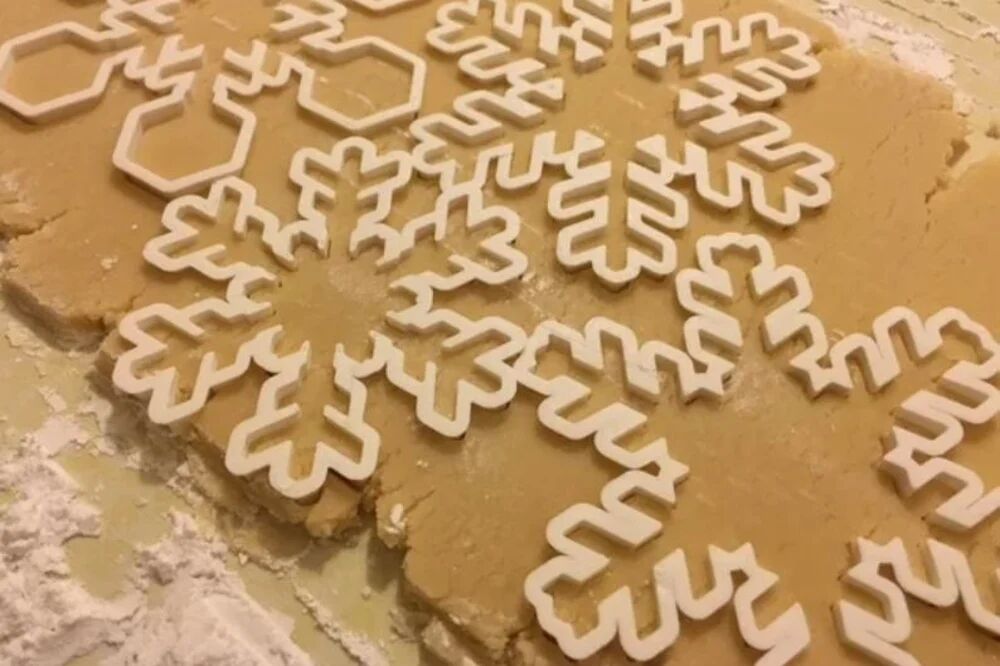 There are a bunch of snowflake cookie cutters available.You can try a 0.2-mm layer height and a 5% infill to print this snowflake cookie cutter with the Customizer app.
Found on: Thingiverse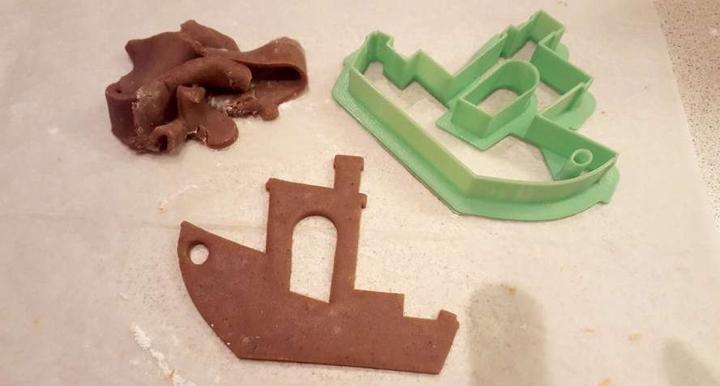 At present,the 3D benchy model is ubiquitous to 3D printing. In addition to testing about every aspect of your 3D printer's ability, it is also a fun model to print.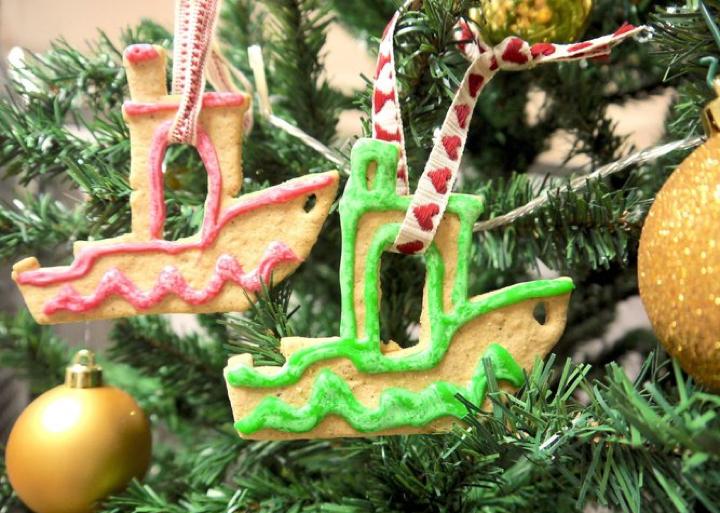 Found on: Pinshape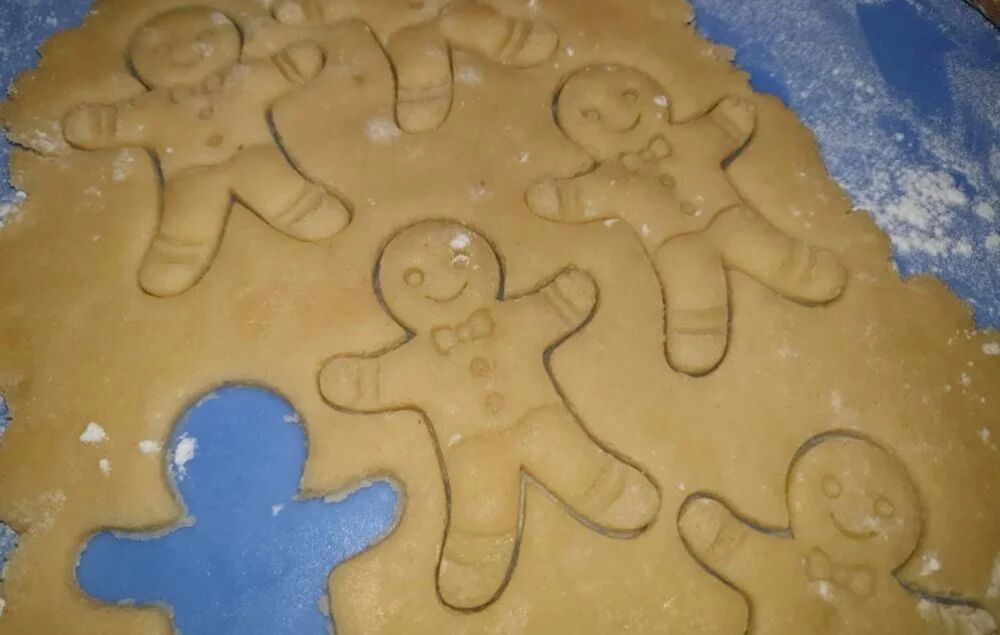 The gingerbread man model achieves some fun details by using 3D indentations. You can draw on the gingerbread with whatever cream you like. when 3D printing this model, using a 0.25-mm layer height and a 30% infill are preferred.
Found on: Thingiverse