Why In office 3D Printed Aligners Is More Affordable & Effective For Everyone?
ArchForm, a clear aligner treatment planning software company, announced that it has opened a 3D printing factory for orthodontists aligners on demand on October 15, 2020 and decided to go public in December.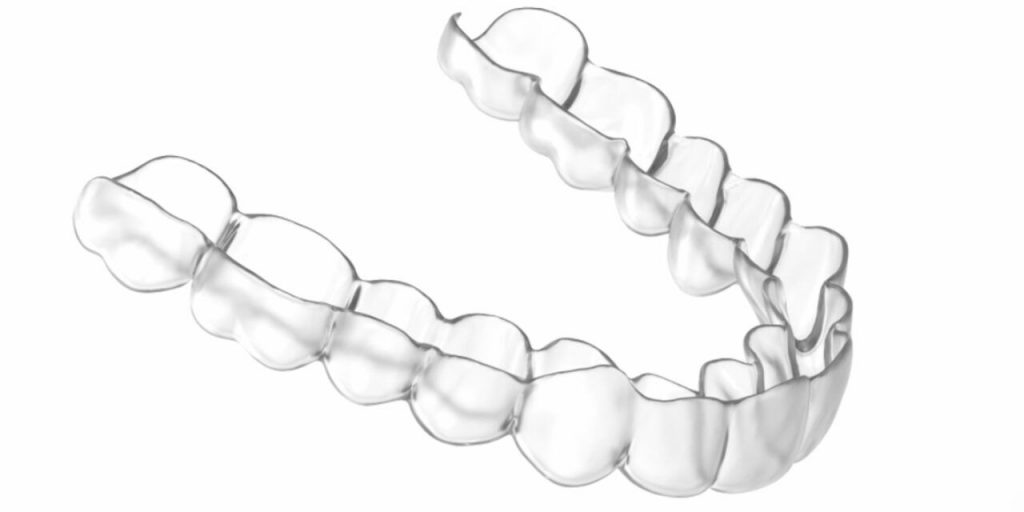 ArchForm produces aligner for half the price of other companies to rival industry leaders like Invisalign, Byte, Candid and SmileDirectClub. According to the company, ArchForm's aligners are manufactured by robotic precision engineering with a multi-layer plastic material , and will can be delivered to a specific orthodontist within 10 to 14 days.
Invisalign reduces some of the costs of metal braces treatment.However,most of the orthodontists' profit margins are controlled by parent company Align.They currently pays about $1,700 per patient to Invisalign, and other clear aligner vendors following the same regime. ArchForm is changing this pricing structure.With ArchForm, the cost for orthodontists to print a moderate-to-severe case in-office is reduced to $542, and each patient will be charged only $14.
The production of dental aligners requires the use of professional 3D software to design a stepwise series of 30 to 40 aligner models that can adjust the patient's teeth based on the scan data.The models are then 3D-printed and the actual aligners are produced by thermoforming biocompatible plastic over the models. With ArchForm's software,Many orthodontist offices that already have 3D printers can save money and be allowed to plan cases faster with automatic one-click features.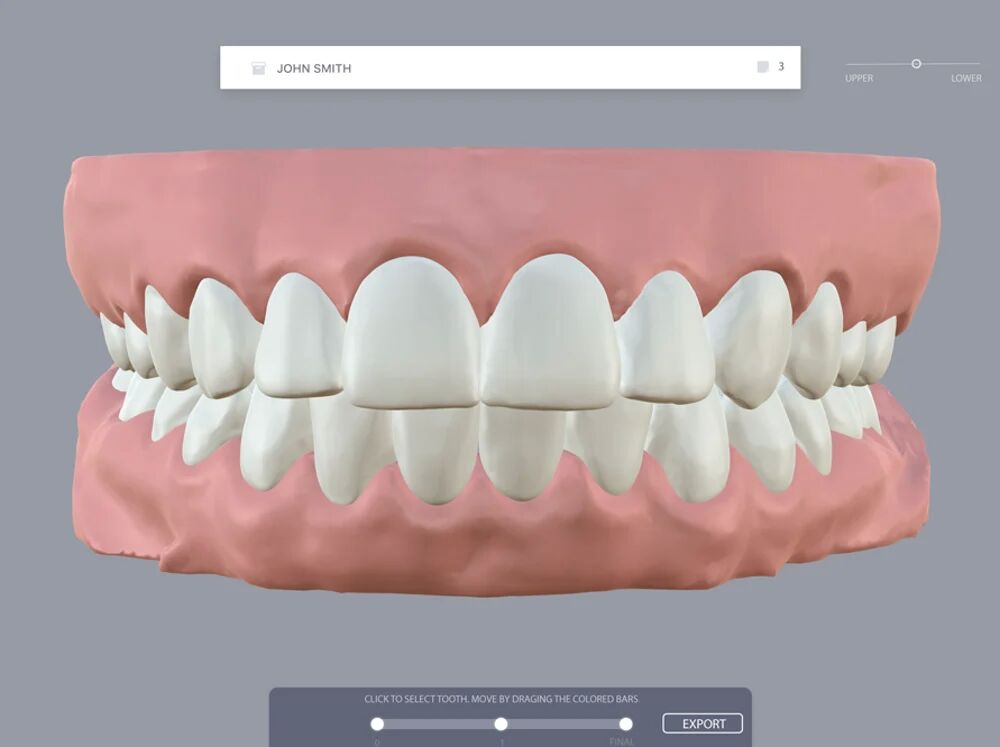 For practices that do not plan to invest in 3D printers, ArchForm's new plant is ideal for outsourcing the aligner designs.Using a higher-resolution 3D printer, three-layer plastic material, and a robot that is more comfortably precise than manual trimming, ArchForm claims to manufature more accurately shaped aligners with less visible layer lines.
Ideally, using ArchForm can help orthodontists to take digital scans at patient's first appointment, 3D print the day's aligners in their office labs, and then outsource the remaining treatment to ArchForm's aligners. By reducing the waiting time from six weeks to four weeks, orthodontist can offer better service as a result.