Will 3D Printers Change The Future of Garage Kits?
In the past few years, 3D printers have become easier to use and can do some really cool things.Like this guy.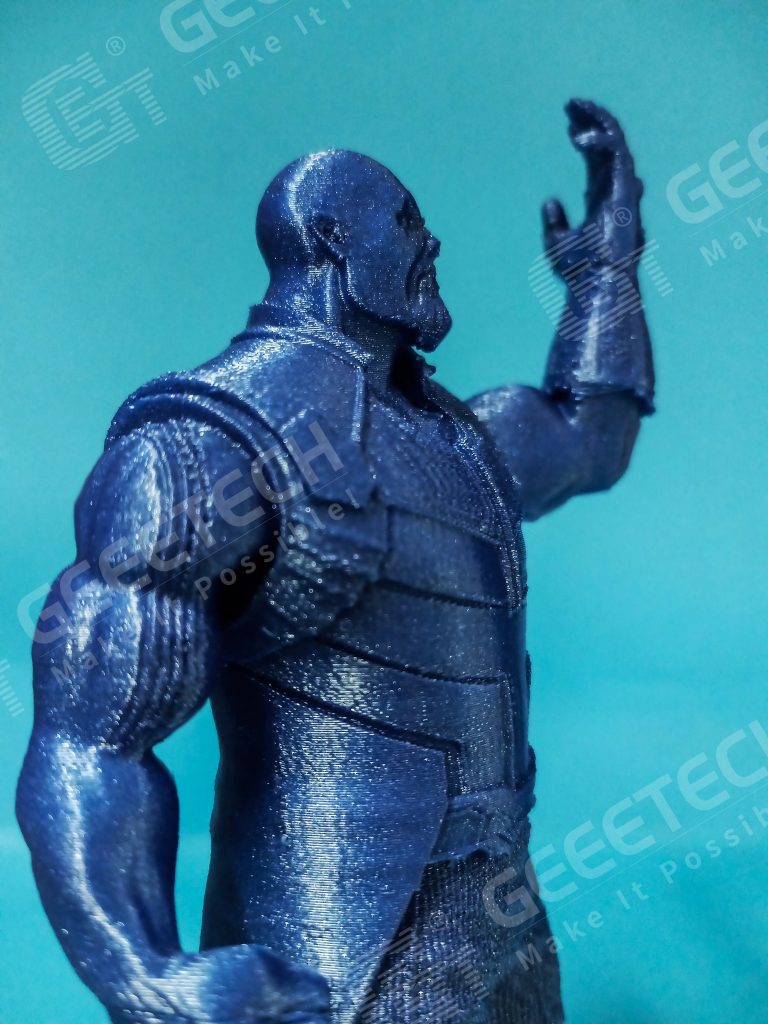 Anyway, today I started thinking about what this means for the future of garage kits.As garage kits are sold at conventions and produced in limited quantities by individuals or groups, they are clearly hard to come by.
Generally, the official sales price of garage kits is determined according to their production process. The following processes are the factors that lead to its high price:
1. The first thing to do before making a garage kit is to ask the prototype designer to design the prototype.
2, The next step is to make the mold.
3, After completing the steps above,you should color and paint it.
4,It may be colored unevenly or too much on a certain part and need to be fixed.
5. Many garage kits are limited production. A garage kit is generally pre-displayed in the form of GK grey mold at WTF exhibition, and buyers will confirm the reservation according to this preview.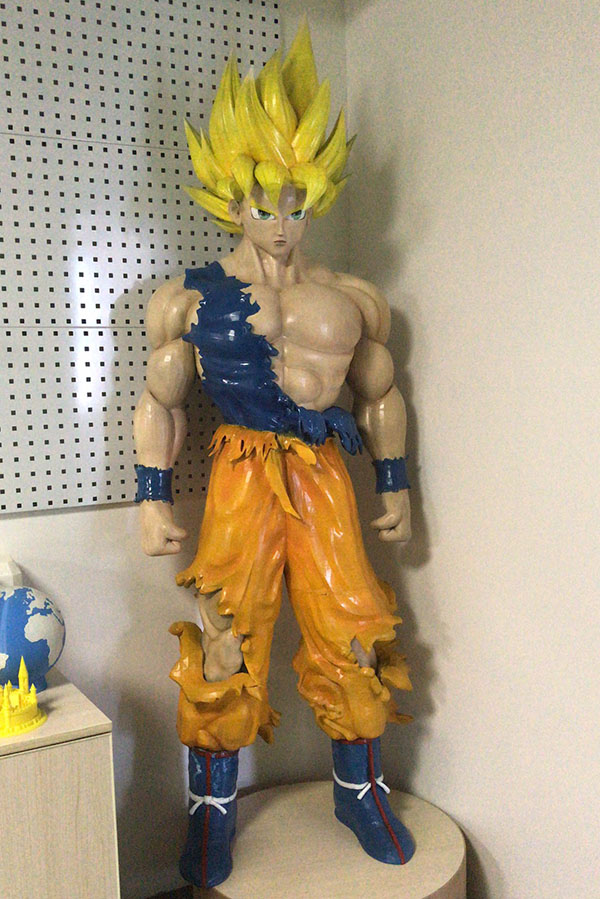 So as 3D printers become more mainstream,you may have the opportunity to use a program to create 3D images and make your own garage kits .This is likely to happen with 3D printers becoming cheap.
3D printer can print your favorite garage kits with high precision , without the expensive cost of hiring a prototype designer and making molds.Complex processes such as making eyes and nails can still be be simplified when using the 3D printer.After polishing and coloring, a delicate toy is finished.
The 3D printing garage kit has the advantages of low cost, high efficiency and guaranteed quality.For those who can't afford expensive garage kits, getting a 3D printer is a great option,with which you can print your favorite animation role and participate in the whole process, which is also a very interesting experience.