3d printed fashion,3d printed models,3d printed molds,3d printed shoe,3d printer,3d printing application,3d printing design,3D Printing software,3d printing tools,activities,cool things,News,useful things,worth sharing
3D Printed Fashion is About to Go Mainstream
3d printing made a big splash when it first came out and it seemed like everybody's desk were adorned with plastic toys.3D printing has rapidly found its way into almost every aspect of our modern world, being used to make parts for cars,planes and clothes.Today's 3D printing technologies are advanced enough to easily produce shoes,soles and jewelry, but it's still hard to print a dress or a jacket. In most cases, 3D printing is used for producing non-flexible parts. Despite the challenges of 3D-printed fashion, designers and engineers have overcome many to create some wildest designs.I will tell you how 3d printed fashion is going to be a game-changer.let's start with.
Example #1:
3D Printed Dress and Jacket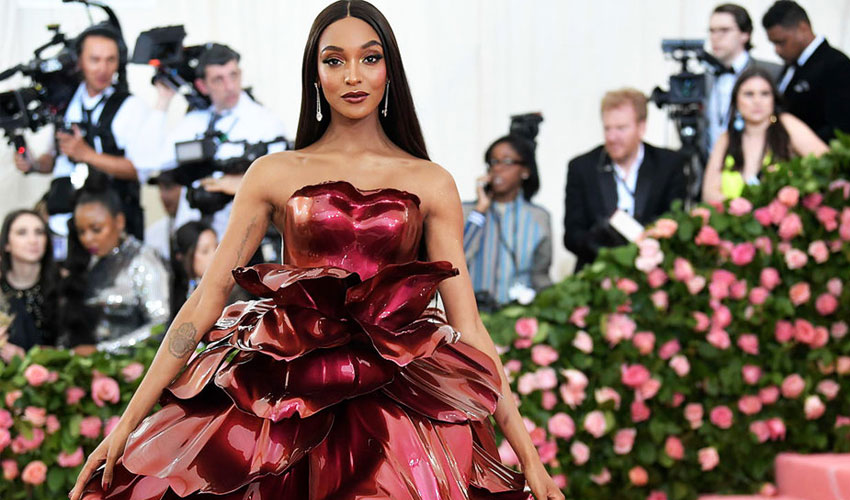 The dress, named Rose, was certainly the centerpiece of the collection presented at the Met Gala.The garment was worn by model Jourdan Dunn, consists of 21 3D-printed rose petals – each petal measures 53 cm and weighs 0.4 kilos.They were produced on a SLA 3D printer – the process was managed by Protolabs' 3D printing department.Each petal includes a coat of primer and a coat of chameleon-effect automotive paint.Besides, the dress is modular: petals (up to 37 in all) can be added to increase the length of the dress.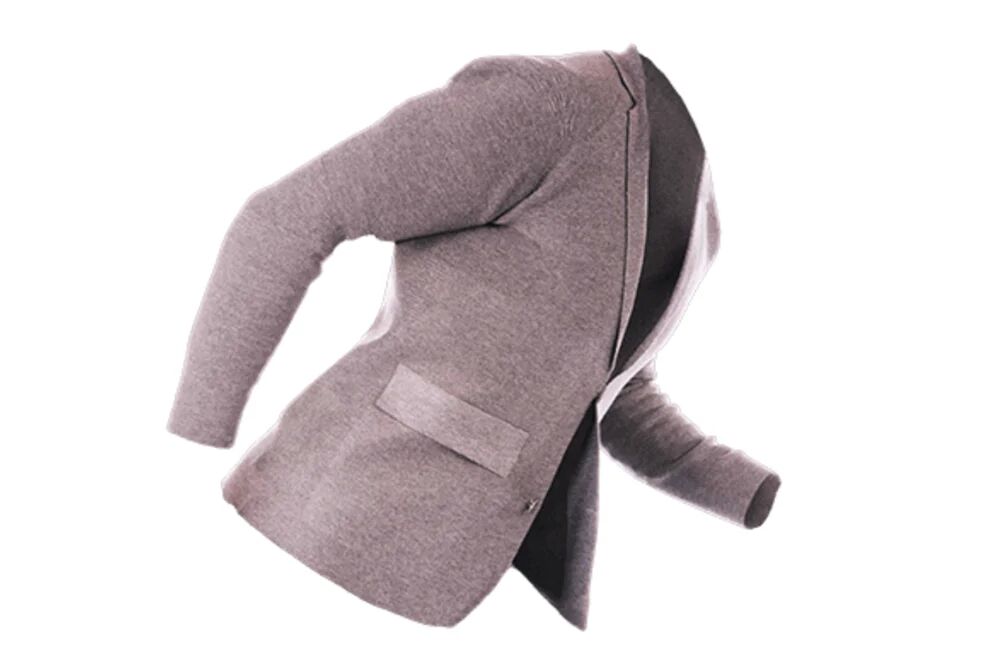 In 2016, Ministry of Supply released a 3D-printed jacket for $250 that quickly sold out.Because the jacket is 3D-printed, it has no seams, which makes it very comfortable to wear.Although it has no seams, the garment still has joints to fit the outline of the body.
The jacket was made on a 3D robotic knitting machine, a process that uses less material than traditional knitting.It's thought that using traditional methods wastes 15-30% of the material.
Example #2:
3D printed accessories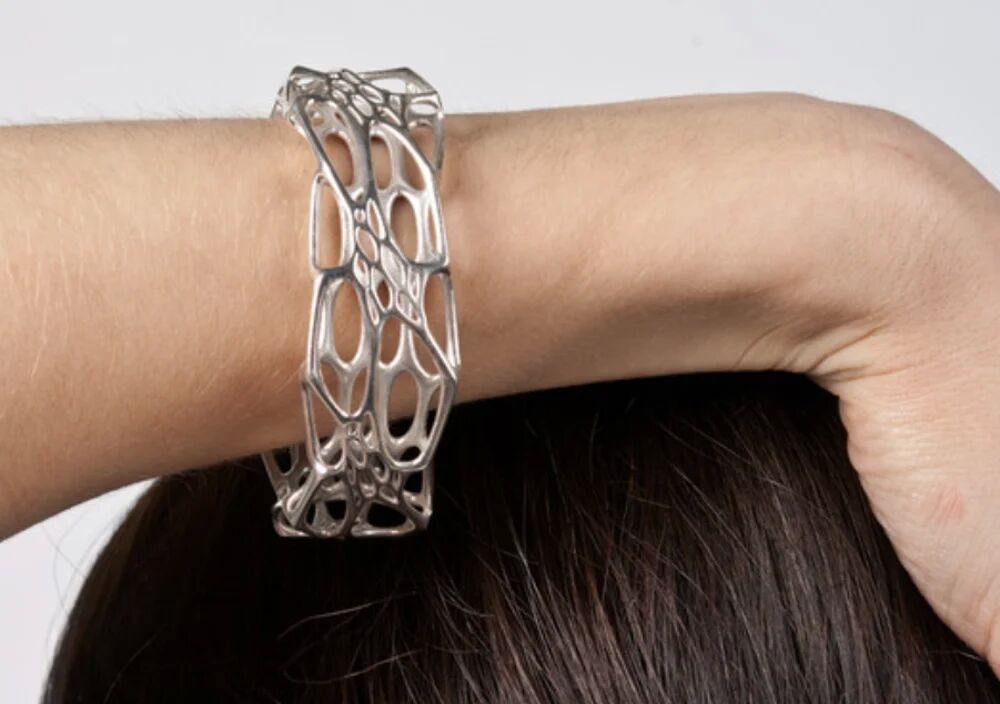 Every day, more and more jewelers are using 3D printing to produce rings, bracelets, necklaces and similar products.
What you see above is a sterling silver bracelet that mimics patterns found in nature.The maker, Nervous System, first 3D printed the model in wax and then cast it in pure silver.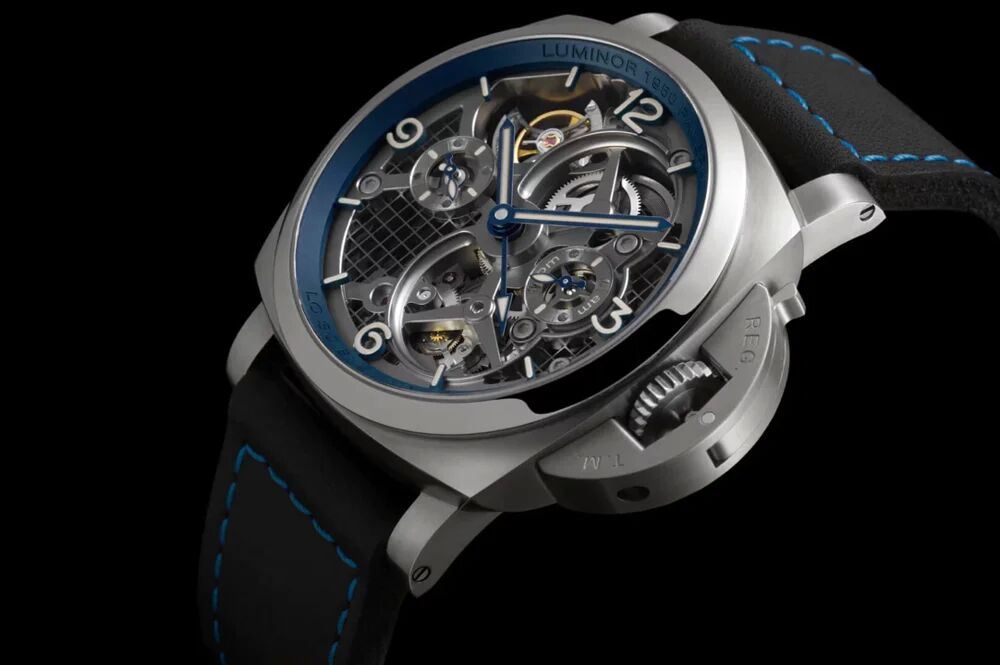 Metal 3D printing is a perfect technology for watchmakers, both for prototyping and production of end-use pieces.
The Lo Scienziato timepiece from Panerai uses a fully 3D-printed titanium housing made by direct metal laser sintering (DMLS).If you want to see the Panerai on your wrist, you'll have to pay up to $170,000.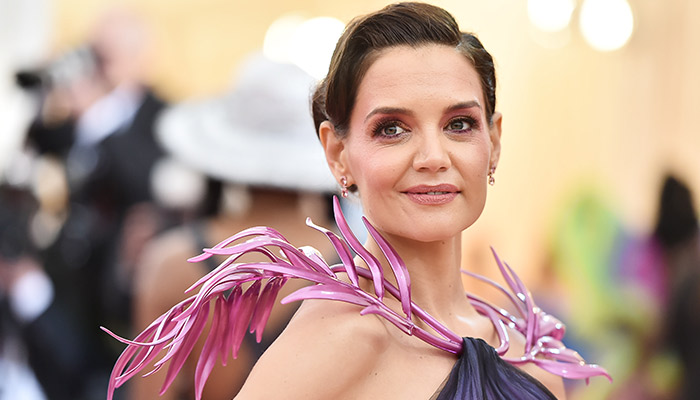 The actress Katie Holmes wore a 3D-printed collar produced with resin machine on her dress. It represents pearly purple palm leaves and required 56 hours of 3D printing and finishing.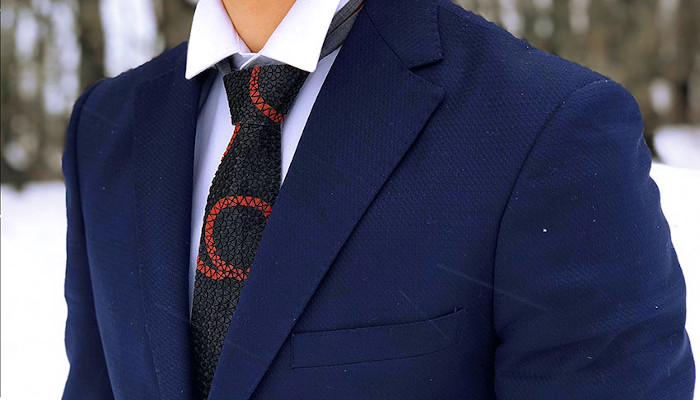 VIP TIE is an Italian company known for its 3D-printed ties.VIP TIE combines luxury and innovative high-tech design.The whole process of making one tie can involve a complex mix of complementary procedures and materials: craftsmanship, embroidery, 3D printing, exotic leather, mother-of-pearl, carbon fiber, silver, gold and silver plated solid.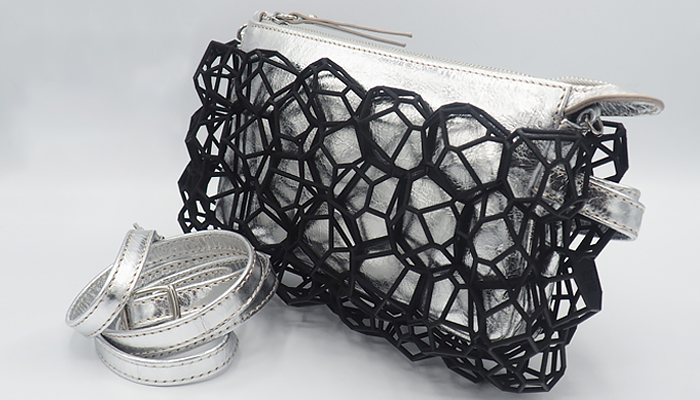 XYZ Bag is an Italian brand behind the Dada collection of customizable 3D printed handbags. Each bag is connected by a leather strap and a 3D-printed outer shell with a fabric lining.For each bag, the customer has to choose between several design options based on 3 different products.Once the model is selected, it is designed in CAD software.
The company uses SLS technology to make components, although they have recently integrated the one developed by HP, Multi Jet Fusion. These bags cost between 290 and 330 euros, which is quite expensive, but also reasonable for 3D printing products.
Example #3:
3D printed footwear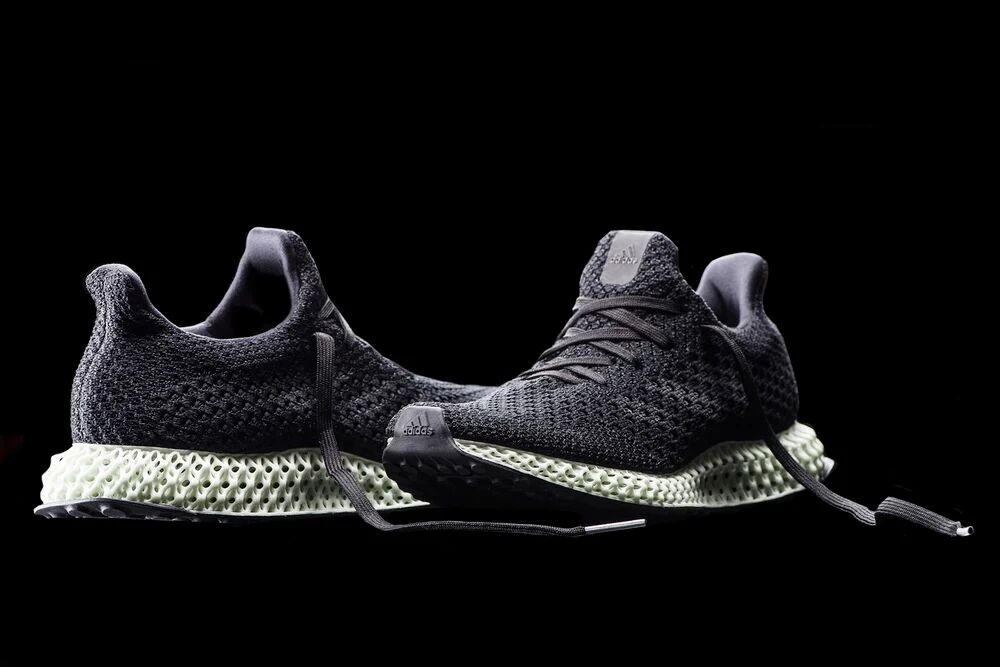 The big companies in the shoe industry have been developing solutions for mass customization for years.Not only does 3D printing allow these companies to prototype faster, it's also a great solution for mass customization.
Companies in this field, including Adidas and New Balance, have started producing 3D-printed midsoles .Nike, meanwhile, is experimenting with 3D-printed "uppers".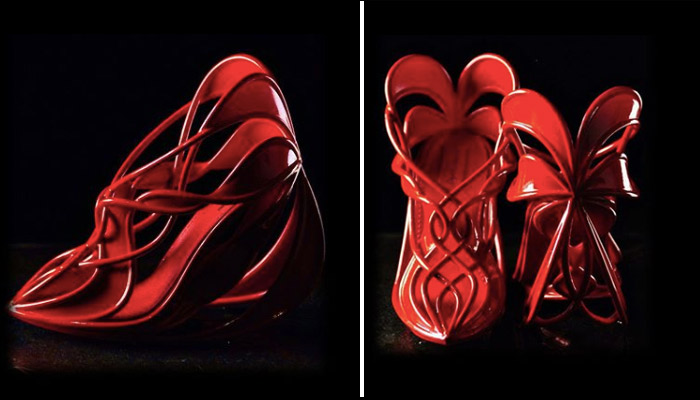 Annie Foo is a high-end footwear designer who uses 3D printing technologies in her manufacturing process.She explained that she has always been so obsessed with the combination of existing footwear manufacturing methods with modern technologies and materials to create something new.She uses 3D modeling software to design complex shapes to make her shoes look more aesthetically pleasing.Her final works for the runway were made with HP's Jet Fusion 4200 machine, using PA12 (nylon).
Reference:
https://all3dp.com/2/3d-printed-fashion-3d-printed-dress/
https://all3dp.com/2/3d-printed-fashion-the-state-of-the-art-in-2019/
https://www.3dnatives.com/en/met-gala-2019-dresses-100520194/#!
https://www.3dnatives.com/en/3d-printing-fashion-designs150620174/#!