A Miracle Drugs – 3D Printing For Medication…
3D printing ramped the Pharma Industry
The 3D printing technology was found long back ago in the 1980s. But from the past decade it started shining in this competitive world making its benchmark almost in all the fields may it be manufacturing, production, construction, agriculture, clothing, food, packing and labeling, research, pharmaceutical and health care, and so on. Above all is 3D printing for medication gone helps us let's check it out.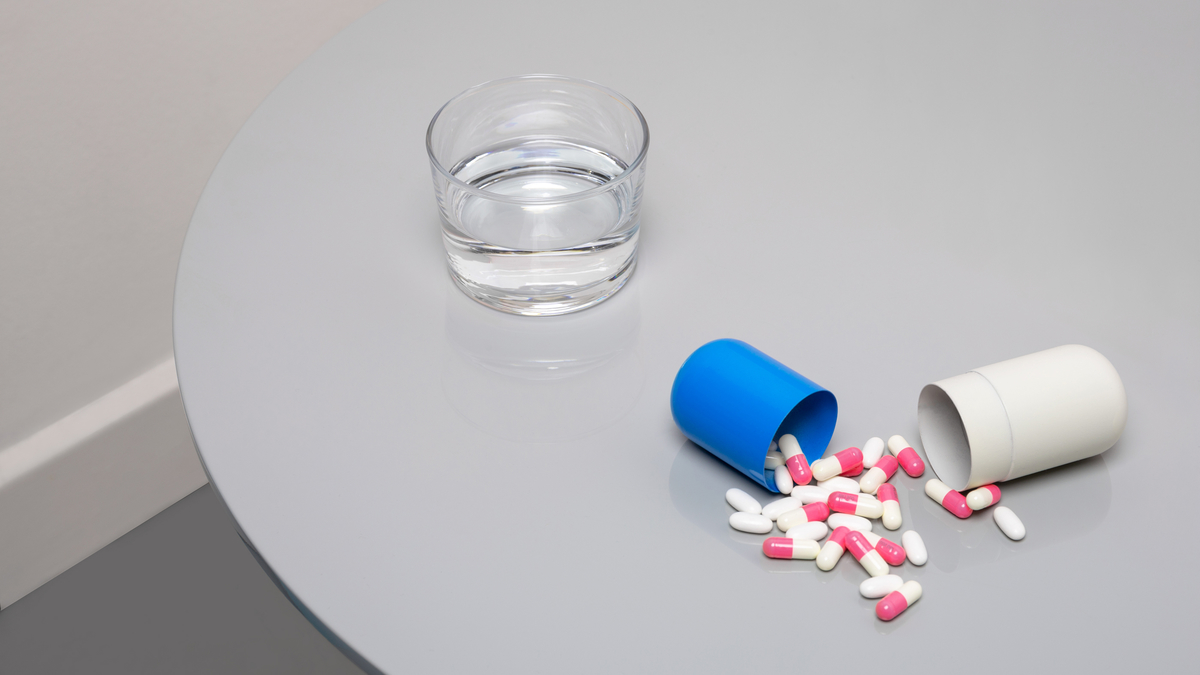 Hence, one of the examples of the pharmaceutical and health care is 3D printing of pills. As a result, in 2015 the 3D printing led another yardstick by manufacturing personalized and precise 3d printed pills. Aprecia Pharmaceuticals developed Zipdose for the first time in the World. We will discuss it in the later part of the blog.
Demand for Personalized and Precise Medication, Why?
Millions of people take medicines or pills on a daily basis. Even if they don't want to, the body is a must. Some of them take a handful of pills in a day that's too annoying for a person who is gone a swallow it. In contrast, the person who is taking care of them by providing pills on a timely basis.
Pills or capsules have different shapes, sizes, colors, and tastes. It may be sweet, bitter or sour to taste but in the end, help to cure our diseases, make us feel better and treat us. But in that case, we shouldn't ignore the problems related to those drugs.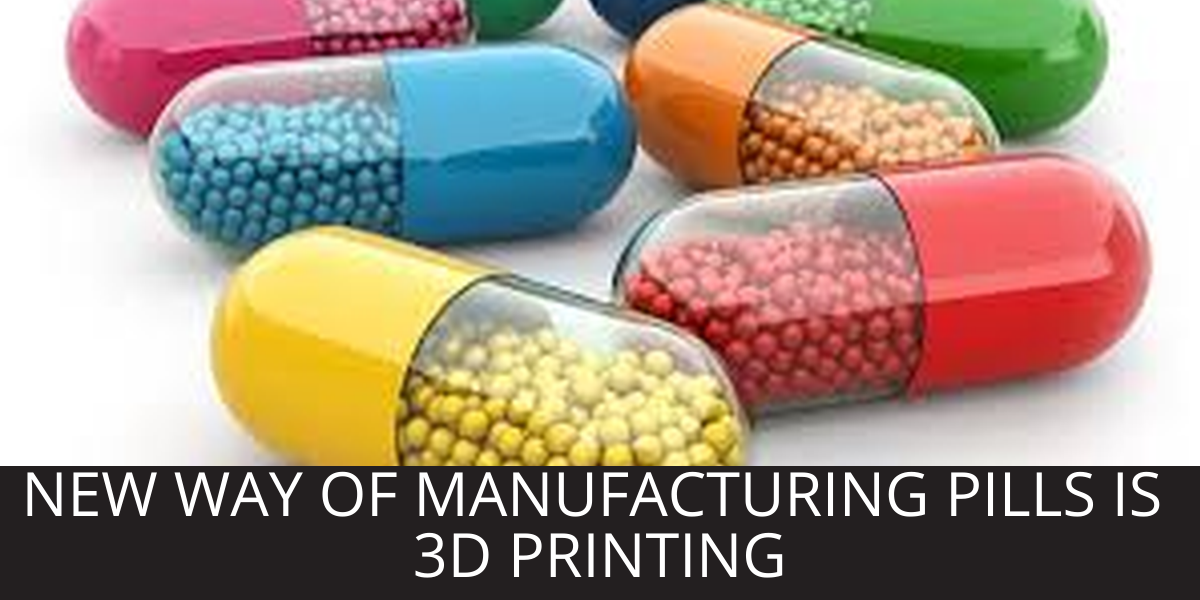 According to PMLive, in its recent article that is "The problem with pills" says that half of the population is suffering from the intake of the pills. Some of them suffer from the side effects due to the intake of pills, some unable to swallow it due to larger in size, some due to its taste that is effecting the whole humankind.
The drugs are manufactured in the conventional methods that make use of standard formal with the proper ratio of chemicals mixed to form a drug which is useful in the mass production but can't help issues faced by the patients so to overcome all of these there is a demand for 3D printing for medication.
Moto of 3D printed drugs
The 3D printing of pills drove a perception that each individual gets personalized and precise pills with all they need for the betterment of their health. One pill that will have traits of a handful of pills.
To cure any kind of medical mystery of the patients let's discuss a few of them. In March 2017 the patient name called  Joseph who was only 13 years old go through juvenile arthritis inflammation diagnosed at Alder Hey Children's Hospital in Liverpool.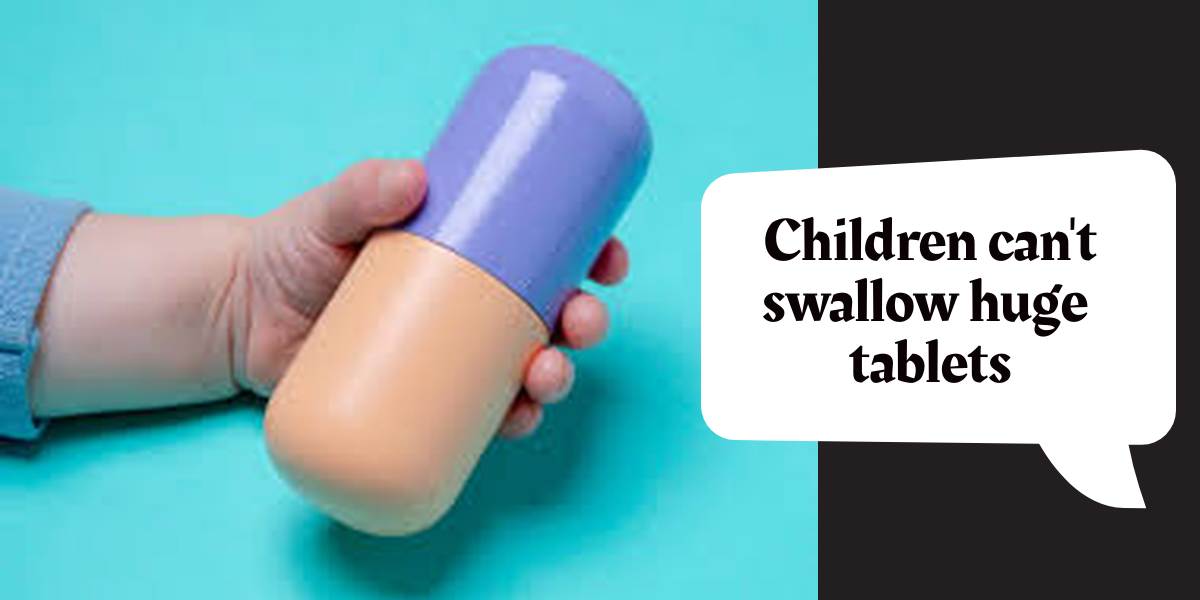 He was prescribed tablets that should be taken into many pieces according to his age. Hence breaking the tablet into a number of pieces is very difficult with the amount of ratio mentioned in it. 3D printing and medicine pills help him to overcome the disease and brought a huge smile on his face. To know the complete story of Joseph recover click here.
Another example is from the "Lone Star State" Texas in April 2014 twins Mata born with sharing several organs in common from chest to pelvis. The surgery at Texas Children's Hospital in Houston, US underwent 26 hours operation to separate the conjoined twin sisters and the real hero is 3D printing that gave new life to both of them. To more about the twin sister here you go.
These are the 2 well-known examples of 3D printing is setting its benchmark in the Pharmaceutical industry. Now let us discuss different technologies used to manufacture 3D printing pills.
3D printed drug technology
The 3D printed technology made a huge advancement in the field of pharma and health care. It reduced the intake of too many tablets in a day, single tablet for the whole day. So that millions of them can be printed on a single printer, and most importantly the chemical variations or distributions can be made in a single 3D printed tablet.
The FDM can produce a load of drugs but the problem with it was the overheated hot melt extrusion temperature that might reduce the API's ( Active Pharmaceutical Ingredient) of the drug. The 2 pieces of researchers with 2 different mixtures laden on the FDM ( mixtures were domperidone into hydroxypropyl cellulose (HPC) filament and the other is prednisolone could be loaded into PVA filament).
In Inkjet printers, various combinations of ingredients, chemicals or inks are sprayed through the nozzle. Therefore, the layer by layer deposition gives rise to a 3-dimensional tablet.
A team of University College London used SLA for their 3D loaded drug monomer with a photoinitiator to manufacture a resin-based drug. SLA uses a laser beam to photopolymerize monomer.
For more accelerated and fabricated dosage of drug release, SLS uses laser to combine all the ingredients and copolymers. Hence, they are in a powder state.
Do you want to read more about the technologies then go through these research papers
First 3D printing of Pills
The World's first 3D printed drug approved by the FDN that is Spritam, which treats Epilepsy that is developed by Aprecia Pharmaceuticals in 2015. They started with Zipdose after the success of it,  developed Spritam and got patent for high-dose medications in crumbled form.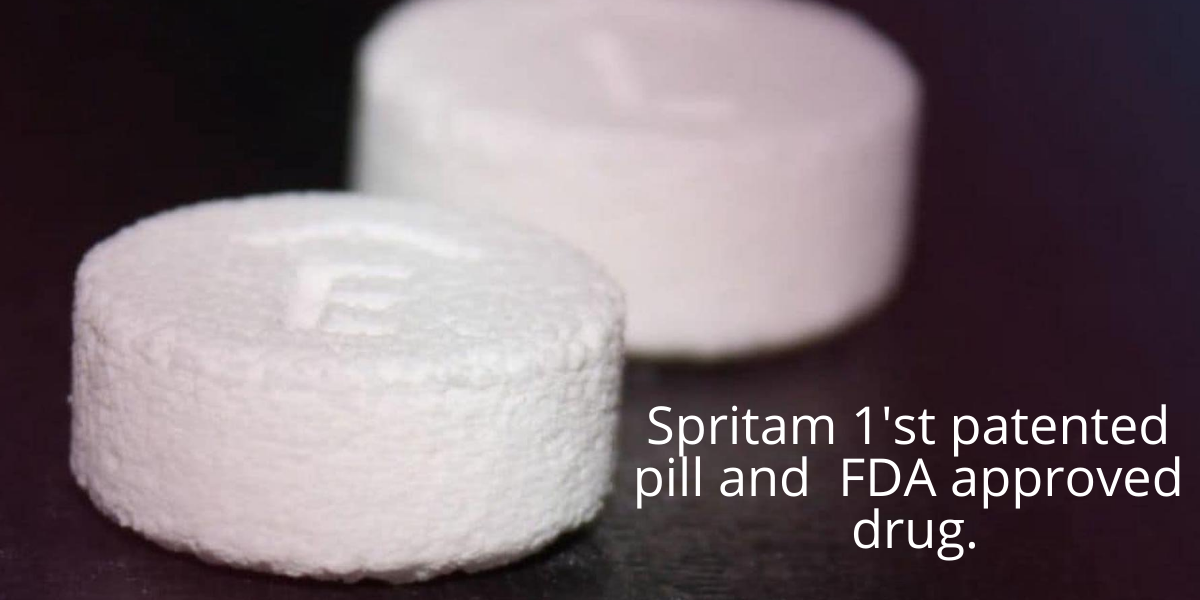 In an interview with Time, the CEO of Aprecia Don Wetherhold stated: " to provide the best medication for the epilepsy patient to overcome the tribble assistance given before the development of Spritam by 3D printing technology."
As of now, 3D printed drugs are not in the market there are under research and development stage. Many companies are trying their best to provide the best treatment for the next generations to come. "Every drug increases and complicates the patient's condition," said Robert Henderson is true. So let's hope for better 3D printed pills or drugs in the future. So this is all about 3D printing for medication that might help.
Make the best of Geeetech 3D printer only @ Geeetech official site