Top 10 3D Printed models if you love video games!
As an avid gamer, there will be loads of intricate figurines and memorabilia from your favorite video games that you will want to add to your collection. And if you're someone who owns a 3D printer, then you can very well make your own 3D printed video game models!
List of 3D print video game models
So in today's Top 10 list, let's take a look at some of the coolest 3D printed models if you love video games!
Overwatch- Reaper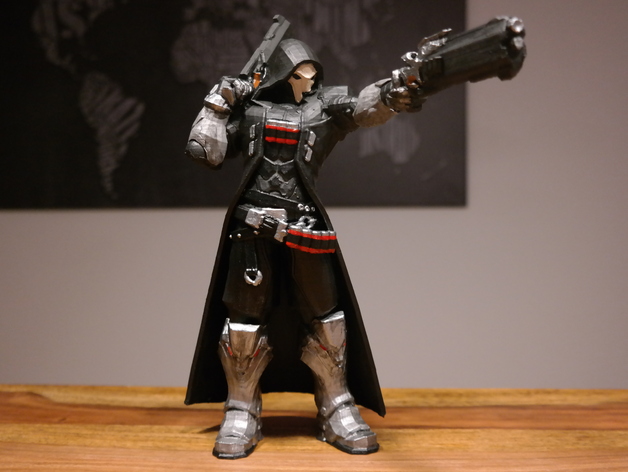 Thanks to the amazing 3D printing community it's super easy to download and print just about any gaming model. And since Overwatch is so popular it's not at all hard to find a 3D model of your favorite avatar.
If you're wondering which watch models on Thingiverse happens to be the most popular(and the one with the most amount of makes) its shockingly not Tracer, but in fact- Reaper. And if you too want to print your own then you can find it on Thingiverse here.
Witcher- Wolf Medallion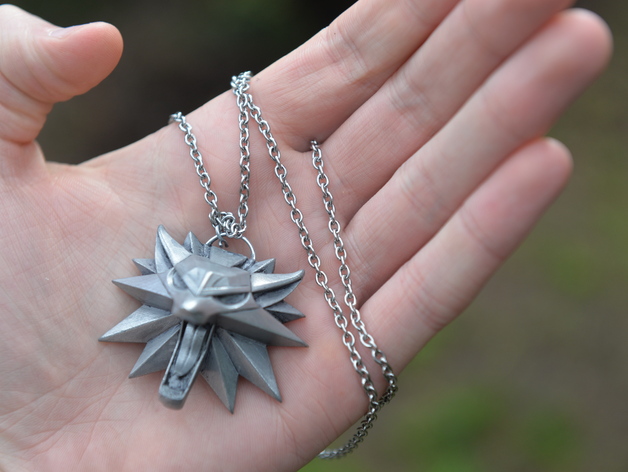 This Wolf Medallion may not vibrate like Geralt's, but it definitely looks cool enough to pass off as the real thing! Designed by Daniel_W you can print out your own in silver PLA or paint it up after. Either way, it looks really cool and once you string it into a chain.
8 Bit Mario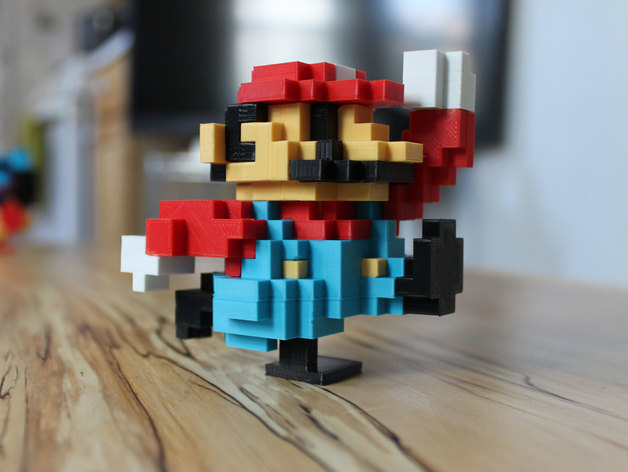 There are so many Mario models to choose from but this 8-bit version by jakejake is hands down our favorite. With 26 pieces to print, assembling this 3D printed Mario is a fun little puzzle all on its own. But once you're done putting it all together, the final result is well worth it. Don't you think so? Find the STL files and all the instructions for this design here.
World of Warcraft- The Lich King

If you're a fan of  World of Warcraft then you'll agree that with a world so massive, there are plentiful characters that you can 3D print. However, we had to include the ice cold Lich King- Arthas Menethil because there's nothing more badass than a figurine of Arthas wielding the Frostmourne! Made by Matthew McKeown you can find this design on MyMiniFactory here.
Legend of Zelda- 

Majoras Mask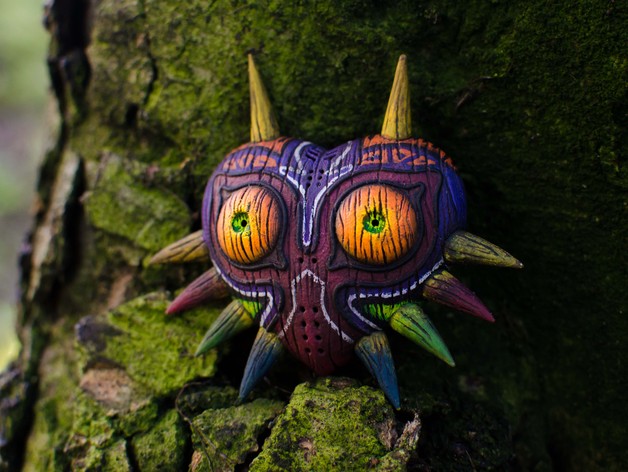 We could probably make a whole list solely on all the awesome Legend of Zelda printables available out there. But if we're going to pick just one then it has to be this fantastic design of Majoras Mask made by WeeMadSausage.
The design itself is intricate, vibrant and beautiful. You don't have to use a wood filament but using it does add a certain charm to the mask, making it more realistic.
Portal- Companion Cube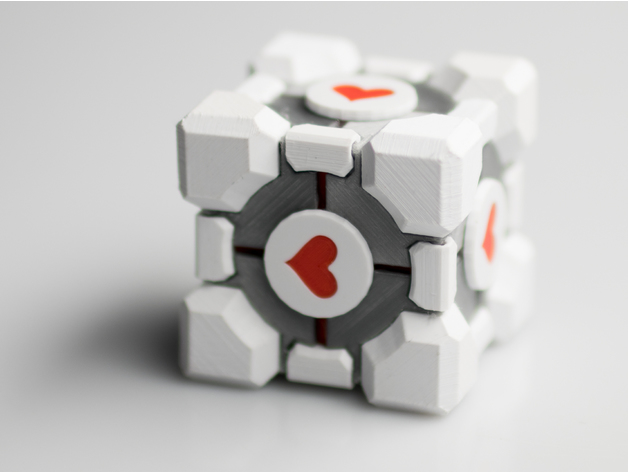 Doesn't this 3D printed Companion Cube look like it came straight out of the Portal game? Created by Ellindsey this model consists of 40 different 3D printed parts that are designed to snap together well enough that you won't even need any glue!
Minecraft- Chess Set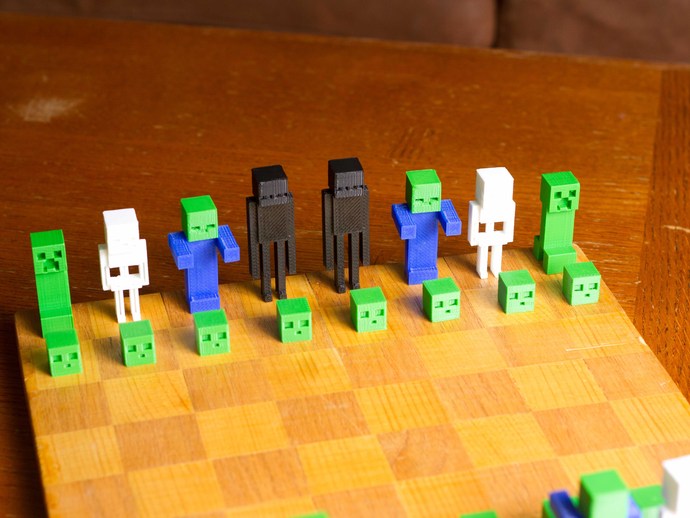 What do you get when you merge the world of Minecraft with chess? A creative and aesthetic design by PotatoFi that is sure to rekindle your curiosity in the game of chess. And even if you don't intend to play, it makes for a great showpiece too. You can download the STL files for this print here along with the instructions and tips from the maker.
Doom- Electronic Doomguy models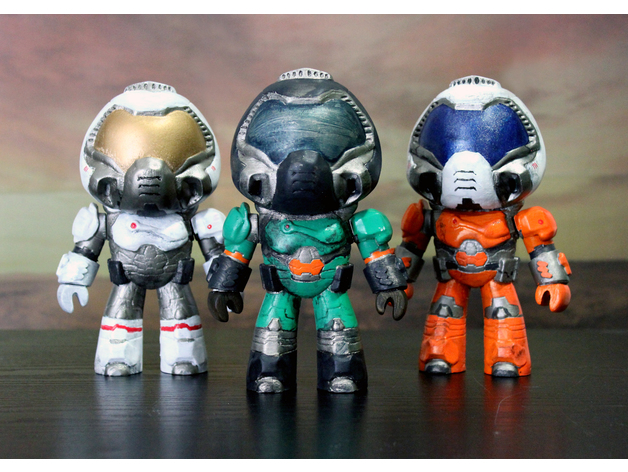 After taking a look at these adorable figurines you may find it hard to believe that Doom is a brutally intense game where you're killing demons but nevertheless, we love these models made by zembacraftworks. Oh and they're electronic too! Check out Zemba Craftworks easy tutorial so you that you can make your own!
Mortal Kombat- Sub Zero Mask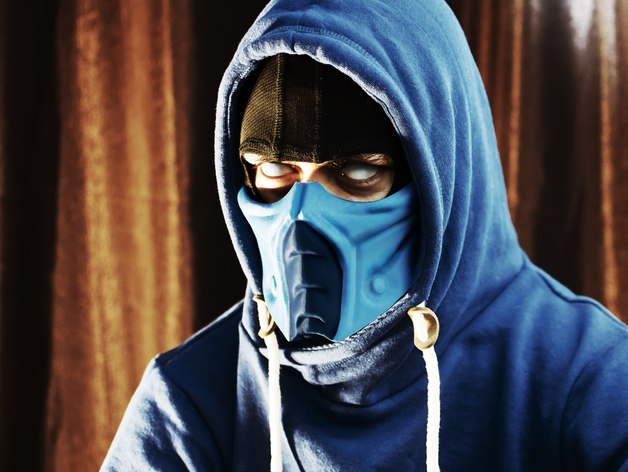 You too can be as cool as Sub Zero(get it?) once you 3D print his mask! Designed by Geoffro you can use this mask as a prop or even as cosplay. Just be sure to credit the designer! Find the print files here!
The Elder Scrolls V:  Vampire Lord Bust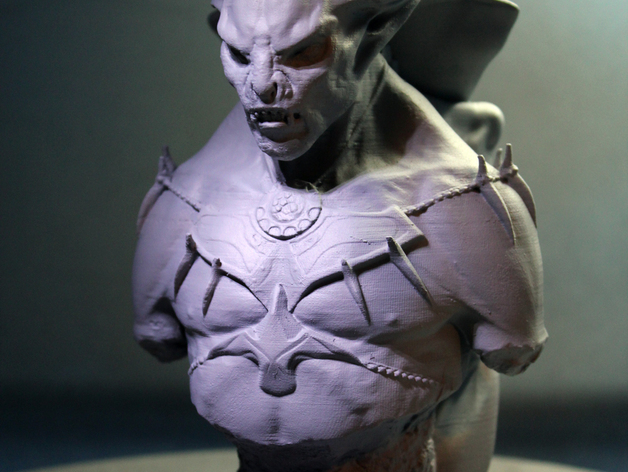 Create your very own eerie Vampire Lord Bust from Skyrim thanks to designer Vsions and his stunning 3D printed model. There are two parts to this model- the main bust and some small horns which can later be assembled. Follow the instructions and STL files available on Thingiverse- here. Are you happy with 3D printed video game models?
Need a 3D printer to get started? Go check out our Store!
Credits: thingiverse.com