If you are a 3D printing enthusiast, you would surely want to print certain things for your office. As the office is just like a second home where we spend most of our time. We would love to show off our creativity and artwork to our colleagues and boss. The 3D printing hacks that will help to improve your office life in the day to day life.
Misplacing things in the office and keeping it untidy is not what you would prefer, these are some hacks. Therefore, that will help you out to keep things in place and give your office a more homely look so that you won't miss home.
Desk Organisers
Customize your desk organizer the way you want because the normal desk organizers don't make things better. With 3D design and 3D Printer, you can make a desk organizer where everything fits perfectly just the way you want it.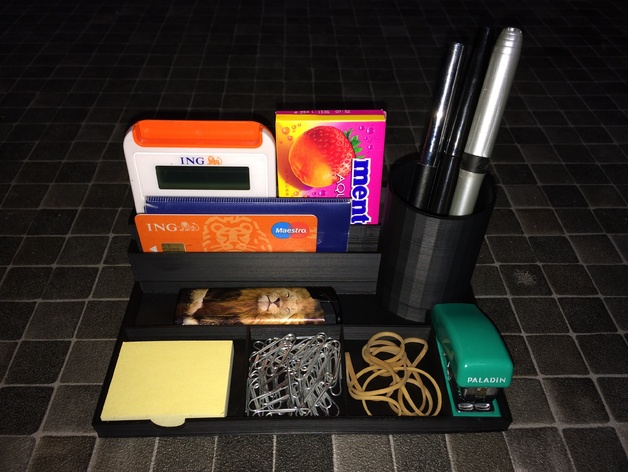 Download the STL files on Thingiverse Designed by Neliger.
Perfect coffee break
Introduce some awesome 3DPrinted things to your office kitchen. Therefore, which can be helpful for the intern who has to make coffee every day. Whether these gadgets are for holding coffee pods or stopping tea drips from messing up your surfaces. Hence, there are plenty of great designs out there.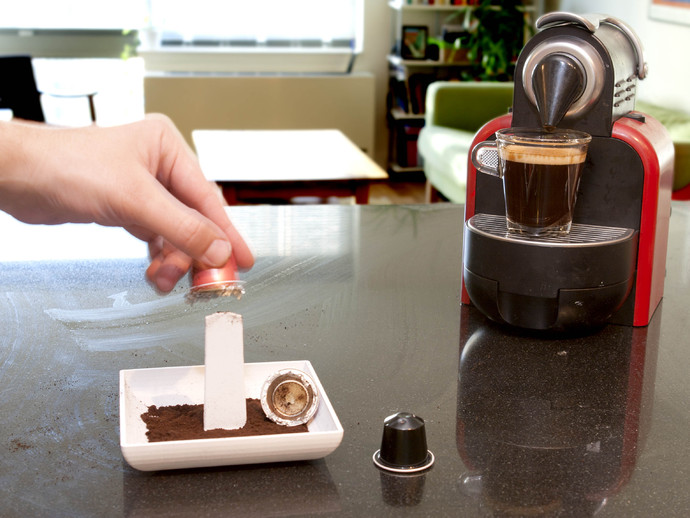 This little scooper here is designed by DanBot it pours coffee into the mug and also recycles it again.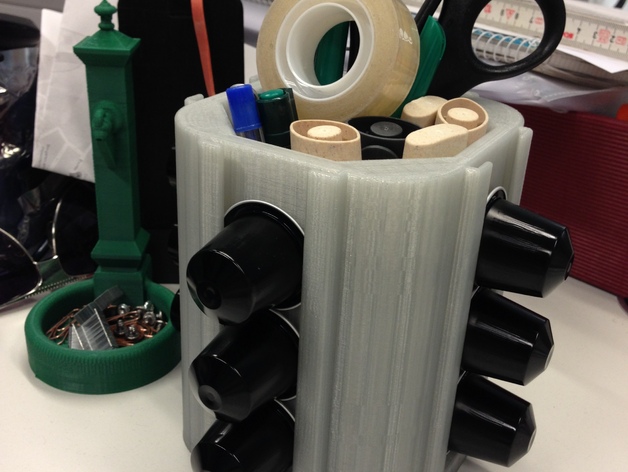 This Nespresso coffee holder is just what you are looking for with a classy look for your office, designed by StIzZo.
Replace the broken parts
If some handle of your drawer or door is broken, replacing it is a time-consuming task. So, you can be creative with this too by customizing the design and making it more appealing. Therefore, 3D printing a new replacement saves on delivery time and cost and can be done the same day. Even it can save the cost and carbon emissions of sending a single part from an overseas factory — as well as on time. 3-D printing means both less waste and a quicker solution.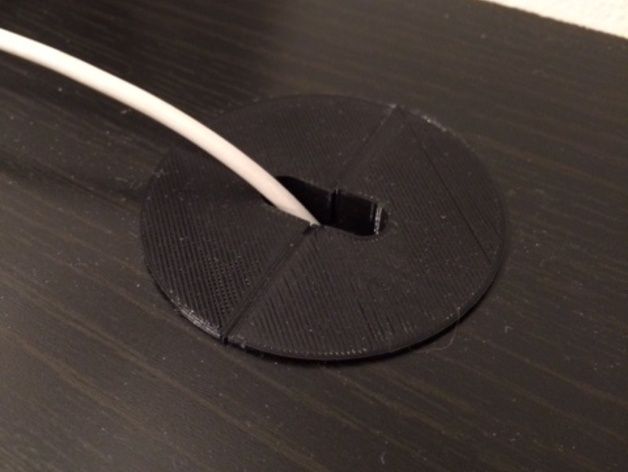 You can download your own cord-holding desk plug here, and download many other parts that you want to mend at Thingiverse.
No messy recharging
Keeping your chargers in place is really hard as we misplace them always. Therefore, this recharger will save your phone from dying. If you really want to keep prospective clients impressed and employees happy, maintain a charger station for multiple device types.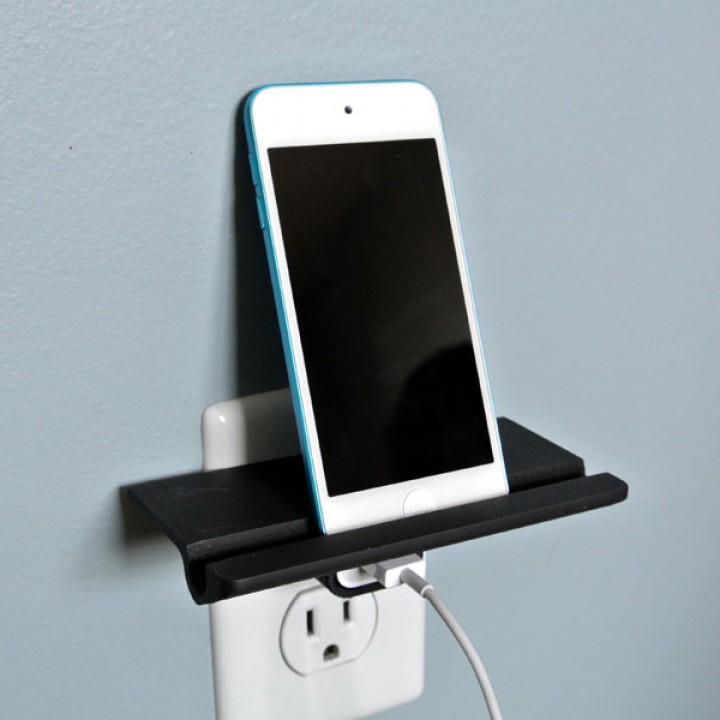 Download the STL files on MyMiniFactory and is designed by Walltosh .
Hooks for everything
There is no satisfaction more than a tidy office, this will make your clients happy. Therefore, there's a saying " tidy place, tidy mind".Those who love the organization will know that almost any problem can be solved by hooks. With 3-D printing, you can design and print the hooks specific to your needs.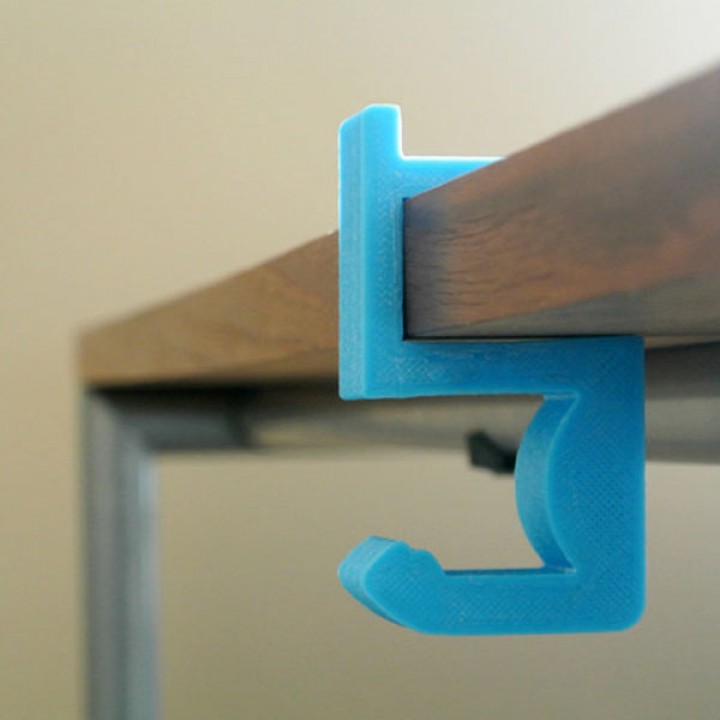 Download these files here, designed by Walltosh.
 Protecting business cards
3D printing unique and personalized business card cases make for a great talking point, look fantastic and stop any embarrassing mix-ups between employees.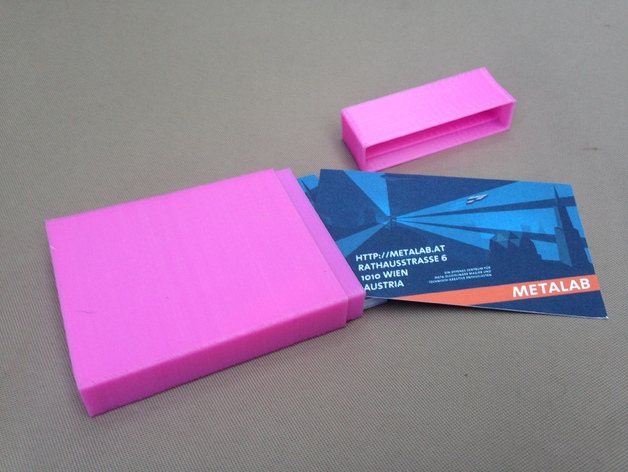 You can download your own here and is designed by N1c3. I hope the article is helpful for the office people where you will find 3D printing hacks.
Make your Office more appealing with these 3D Printed components for your office with the Geeetech Printers.