Top 3D Printing News of the Week – Gucci, Star Trek and Prothetic Arms
Gucci's hot 3D Printed Fashion Accessories: 3D Printed Heads
At the brand's Fall-Winter 2018 show in Milan. Gucci designer Alessandro Michele sent models down the runway carrying duplicates of their own headless domes. Gucci may well be the hottest brand in the world. That suggests that its favorite maximalist trends. All-over prints, endless logos, animal pictures, embroidery—trickle all the way down to the remainder of the style world.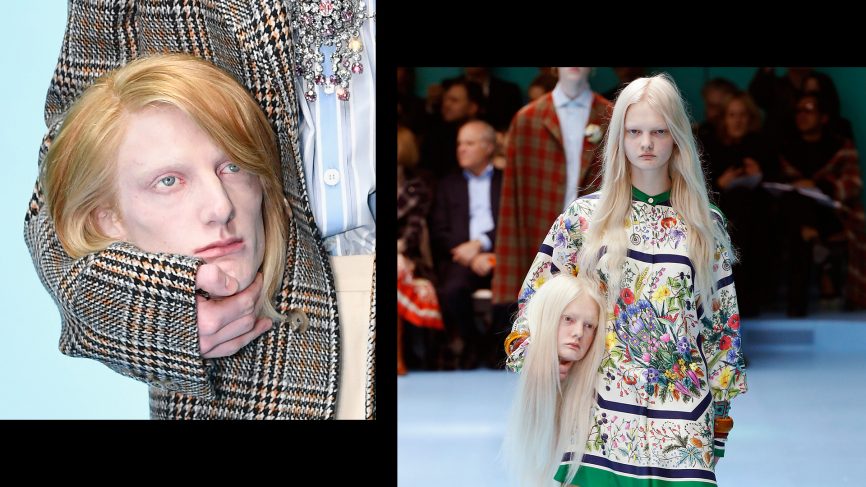 Fashion lovers were shocked at Gucci's freaky catwalk show that saw models strut their stuff carrying fake heads. Whereas the fashion things were spectacular, two of Gucci's models stole the show by taking to the runway carrying 3D printed replicas of their own heads.
Unsurprisingly, the 3D printed heads have caused quite a stir on social media and have even been the inspiration for a number of funny memes.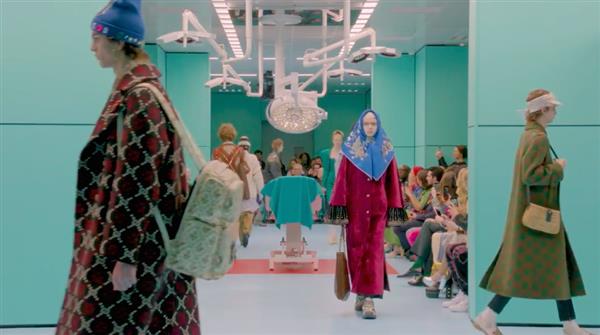 Now lets Star Trek Online captains 3D print their starships: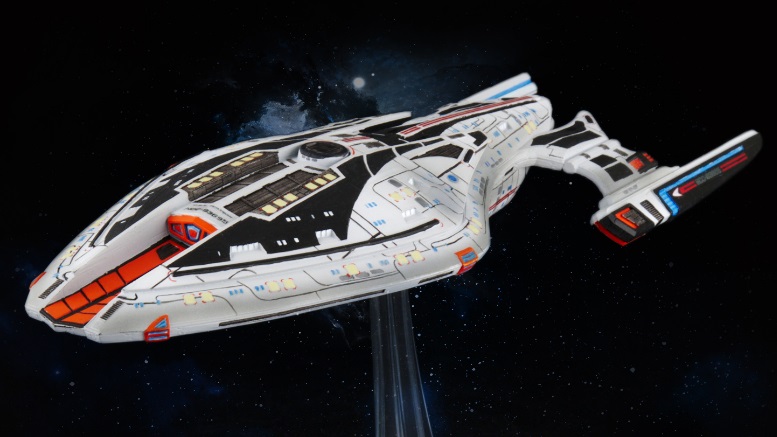 March will be a great month for spaceship captains within the Star Trek online universe. Partnering with cloud 3D printing business Mixed Dimensions, Star Trek online will, come March, enable gamers to 3D print their own personal starships from the sport as 12-inch organic resin models. The new in-game feature will direct gamers to Mixed Dimension's GamePrint internet site, which will offer different purchase choices.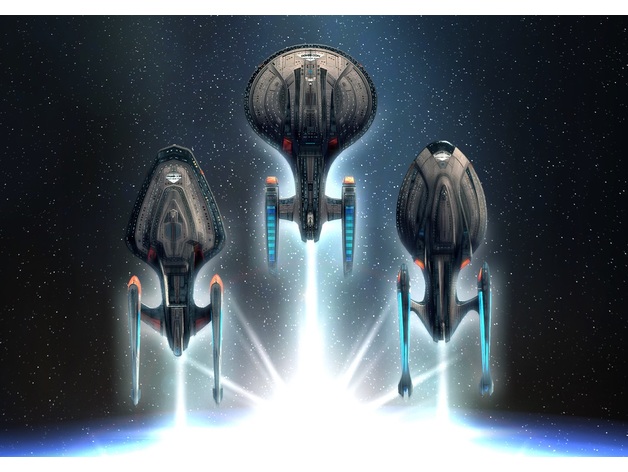 Nearly all the five hundred playable starships will be created 3D printable, whereas personal customizations like ship names, colors, and defend skins will all be incorporated into the print. On the cheaper finish, gamers can elect a single-color or pre-primed model, however, people who need their ship rendered within the most magnificent detail will select a luxury hand-painted possibility.
3D printed Custom Prosthetic Arm: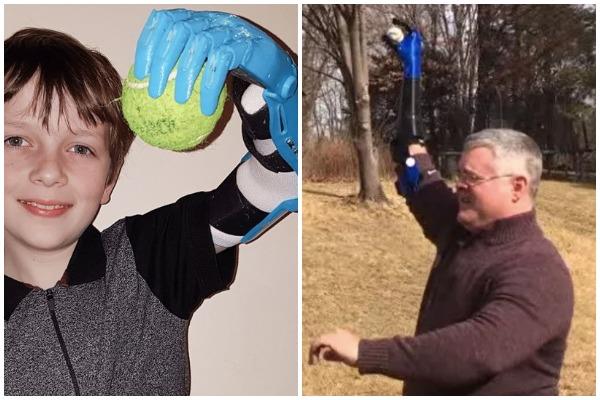 In the UK, a father has 3D printed a custom prosthesis arm for his 10-year-old son, who was born without a left hand, while across the pond in Missouri, a teenager has 3D printed a custom prosthetic arm for his veteran amputee father. Teenager Robbie Freis used his 3D printing skills to fabricate a new arm for his father, a veteran who was injured in a 2003 RPG attack in Iraq. It was a touching attempt, though Freis did have one ulterior motive for his project: getting his dad back on the video games!
It's a beautiful picture of 3D printing in 2018.
3D printing does great things in a lot of areas, but one of the most directly beneficial uses for the technology is prosthetics. All around the world, there are many organizations who are dramatically cutting the cost of prosthetic limbs for those in need, while individual makers are also designing and 3D printing their own prostheses using homemade designs or models sourced from the internet.
Credits: Thingiverse.com, Google.