Make your Gaming Experience better with these DIY 3D Printed PS4 Mods and Accessories.
Play station 4 is the latest love of every gaming freak and we do love our Play Station more. Therefore, to pamper it up more you can create 3D Printed accessories and mods. Be it an elegant 3D printed stand for your DualShock 4 controller, or an all-in-one cooling stand USB charging dock. Hence, if you can think of a way to make console gaming a little neater or better. The chances are someone has been there and designed that.
Enhance your gaming lifestyle with these DIY PS4 accessories. Therefore, that will make your gaming experience more worthful:
Playstation VR Stand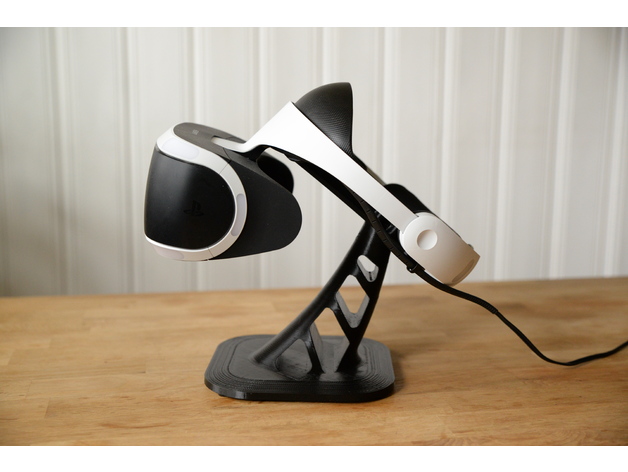 This accessory helps your Playstation VR to stand stable with an exquisite look and you can't lose your VR. The configuration is made by Cjwelcome with the thought of sleek design and usefulness in mind. Its tilted headband section and forehead rest are situated at such a point where when strapped on. Therefore, the VR sits genuinely level and confronting straight. It has four countersunk gaps for sliding the headset.
One more outline by hachi roku is motivated by Cjwelcomes design and composed a customized one.
Download the records from Thingiverse.
PS4 Gamepad Smart Clip (Samsung Galaxy S4 Mini)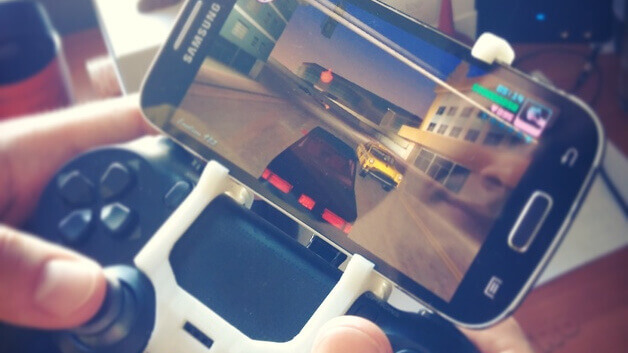 FuBama has created this design, with simple rubber bands so that it stays in place. You can add your customizations to fit it to your phone. An easy to print skeletal design, PS4 mods like this will let you take your PlayStation controller. Therefore, on the road as a Bluetooth controller for smartphone games. Download the file from Thingiverse.
PS4 Controller Charger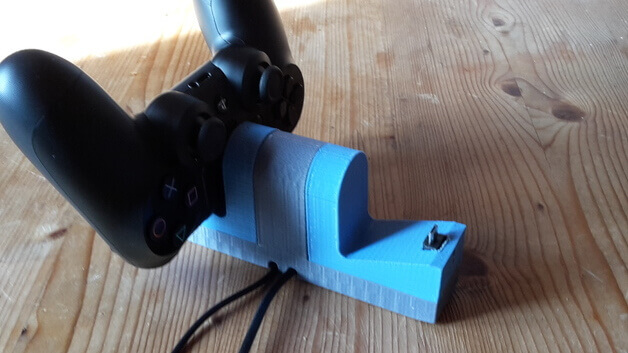 Not only to keep your PS4 accessory, you can also keep the controllers always charged. It is symmetrical so that you can charge your DualShock controllers and also keep them in place. With space for you to feed the console's controller charging cables through, this PS4 accessory designed by Thingiverse user Stephan Steindl is simple and effective. Download the STL files from Thingiverse.
PS4 Controller Stand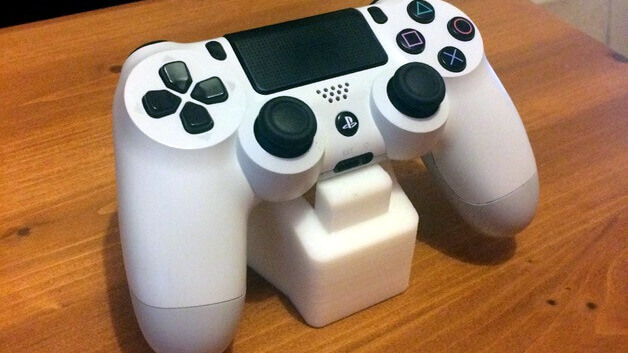 For a single PS4 controller, a classy stand and no complex geometry make this a charmer in the world of PS4 accessories and is quite an easy print. Designed by Luke Boswell and get it on Thingiverse.
PS Vita Grip With DualShock 4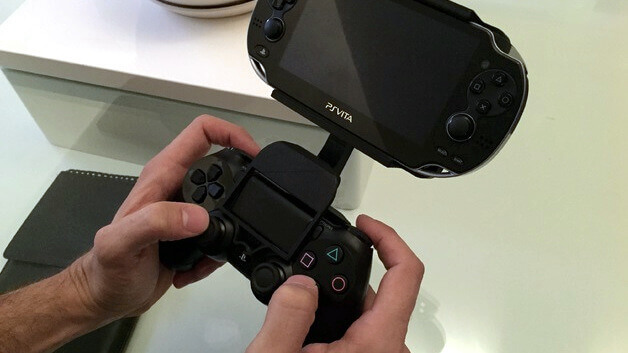 Alongside being an astounding portable PlayStation, PSvita can be appended to your DualShock 4 controller.One of the not very many PS4 mods out there to make utilization of a specialty, yet a great component of the PlayStation 4 support, Thingiverse client MakingZone's PS Vita mount allows you to advantageously utilize the DualShock 4 controller, rather than the Vita's downsized catch design. The outline is made by MakingZone and you can purchase the files on Thingiverse.
Wall Mount PS4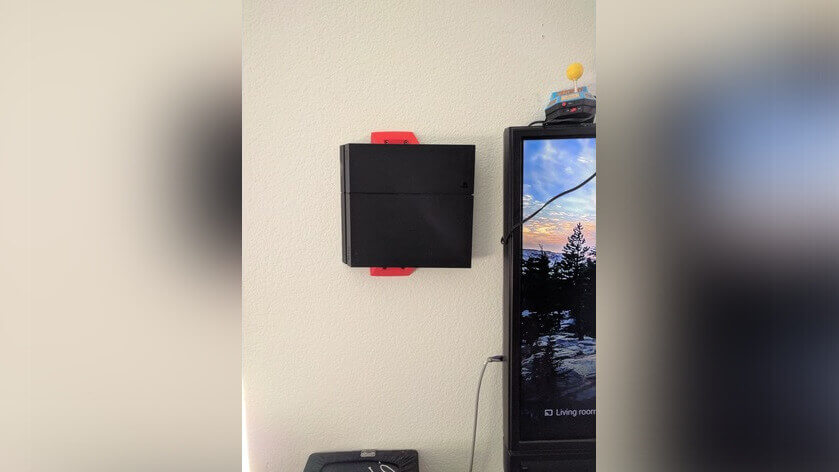 Wall Mount your PS4 so you need creator jameswood notes that the heaviness of the comfort ought to be upheld by the main rack territory of each part, instead of the little prongs that protected it set up. This implies no under rack mounting — vertically on dividers as it were. The files can be downloaded from Thingiverse.
Thumbstick Extender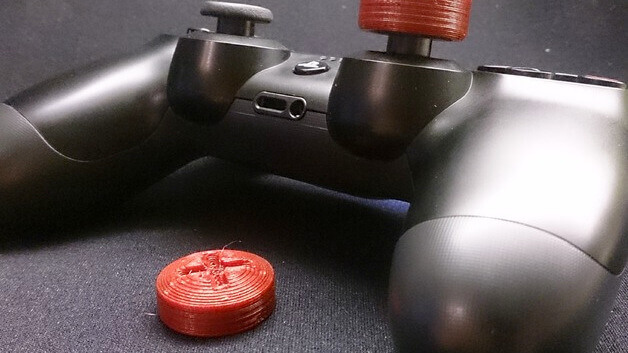 Mainly in fps games, this allows extending length of your thumbstick for precise aim and faster accuracy.Some PS4 mods enable you to improve and change your Dualshock controllers. The assumed advantages of expanding your thumbstick with this 3D printable PS4 mods come in recreations that require a high level of exactness.Designed by
icecryptex and you can get the files on Thingiverse.
Make your PS4 more exciting and fun with these 3D Printed accessories which will help your PS4 to look more better and help to stay it in place rather than misplacing it always.Now your PS4 has its own home where it feels warmer.
Why not get the best printer which can help you print these accessories and mods for PS4?
credits: all3dp,thingiverse