9 "Pawsome" 3D printed pet accessories you will love!
You may have made yourself some really cool 3D printed memorabilia but don't forget about your furry friends! Today let's take a look at some fun 3D printed pet accessories that you can make for your pets-
List of 3D printed accessories for pets
Cat Armor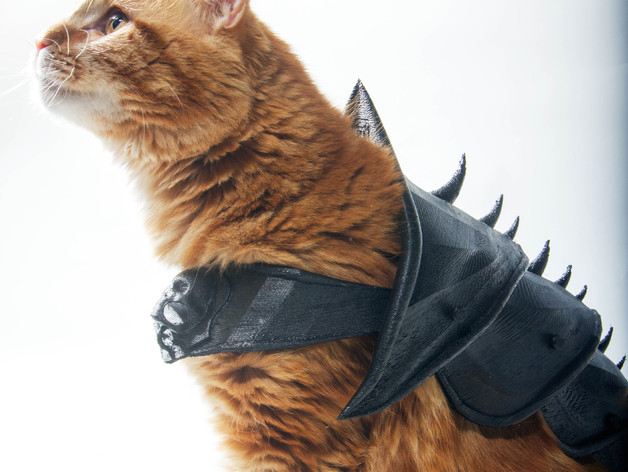 Made by Print That Thing, this is the perfect armor your badass kitty and also makes for great Halloween attire! Therefore, the armor itself consists of many smaller printed parts that are moveable and don't restrict your pet from moving around. Along with the armor, you can even print out a matching helmet to complete the look. Available on Thingiverse, find the print files and instructions here as well as a short video to help you with the process:
Wearable Antlers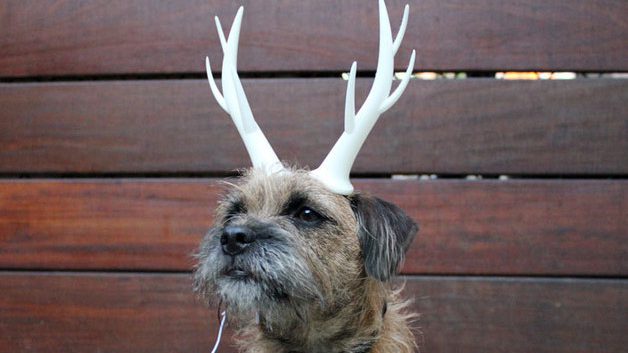 Another cute wearable is this antler made by creator Chad Ruble which can be worn by your pet dog, cat and even by you. Hence, all you need to do is print out the pair of antlers and slide a string through the holes. Want to print your own? Get them here.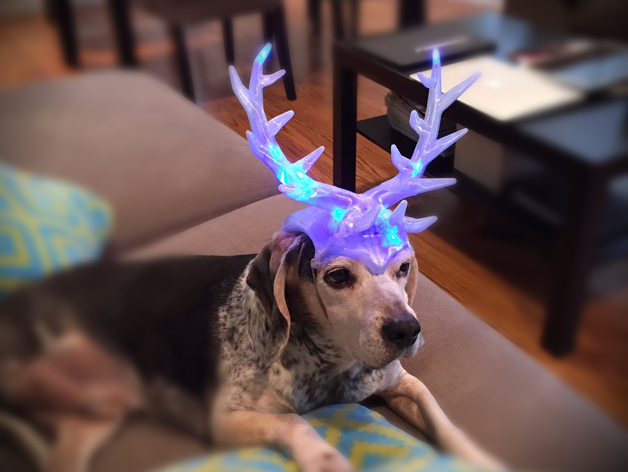 Therefore, there's also a light-up version made by Doodle_Monkey if you're looking for something a bit more festive. Since the antlers can be printed hollow with clear filament, you can slide in some L.E.D. lights. Find the print here.
Space Helmet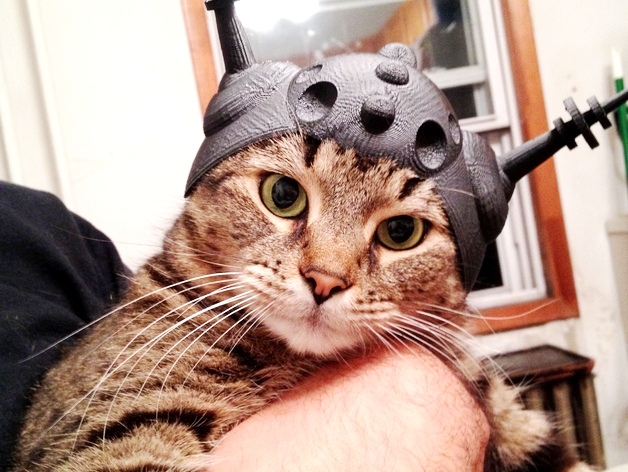 If your cat is gearing up for a space adventure then what it really needs is a cool helmet to make sure it's all safe! And luckily we have the perfect one thanks to Thingiverse user TurnRock. Finally, you can scale the size to fit your own cat with the files available here.
Pet Collar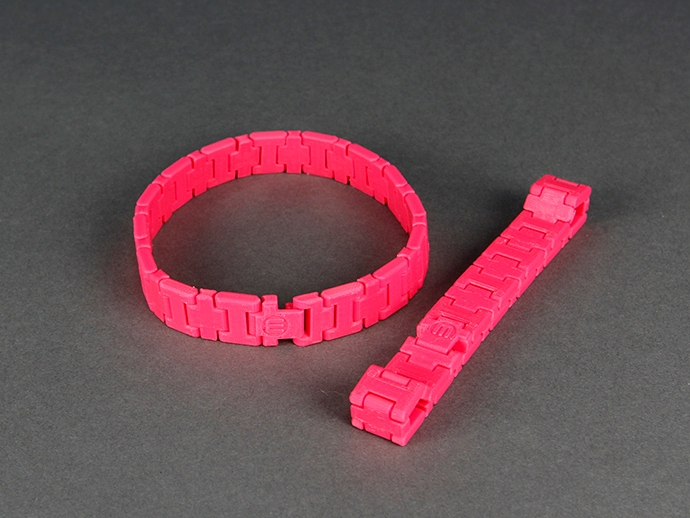 3d printing your pet's collar is so much more fun than buying one and we're really digging this design by Michael Kroner. Since the collar consists of individual pieces than join together you can easily make it for any size! Check out the cool design here. 
Bird Feeder 4.0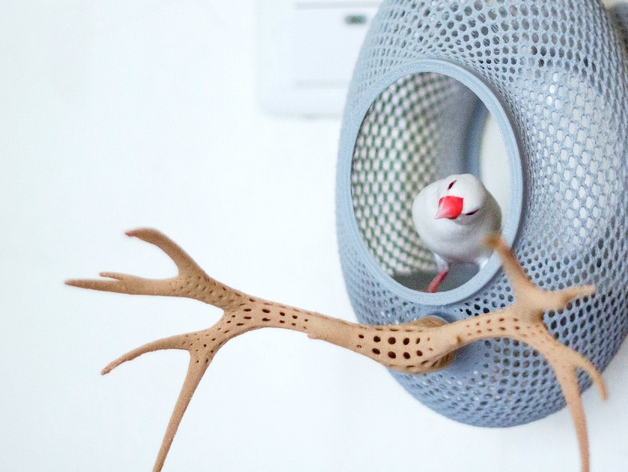 A birdhouse like no other, this one quite literally resembles a cozy little nest! The design itself is intricately and beautiful to look at and made by user Printednest on Thingiverse. Make one of your own with the files available here.
Bat Beagle Mask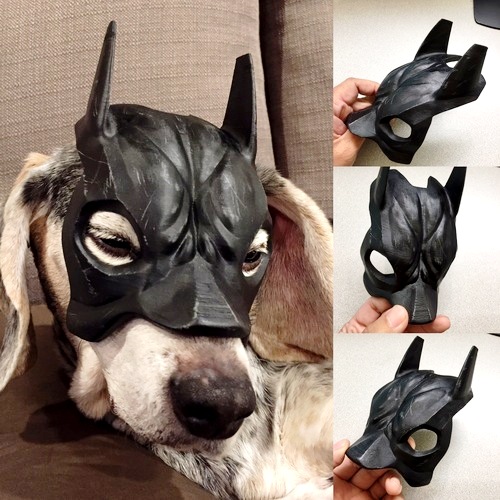 Bat dog is here to save the day! This design was made by Doodle_Monkey for his pet beagle but you can tweak the size to fit your pet once you have the right measurements! Get the print files on Pinshape here.
Pet Wheelchair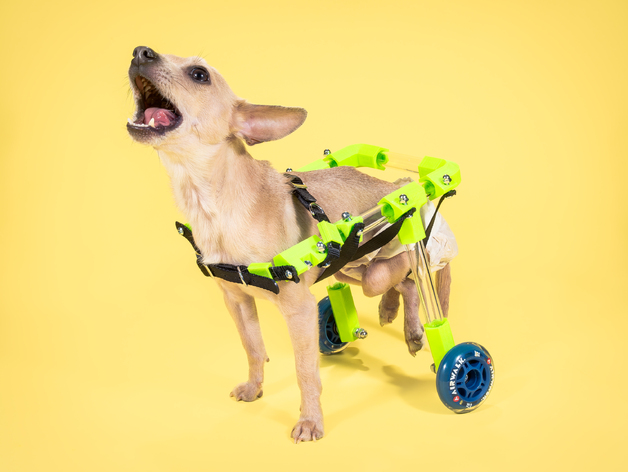 Since its hard to find an affordable and customizable wheelchair for pets, you can now 3D print your very own. Thanks to designer Rickee, you can find an in-depth explanation and step-by-step instructions so that you can make your own model right from scratch and help out your injured pet. What's even better is that all the pieces can be customized as per the size of your pet for the perfect fit.  Find the Thingiverse files here.
Dog Bowl Water Bottle Carrier
This 3d model lets you carry your water bottle with you as well as turn it into a bowl for your furry friend! How efficient! Apart from that, there are tiny paw prints on the side that keep the bowl from rolling around. Yet another great design from Chad Ruble, this design is available on Thingiverse here.
Pet Feeder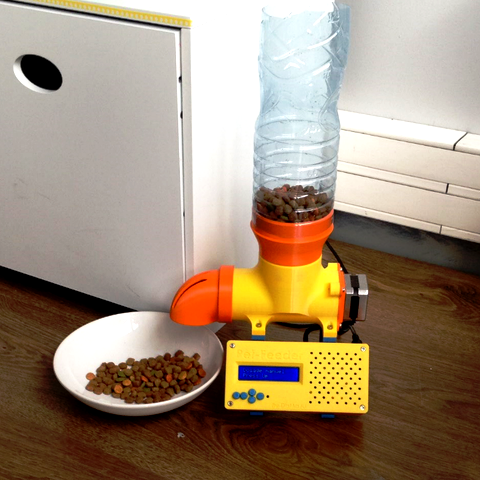 If you aren't around to feed your pet, this 3d printed pet feeder will do your job for you. All you have to do is set a  fixed time and quantity of pet food! The design itself will take a while to assemble but you can find all the instructions on cults3d here. Aren't these 3D printed pet accessories helpful?
Credits: thingiverse.com, pinshape.com, cults3d.com, youtube.com