3D Printing Winter Olympics in 2018 plays a Heroic Role!
The USA Luge team is using 3D printing in Winter Olympics, its quest for gold.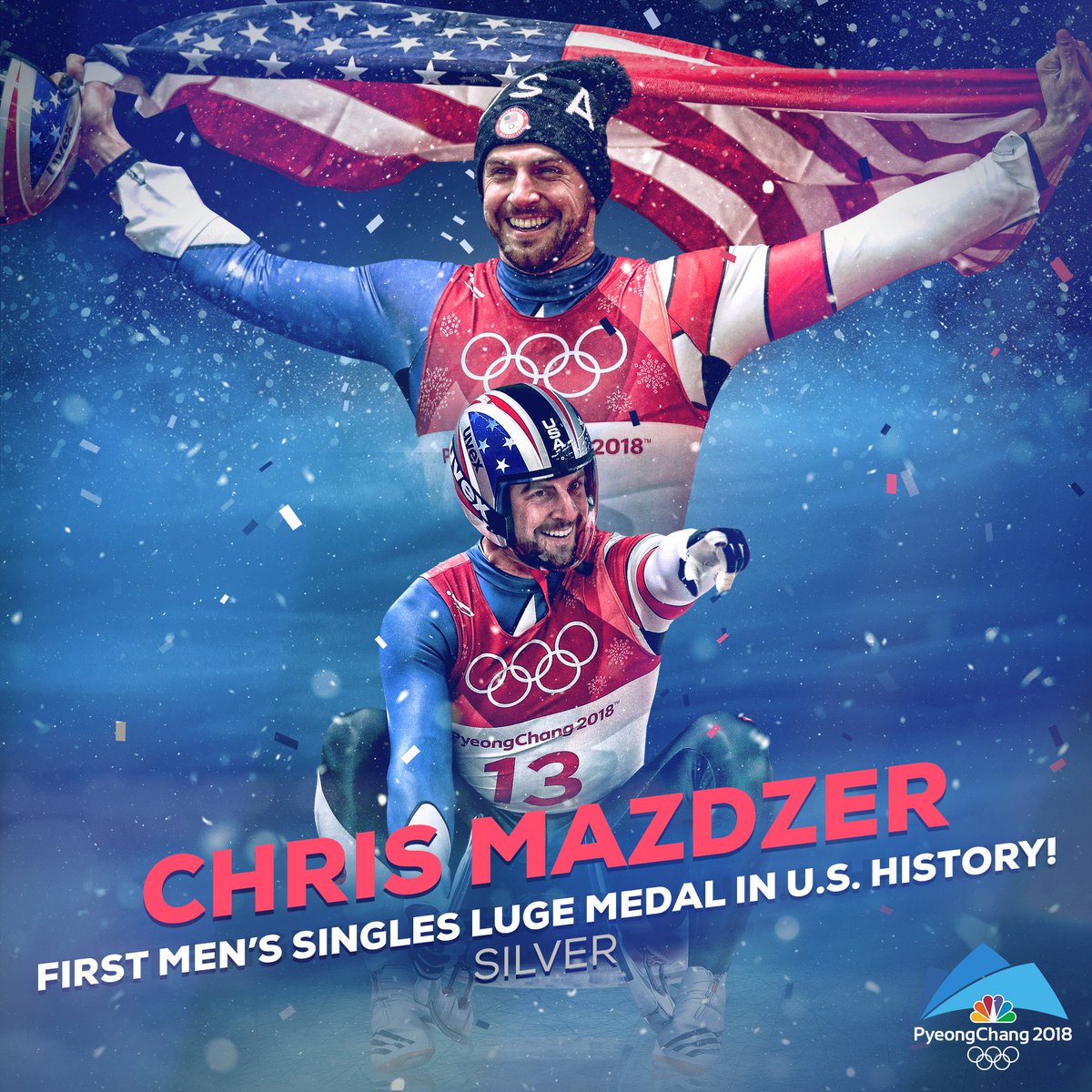 With the 23rd Winter Olympic Games underway in PyeongChang, South Korea, Chris Mazdzer became the first U.S. athlete to medal in the men's singles. The Minnesota-based branch of the company has done its Olympic duty.  By lending its FDM technology to prototyping and tooling the fastest sled possible. 3D printing winter Olympics is amazing, isn't it? let's have a look at it!
Stratasys partnered with the team to 3D print molds for customized parts. Therefore, the team then implemented into sled prototypes. The quick pace of the turnaround of new molds enabled. The team to make quick changes to sleds and experiment with new designs closer-than-ever to the start of the competition. Two U.S. athletes, Justin Krewson and Andrew Sherk of the men's doubles. I even used some of the 3D-printed molds for parts on their sleds during competition at PyeongChang.
3D printing to the demands of the Luge
Luge is a sport involving one- or two-person sleds. Therefore, can reach speeds of nearly 90 miles per hour. Athletes race face-up and feet-first down an icy track. They steer the sled by either using their calves to flex the runners or by using their shoulders to shift their weight.
When a sled part is being made, a mold, also called a tool, is created to form the part's shape. Any design change in the sled calls for a new tool. Hence, which can normally take several weeks to create.
One of the biggest advantages of using 3D printing is customization. Traditionally, athletes would all use one generic sled. Now sleds can be made as long or as wide as an individual athlete and in a fraction of the time.
"We need precision and we also need the ability to make tweaks and 3D printing. Is where it's at for this kind of thing," said Gordy Sheer, marketing director for USA Luge and a 1998 doubles luge silver medalist. "As we learn more about aerodynamics and optimizing our designs. Therefore it's nice to be able to have the ability to make those changes quickly."
It is not the first time that 3d printing gives an Olympic athlete a chance to compete:
In 2016, Brooks Running and FATHOM were come together to prototype a pair of personalized sprinting shoes featuring 3D printed spike plates for American decathlete Jeremy Taiwo.
3d Printing For Footwear
Creating a spike plate with the correct flex, stiffness, and rebound is critical to a fast start and sustained speed. For a track and field athlete, especially a decathlete. In order to test a design, shoe manufacturers would traditionally rely on injection or compression molded parts. A process that takes a long time to prep and produces. Just getting from concept to prototypes to manufactured parts can take up months. Therefore, especially if there are design changes that affect the production tools.
By leveraging a blended approach, using 3D printing early on in development. Hence, all the way through production, teams are drastically compressing product development timelines and reducing the total cost of ownership. The companies are making products better and faster for their customers.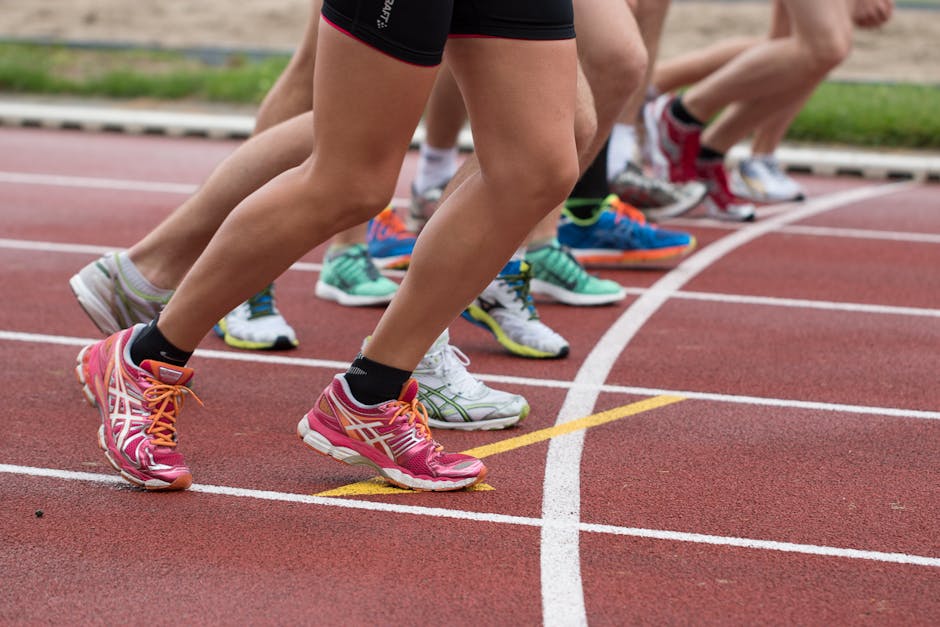 It goes to show there is a big market for 3D printed shoes. Although it may take some time until all consumers see the merit of purchasing such a pair. There are many companies available who will help you in getting the shoe exactly as you want. Hence, there is a lot of buzz going around the 3D Printed industry and everyone wants to make a mark of its own.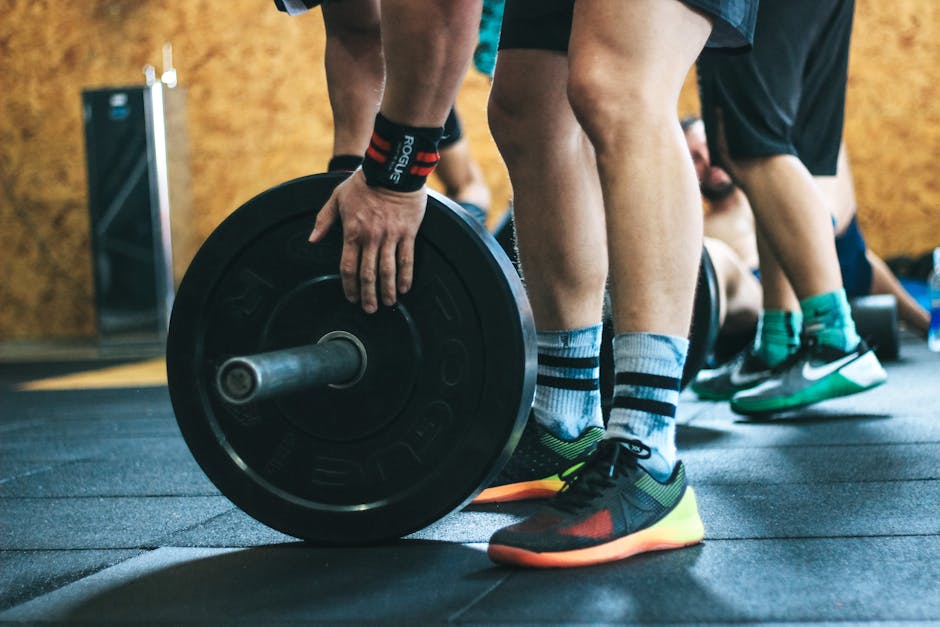 If you are a 3d Printing Passionist you actually can 3D print your own stuff. That can be more comfortable and appealing to cater to your demands. 3D printing also made it remark by 3D printing winter Olympics 2018 yes or no? Get a 3D printer right now just at Store.
Credits: youtube.com, twitter.com