These 3D Printing Christmas Gifts Will Make You Jump In Joy!
The best thing about 3D Printing is that you can make awesome customizable gifts! And that's exactly what you need to be doing for Christmas! So check out some of the best 3D Printing Christmas Gifts to spread the holiday cheer!
3d Printed Holiday Tea Lights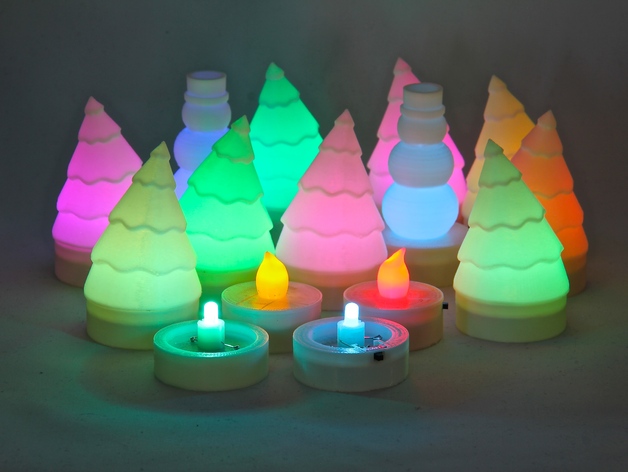 Christmas and vibrant lights go hand in hand so well enough these Xmas tree tealights are here to bring in the festivities. If you're looking to spread some light this holiday season, we suggest checking out these amazing 3D printed holiday-themed parametric tea lights. For the lights, you will need some including a CR2032 clip-in battery, a 5mm LED, a switch, and some soldering tools. By following some simple instructions, you should be able to assemble the light-up base of the tea light using a couple 3D printed components.
Once the lights are done, you can choose from a number of fun 3D printed "top" for the light, including a snowman, a Christmas tree, or a more traditional candle. Find it here
3D printed gift card holder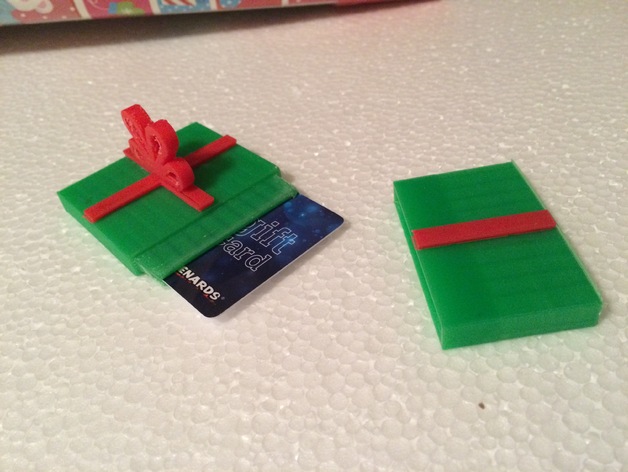 Gift cards are a lifesaver when you're running low on time and are much appreciated every holiday season! But why not print a cute gift card holder for that extra Christmassy feel? Some very cute designs that are specially geared for giving gift cards in a fun and festive way.
This 3D printed gift card case, created by Advanced 3D Creations, can hold a standard sized gift card in it, but you can scale the print if you need it to be bigger or smaller. Just measure your card before! Find it on Thingiverse here
DIY reindeer card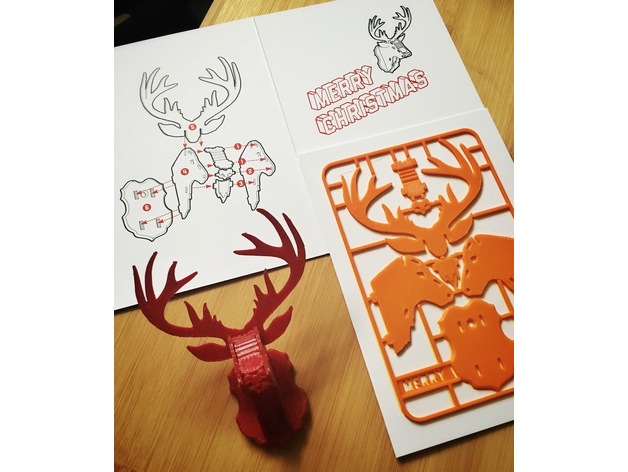 A Christmas card that's also a DIY kit for building a reindeer bust? Hell yes! You can slip this card into an envelope and watch the surprise on their faces! It can simply be snapped apart and assembled to become a mini mounted reindeer by following some instructions.
Of course, because the model itself is quite flat, you'll have to be careful when 3D printing and perhaps play with some settings. Made by Tony Short, this design is available on Thingiverse here
You can 3D print the piece at 100% infill and at a resolution of 0.2mm. We also recommend using top and bottom layers and printing the first layer at a slower rate than usual.
Candy Dispenser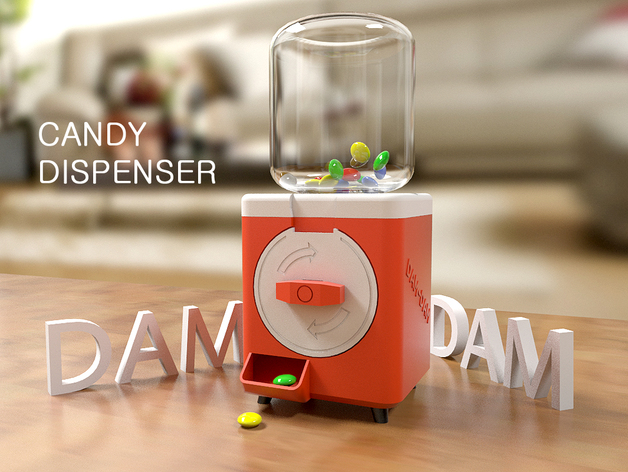 Candy lovers rejoice! Gift your friends this Christmas with this handy little candy dispenser. Its perfect for M&Ms and other such candy. This gift will make Christmas sweeter for all your friends, that's for sure! Designed by max7th you can find this cute print here
3D Printer!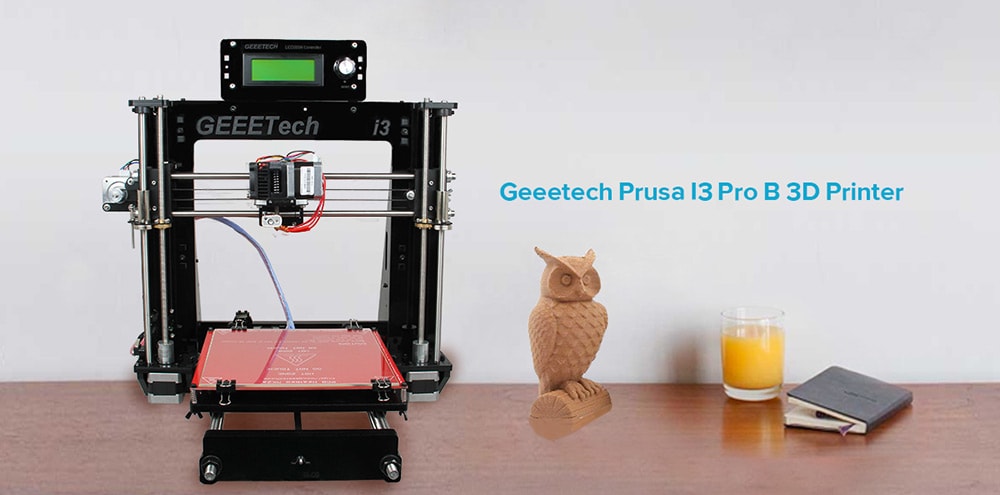 What better gift than a 3D Printer itself? Let your friends explore their creativity with the magical gift of 3D Printing! And thanks to the Christmas sales, you're sure to find the perfect one. With a diverse range to suit every need, you can check out our BEST 3D PRINTERS
Merry Christmas and an even Merrier 3D Printing to the whole 3D Printing community from Geeetech! Happy Holidays!