Geeetech 3D WiFi module — Wi-Fi enable you 3D printer
Longing for controlling your 3D printer wirelessly on your smartphone? But… held back from the prohibitive price of Wi-Fi connected 3D printers on the market! Or maybe you are still puzzled by the complicated settings or workflow of your machine. That's where Geeetech 3D WiFi comes!
Geeetech 3D WiFi Module
With its original dream of upgrading their Prusa I3 series 3D printers, Geeetech works out an affordable solution for their loyal customers, that is, its 3D WiFi module. 3D WiFi module is easy-to-use, cloud-based and of high compatibility with different types of 3D printers. To reach more and more 3D printing hobbyists, the company is launching a funding campaign for this promising product on Indiegogo, with the reward price at $29, totally 39% off the retail price.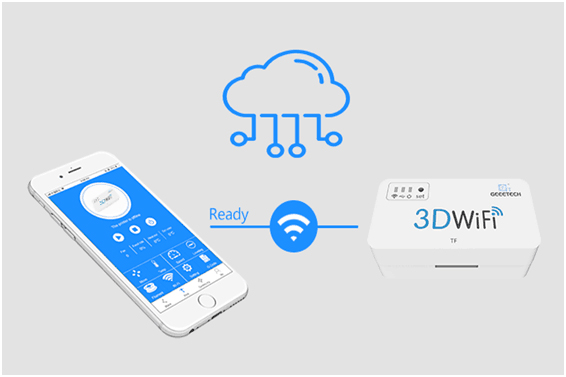 How does it work?
3D WiFi module allows you to connect your 3D printer with Geeetech's cloud server via EasyPrint 3D App. Just connect your 3D printer to the USB port of 3D WiFi module and complete simple configurations on EasyPrint 3D App. Then start to print wirelessly, convenient and easy-to-manage.
It is convenient to download EasyPrint 3D App via App Store or Google Play.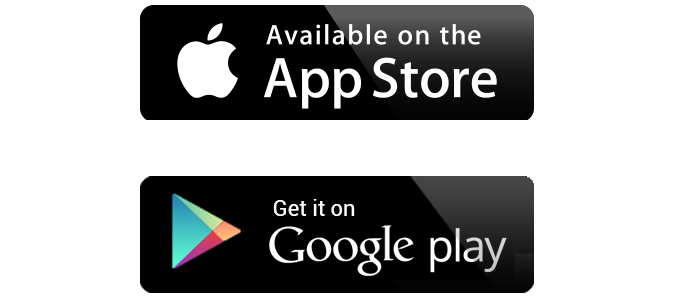 The EasyPrint 3D App is user-friendly and would greatly streamline the overall printing job for both beginners and pros alike. Its simple and intuitive user interface makes it a no-brainer to control your 3D printer in real time, select free models from cloud gallery and record and share your own prints online with others. Along with the campaign, cloud slicing function is being developed to enable you slice to stl. files in seconds. With the help of 3D WiFi module, which comes with high-performance chips and professional software, it is fast and reliable to transmit digital data from EasyPrint 3D App to your printer.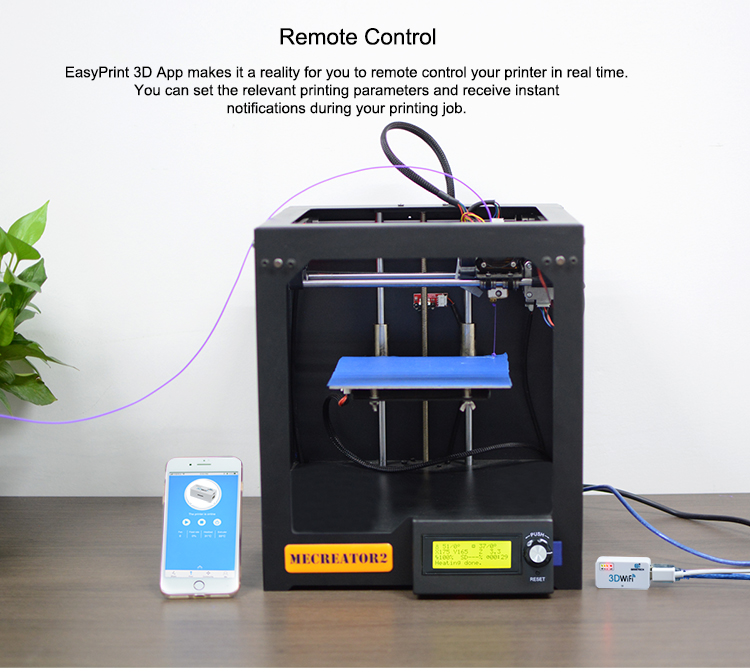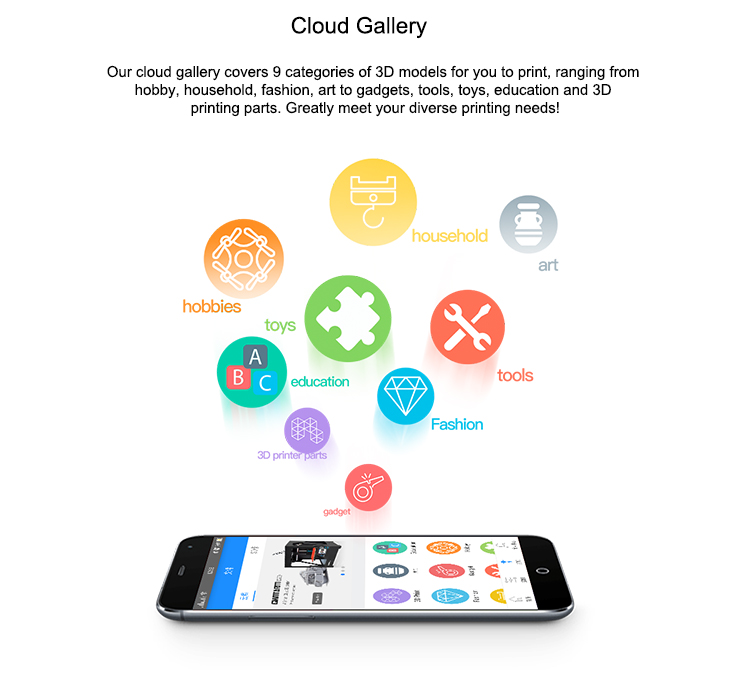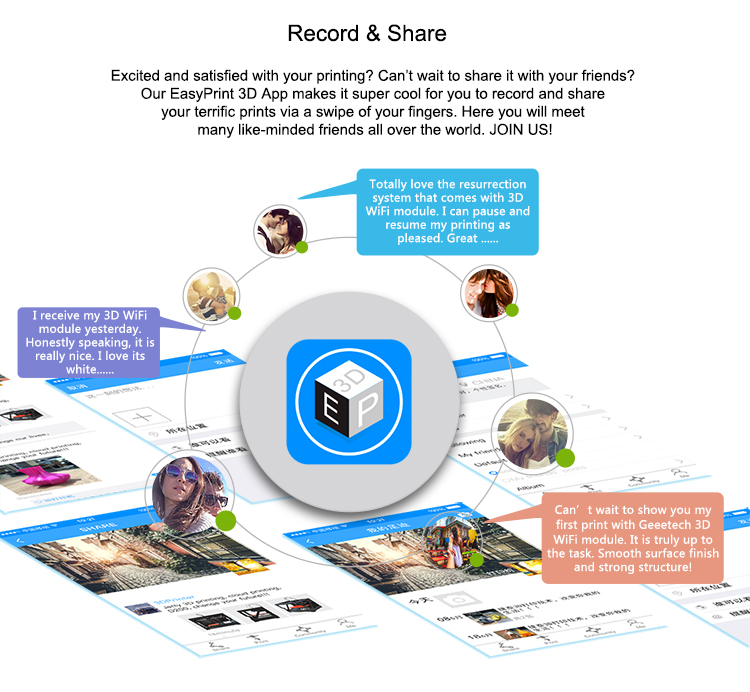 High compatibility
What you are most concerned with shall be the compatibility of 3D WiFi module. No worries! After Geeetech engineers' rigorous tests on different machines, it is ascertained that 3D WiFi module could support a large number of 3D printers on the market. There are only two conditions to be met. One is that the USB to serial chip of your printer falls into the three categories: CH340, FT232 and PL2303. The other one is that your printer operates with G.code commands. The compatible 3D printers are as follows: Creality CR-10, Anycubic I3 Mega, Geeetech MeCreator 2, Prusa I3 serials, etc.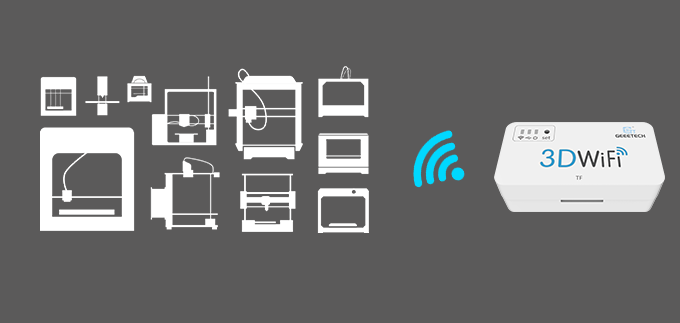 The R&D of 3D WiFi module is to provide all the 3D printing fanciers with satisfactory and convenient experiences. The Geeetech team has finished the first half of the goal. Now it is your turn to pick up the baton. For more information about 3D WiFi, please head over to the Indiegogo page.
Created by Geeetech