Introducing GiantArm D200 cloud 3D printer-part 3 Newly designed extruder
Hi guys, last week, we have introduced the printing procession and the smart cloud printing solution of GiantArm D200 cloud 3D printer. Let's continue with more features.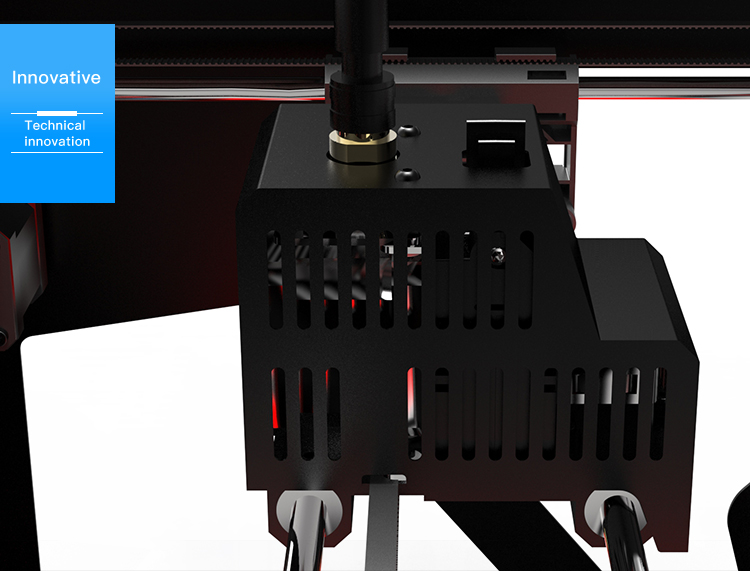 Another exciting feature on this GiantArm D200 3D printer is the 1:3 reduction extruder.With first grade reduction gear wheel, the torque of the newly designed extruder is 2 times higher than conventional extruders, guarantees stable and smooth extruding, delivering high printing quality.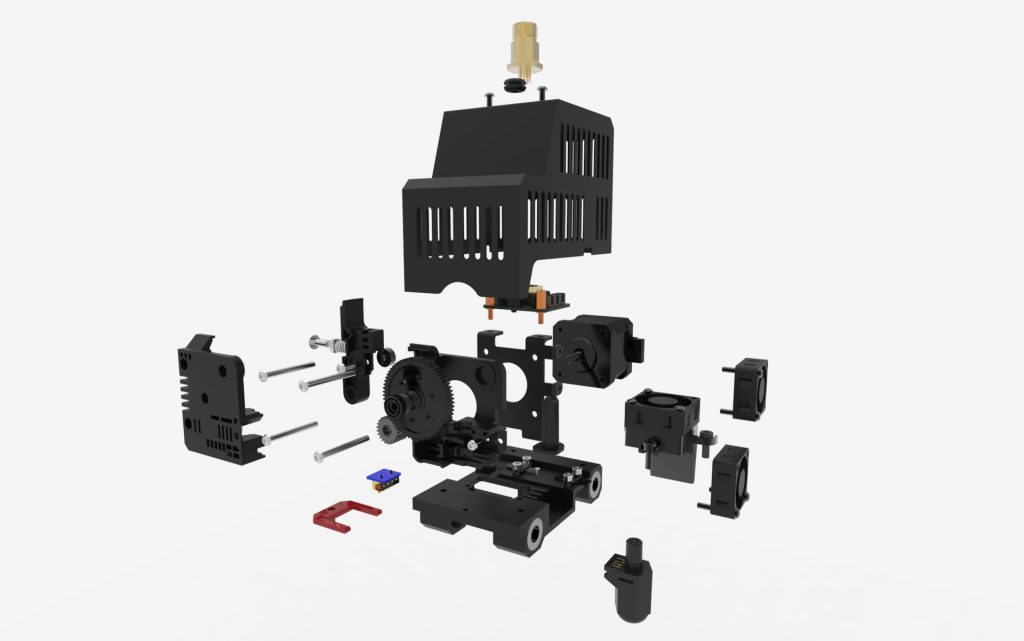 The modularized design also brings you unbeatable ease to change the hotend which is in slide connection with the coldend. Now with a little slide, you can assemble /disassemble the hotend like a breeze.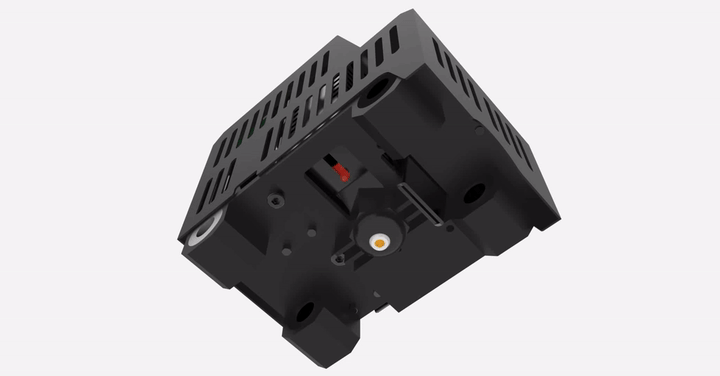 The detachable hotend is available in different nozzle size: 0.35mm, 0.4mm and 0.5mm. You can choose the suitable nozzle size according to your printing need.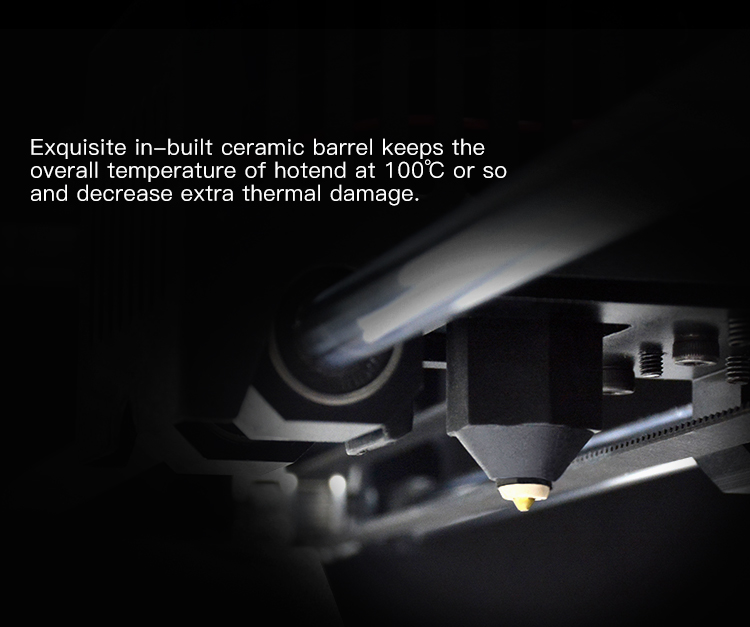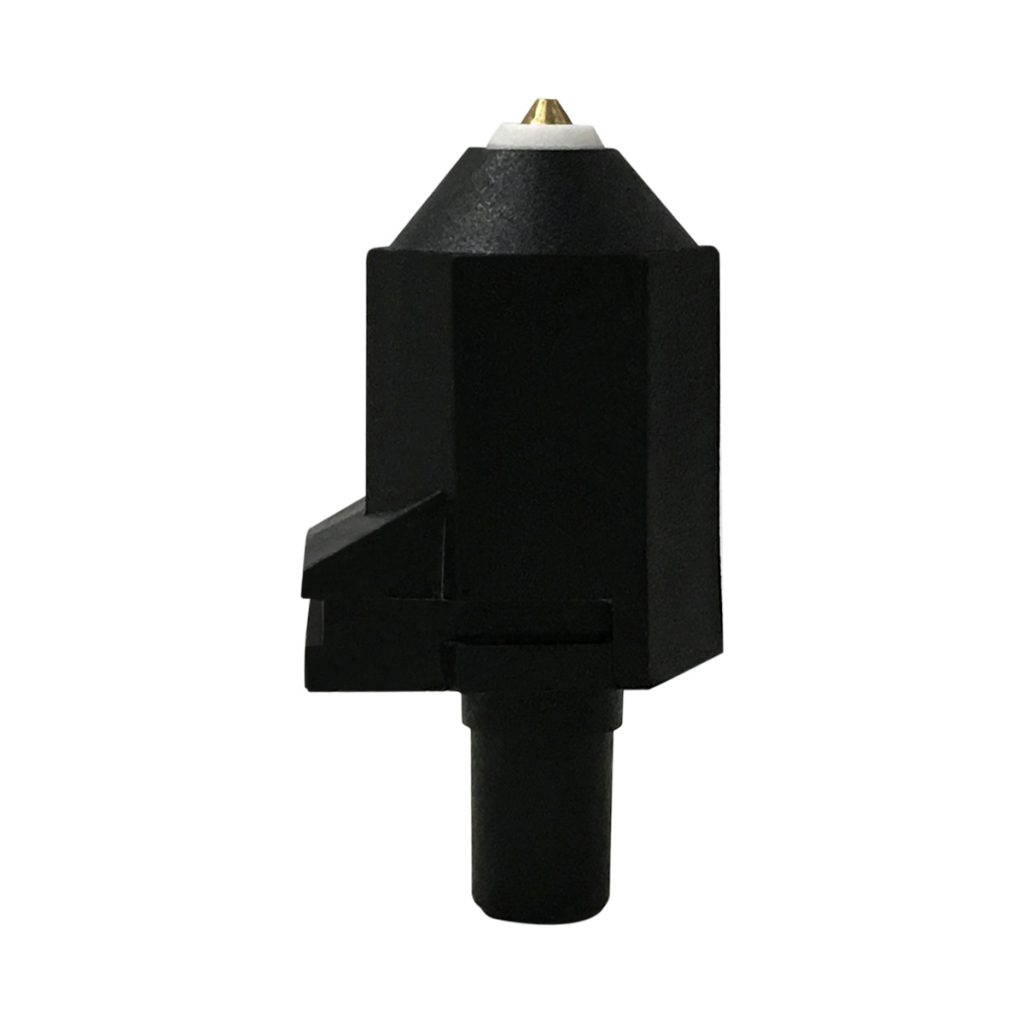 Based on the pipe design principle, the seamless joint between the feed inlet port and the barrel renders the feeding process easier and extrusion smoother.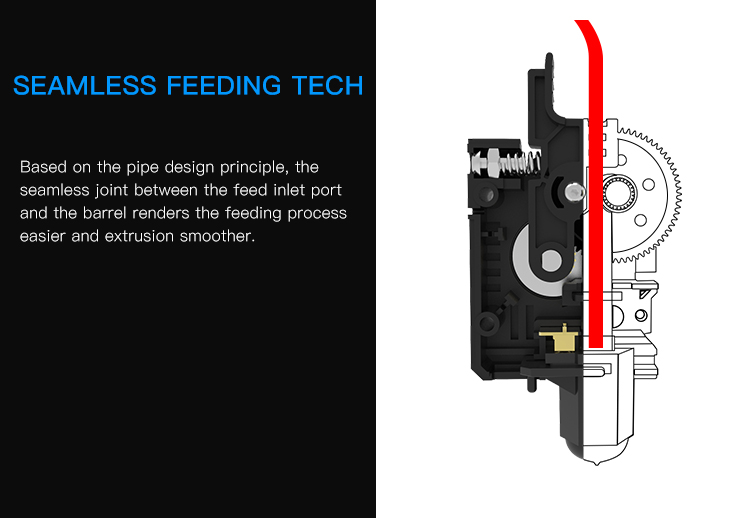 Altogether, the modular design of extruder could also be appraised as a stellar feature of GiantArm D200.
Check here for more information about  GiantArm D200 3d printer
Buy GiantArm D200 3d printer at geeetech 3d printer online strore.
Stay tuned for more introduction of GiantArm D200 3d printer!