Introducing GiantArm D200 cloud 3D printer-part 1 Printing Precision
A cloud 3D printer, GiantArm D200 is engineered to deliver reliable, convenient, professional printing experience for 3D printing aficionados. Print anywhere, anytime.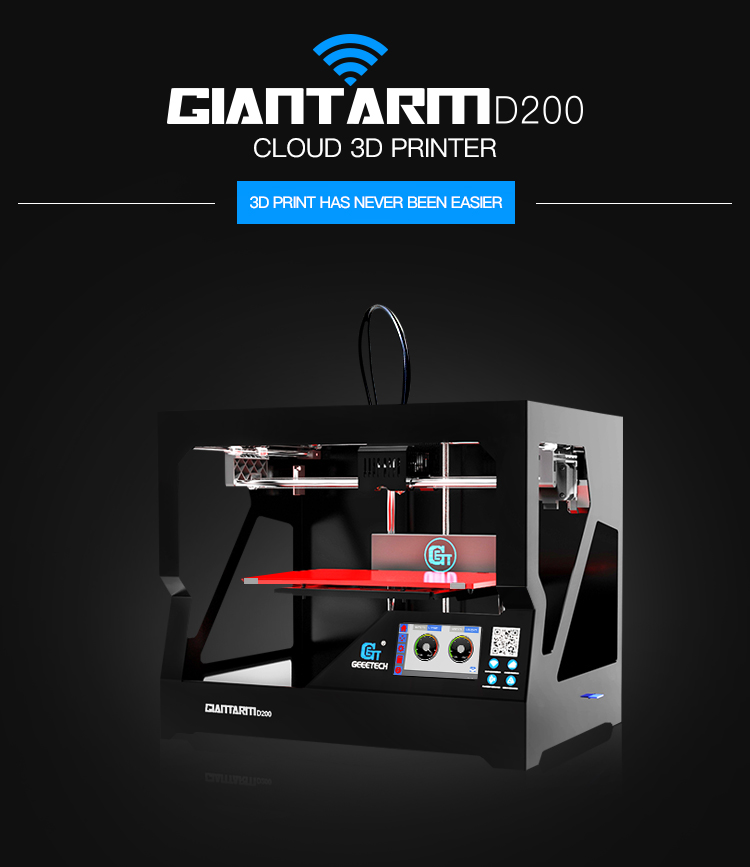 The uni-body sturdy laser-cut steel frame makes GiantArm D200 3d printer simple and stable, as well as attractive in appearance, embodying our consistent notion – reliable and professional. The half-opened design of the printer provides you with enough protection, as well as various perspectives to observe the printing process.
Printing precision of  GiantArm D200 3d printer  can be up to 0.05mm.
let's taka a look at the Printing precision.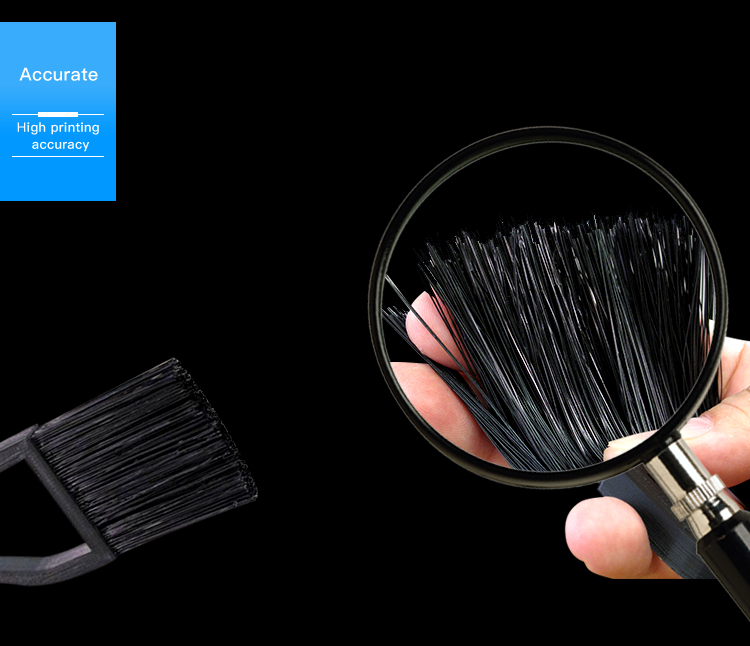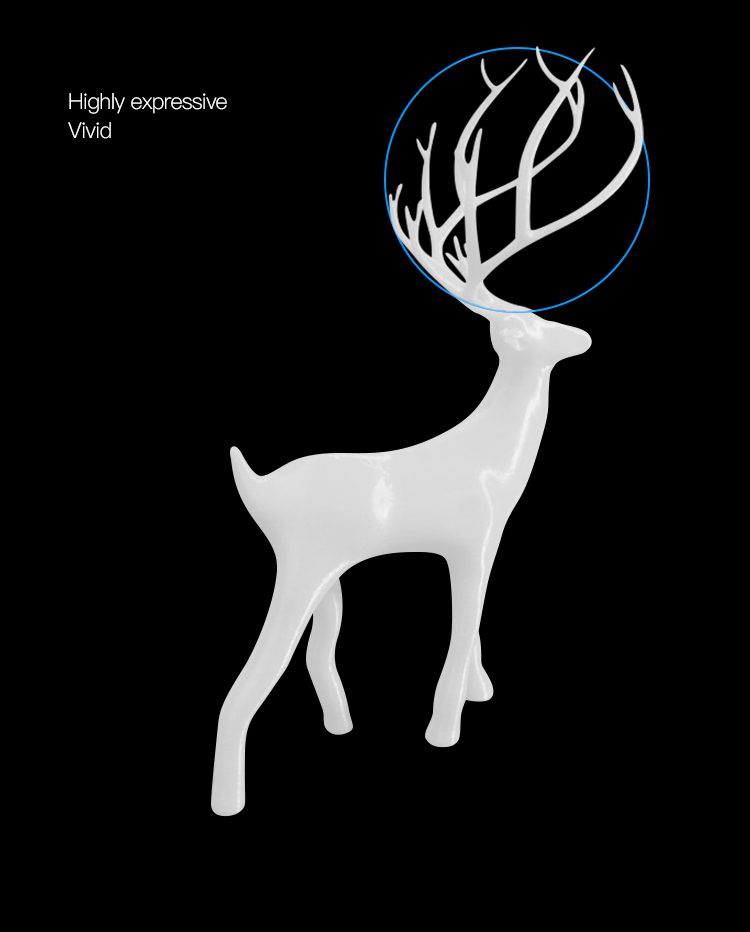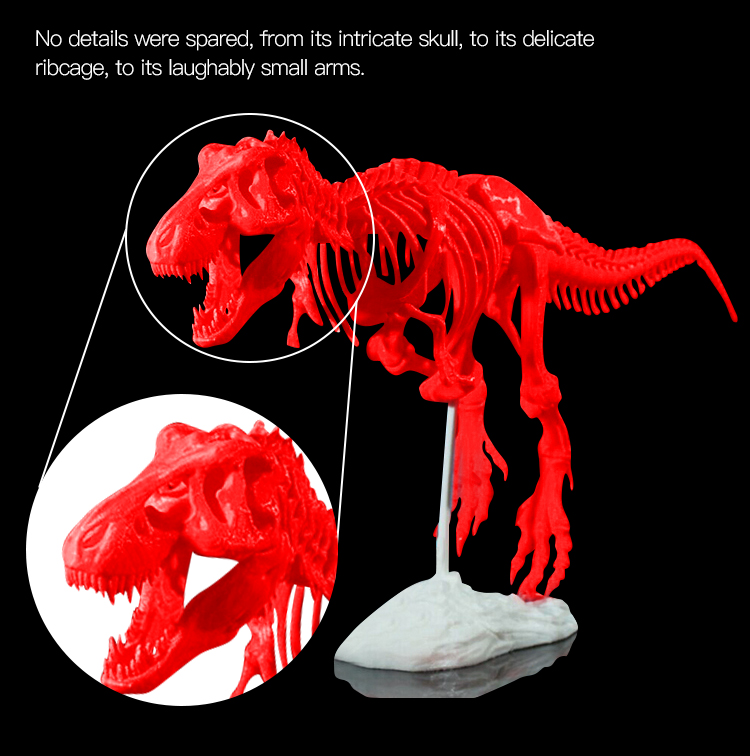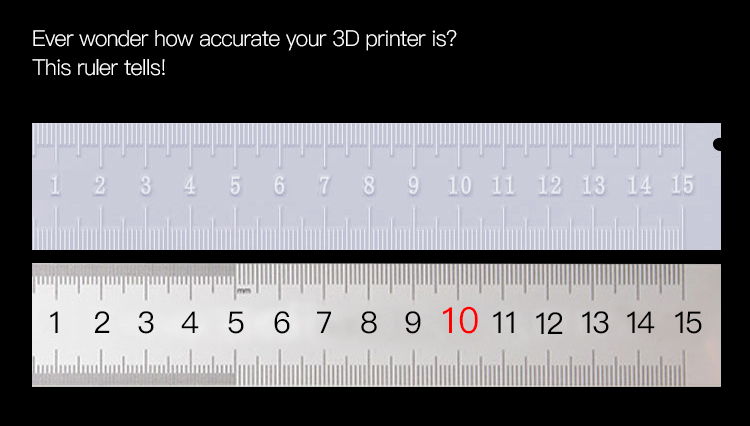 The Giantarm D200 has more excited features, we will share with you next time.