Original and Modern, a 3D Wooden Pot for Your Pot Plant!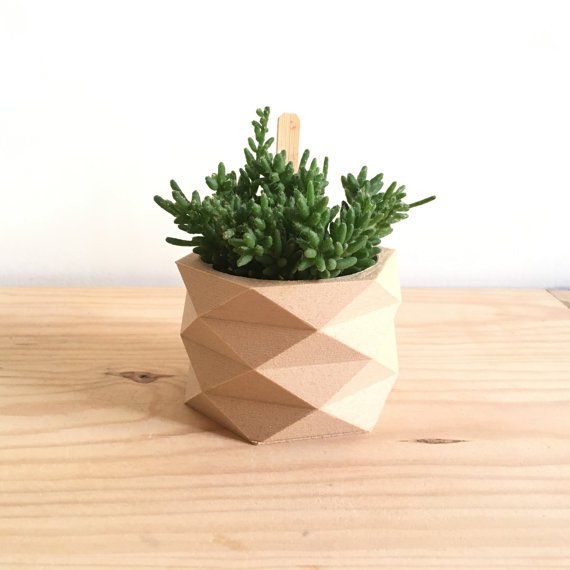 Bring a touch of originality and modernity to your succulents or cacti in pots with this Pot / pot cover design, geometric, printed in 3D Wooden.
No need to repot your plants or cacti, you can put your pot directly (standard 9cm diameter) inside!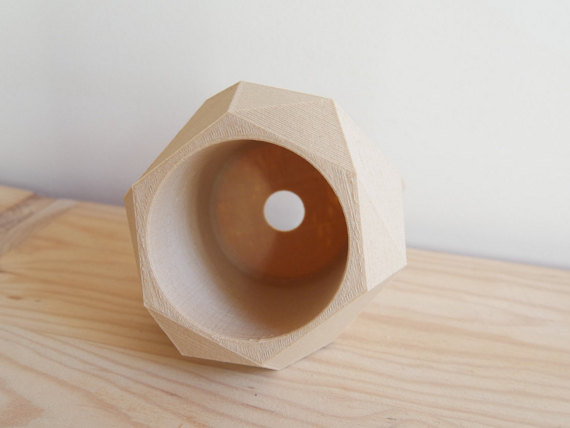 Its clean lines, inspired by origami, and material will bring a natural side, modern and original touch to your home, but also makes an original gift for your loved ones!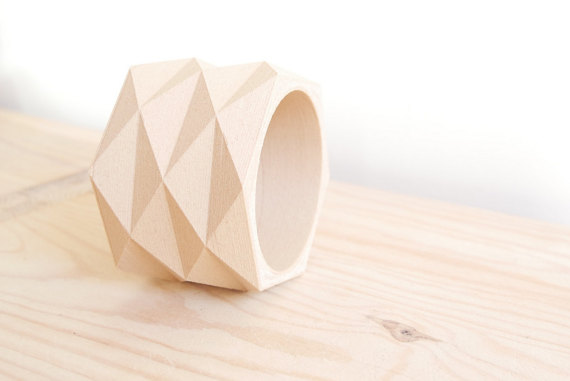 This object is made from a special wood PLA, PLA plastic mixture to 70% and 30% PTFE certified wood.
This material gives the look, feel and unique smell of raw wood.
Why did we choose 3D printing WOOD rather than woodworking?
It's simple: it allows us to unleash our creativity and create objects with particularly complex and detailed lines while keeping costs low, even produced in small series.
We call it the democratic design or design, originality and small series for everyone!
Welcome to Geeetech~  Here you might encounter your favorite 3D printer and create fabulous works!