Best mods and hacks on geeetech prusa I3 pro you do want to miss
Geeetech has provided at least 6 DIY 3d printer kits for our customers to learn about 3D printing from the scratch.
After a long time of use and you have become a master of the printer, you can unleash your creativity to do as much modifications as you like.
Today I would like to share with you some of the best  mods and hacks on geeetech prusa I3 pro you do want to miss. These mods and hacks can be used on most of our prusa I3.
These designs are all created by Luca Benedetto who is a Maker, Designer and Engineer from Italy.
Let's take a look at his amazing designs:
1.Underbody of Geeetech prusa I3 pro B.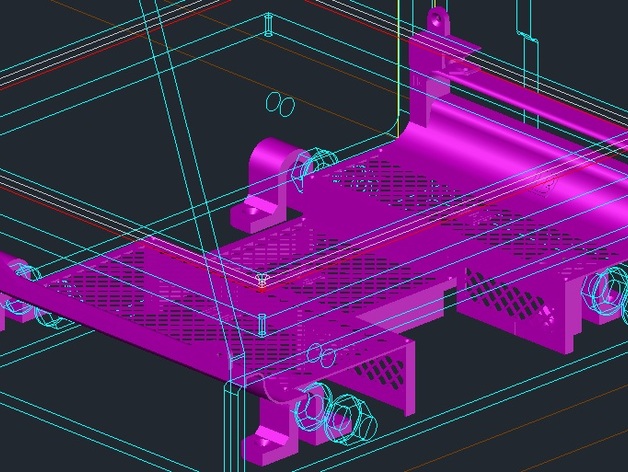 "The option I've take to block my printer on a wood bed suggest me to re-design the underbody protection in order to put a couple of locking point backmost on the printer.
You can find a couple of alternative component to fit underbody also if you have already installed the Y-Chain, or if you do not desire install the Y-Chain!" said by Luca
Donload the files here.
2. control board case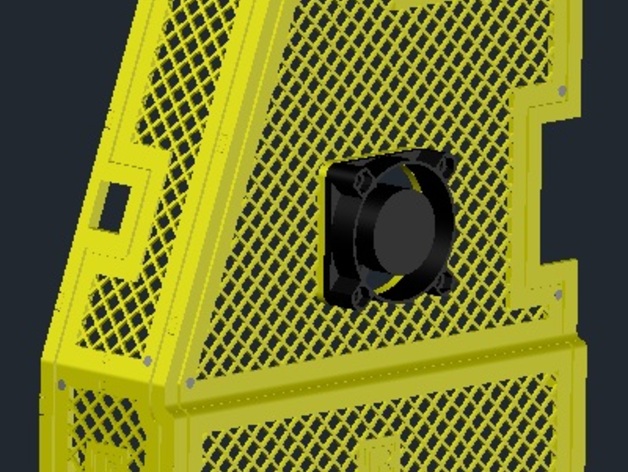 Here the Arduino Box to protect the brain of our printer!
Just before my original customization GEEETech have introduce a new mainboard the GT2560, more "bigger" and that cannot enter in old Arduino Box, so new one has been designed to support both board!
Download the files here
3.Extruder End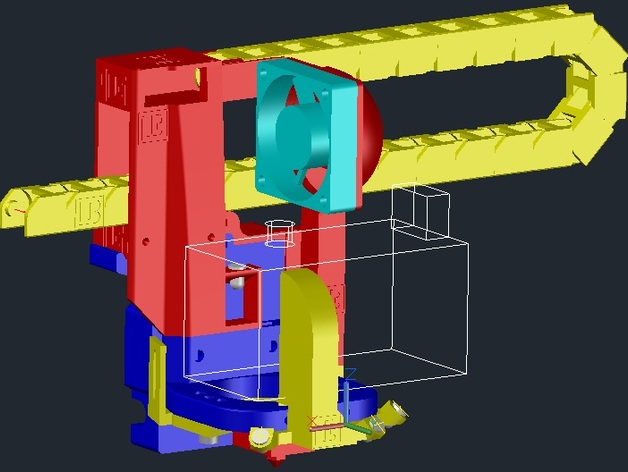 The heat of this period led me to restore the previous design of the air duct from the accessory fan, controlled by D9 … question of artwork with the tilted fan to 45 °, which in its first incarnation was disturbing a hair on transmission wire problem that this latest version does not have, and it forced me to nOT turn on the fan before layer 4 because otherwise I was getting cold too the piece, but given the current temperatures better too cool, you can turn off!
Download the files here 
You can find more amazing design at his thingiver page here http://www.thingiverse.com/Luca_Benedetto/designs/page:2.
If you have any mods and hacks on geeetech 3dprinters, you are welcomed to share with us.