Pokemon Go: 3D print real-life pokemon for players to hunt
AS hundreds of thousands of people join in the worldwide phenomenon that is Pokemon Go, you can use 3D printers to creat your more pokemon for  players to hunt.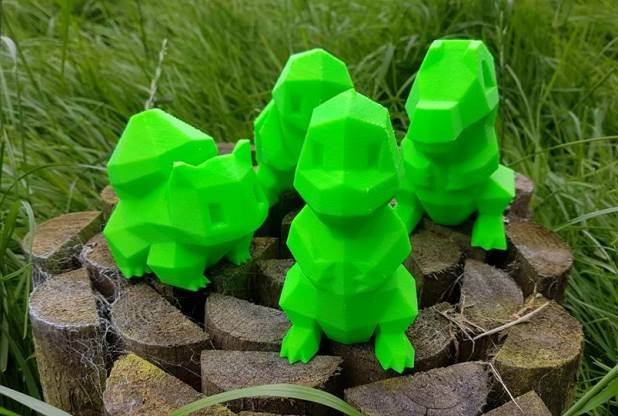 I have found a full collection of Low-poly Pokemon 3D Models for you to print. these models can be found on thingivers.
1 Pikachu by  Flowalistilk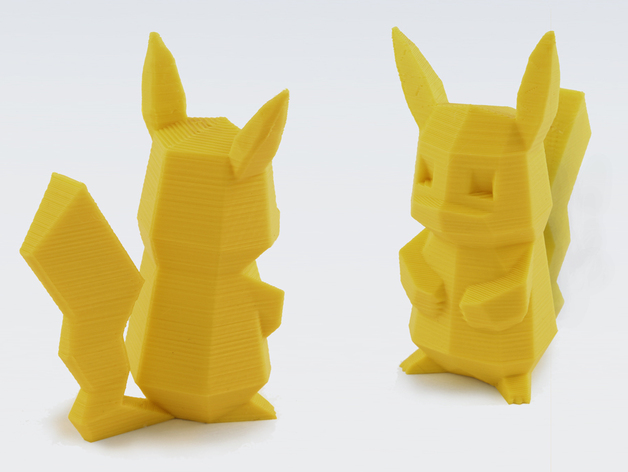 2 Bulbasaur by Flowalistilk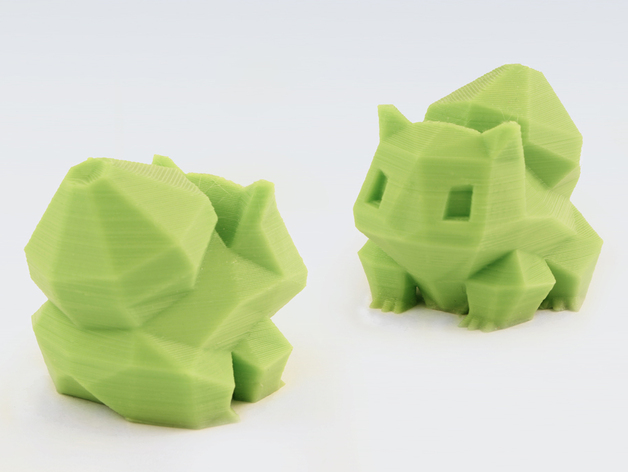 3 Charmander by Flowalistilk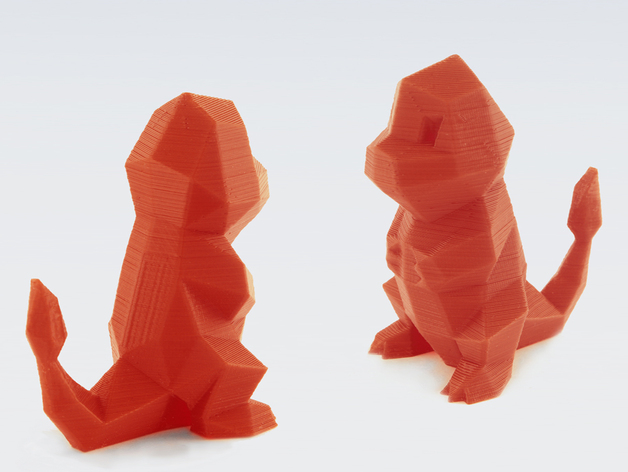 4 Totodile by Flowalistilk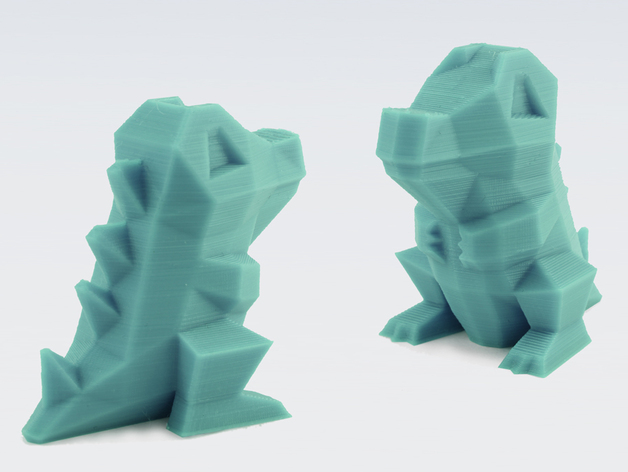 5.  Chikorita by Flowalistilk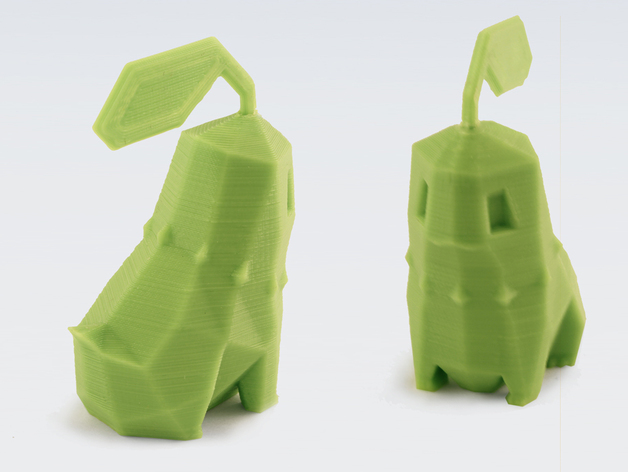 That's all for today's share, i will find more for you next time. Now take your 3D printer out and start print your Pokemon.
Pokemon Go!!