3D Systems Cooperates with Pennsylvania State University for R&D of Direct Metal 3D Printing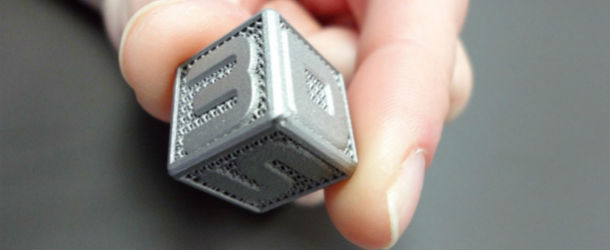 3D Systems has announced a partnership with the Pennsylvania State University to research and further develop direct metal printing technology. The research will take place at the Center for Innovative Materials Processing through Direct Digital Deposition, which acts as Defense Advanced Research Projects Agency's official demonstration facility for additive manufacturing technology. In addition to DARPA, it is also a major section of the Department of Defense network of university research centers and heavily support the aerospace and defense industries.
The lab will be populated by a team of direct metal printing experts from Penn State and 3D Systems, who will continue developing 3D Systems' current ProX Direct Metal Printing technology. The goal of the partnership is to continue to advance and develop the creation of high-resolution DMP technology and to provide training using 3D Systems' existing DMP technology for use by the U.S. defense and aerospace companies. It will also enable DARPA and other government agencies, like the Navy, Air Force and America Makes, to sponsor defense contractor projects that require the use of DMP technologies.