UPS and Other Delivery Companies Pay Attention to 3D Printing Business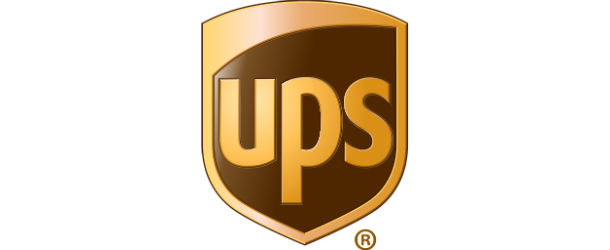 UPS and other delivery companies are exploring the 3D printing business. UPS is working with Atlanta startup CloudDDM LLC to find out if 3D printing centers could shorten supply chains and cut into its $58 billion-a-year transportation business — or give it an advantage in a potentially emerging market for local production and delivery. UPS and the other services do not want 3D printing to disrupt its business the way the Internet did with overnight document deliveries more than a decade ago. "Should we be threatened by it, or should we endorse it?" asked Dave Barnes, UPS's chief information officer, in a recent presentation.
TNT Express NV, a Dutch parcel delivery company in the process of being acquired by FedEx, earlier this year started 3D printing services at some locations across Germany and struck a partnership with a printing firm to expand options for customers. FedEx said it is examining the field, while Amazon has filed a patent for a 3D printing truck, aimed at creating an on-demand system printing goods from inside delivery vehicles.