A Joint Venture of Michelin & Fives Announced to Enter 3D Metal Printing Filed

Over that past year or two we have seen a handful of large companies decide to enter the 3D printing/additive manufacturing space in one way or another. Typically these companies have already dabbled in the space, whether from a product or services perspective, and were publicly recognized as a possible contender by the competition within the space. This week, however, a new joint venture partnership has been announced to manufacture metal 3D printers, and one of the companies involved, Michelin, isn't necessarily one you'd expect to have such ambitions.
Michelin has announced this new joint venture agreement with industrial engineering group Fives, which has been in business themselves for over two centuries.
The new company will be called Fives Michelin Additive Solutions, and both Fives and Michelin will be equal 50% partners in the venture. The two companies hope that the new venture will play an integral part in the rapidly expanding metal 3D printing space, which may not be too difficult to accomplish considering that the new company will be funded with approximately $28 million over the next three years.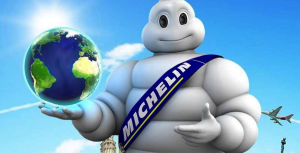 The new company, which will be located near Michelin's headquarters in Clermont-Ferrand, France, will concentrate on manufacturing and marketing industrial machines on a global scale, and while the exact technology used within these new metal printers has not yet been revealed, they intend to cater to a variety of industries. The automobile industry may be key for the company as Michelin has already been developing an expertise in the additive manufacturing space over the last several years when it comes to developing tires with exceptional performance and unique geometries for both cars and trucks.
Fives, on the other hand, will bring a long history of expertise within the industrial equipment space, as well as a long list of clients, some which they have been working with for multiple decades. Their experience when it comes to automation, industrial process control, and mechanical engineering should go a long way in solidifying this new joint venture.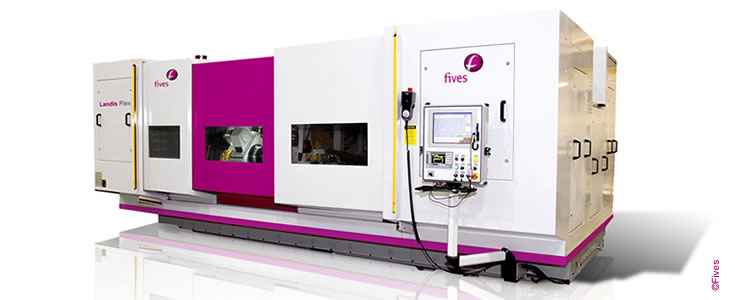 A total of thirty employees from both Fives and Michelin will be assigned to the new company, while addition expertise will be brought in from outside the companies to complement them.
It will be interesting to see what eventually comes from this partnership. We are looking forward to it.