Acrylic I3 upgraded with MK 8 extruder
Hi, there, last month, we released an improved version of Prusa I3 of Acrylic frame which wins lots of popularities. This week, we did another change – replace the GT1 extruder with MK8, which is fully assembled and saves you more time and energy. What's more, the MK 8 extruder has outstanding quality and the best performance for DIY and professional systems, with 42BYGHW818 stepper motor, you will find it easy to solve the problems of uneven extrusion, regularly plugging and material reloading.
Let's take a look at the brand new combine.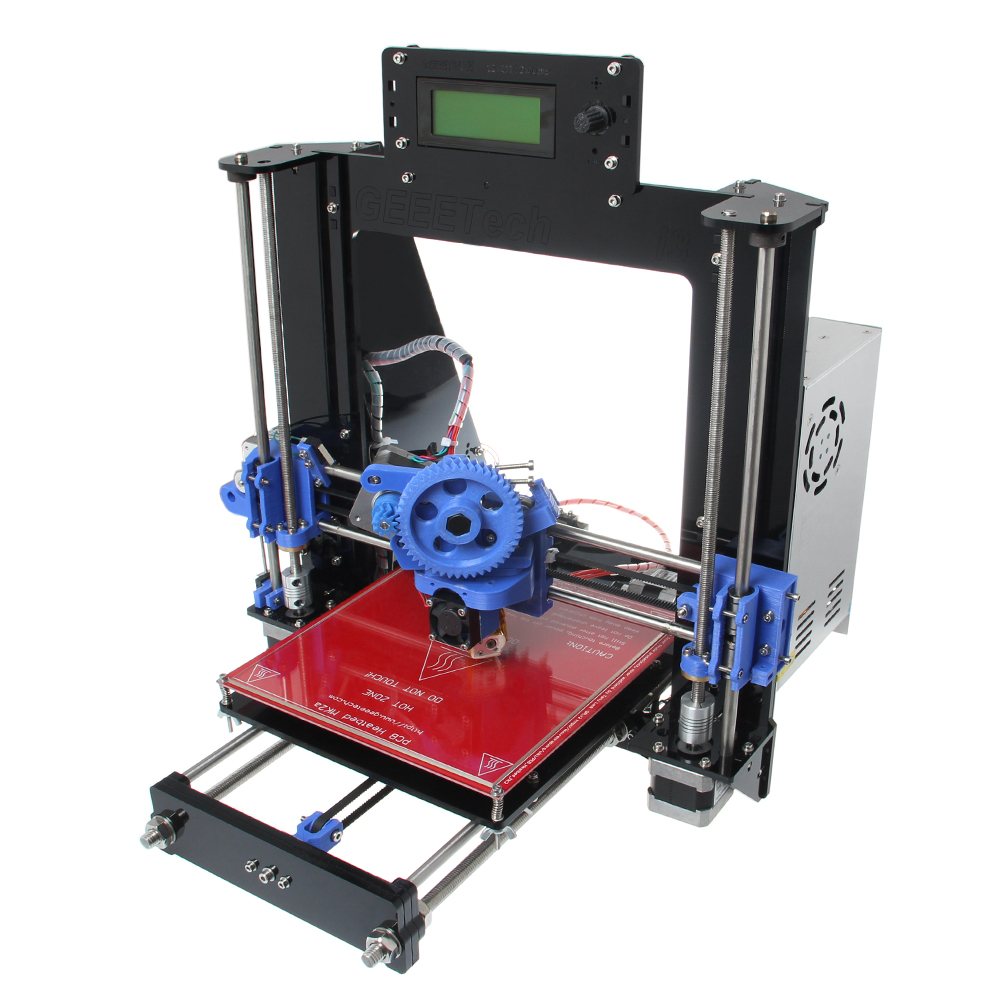 this is the formmer one with GT1 extruder. Looks so good compared with the original one.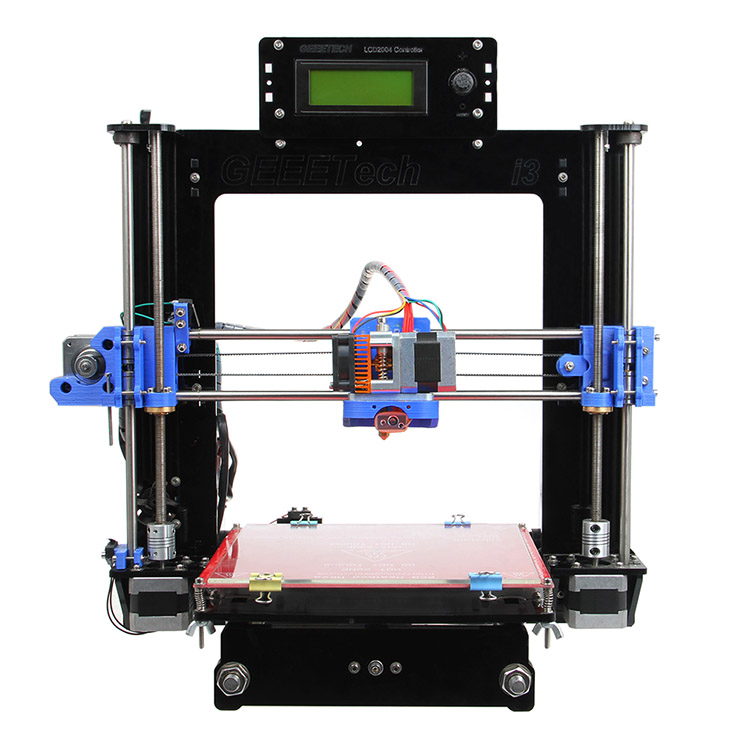 and this is the latest version with MK8 extruder,which looks even more neat and concise.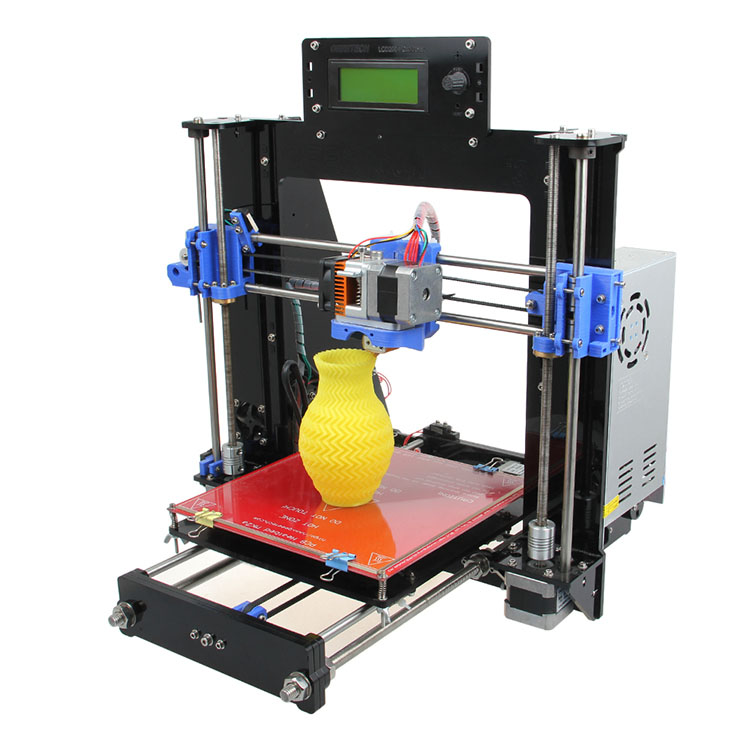 It hold both smart exterior and inner. The exterior design and material match the machine makes one integrated mass in good view.
we willkeep updating the product, if you have any good ideas, you can also let me know, of cause, you can get a reward from us.
so , if you are intersted in this nice 3D printer, come to our webstore to know more about it.