Birthday wishes to dear you
Hello everybody, weekend is coming, a big big weekend to us, is it? Ok, today, we held a special party for our dear fellows who serves Geeetech with wholeheartedly, and on their birthday, on behalf of all staff of Geeetech, I would like to extend my best wishes to you: Lemon, Carl and Linda. During these almost 3 months in Geeetech, you have proved to me what responsibility is, what commitment is, what dedication is, I am grateful to have you guys be my colleague, and you all set a good example to us; thank you for all you've dedicated to the prosperity of our company.
To lemon, you are so kind to everyone, and i love your passion the your work, i learnt a lot from you. thanks for your company when i first come to Geeetech, loneless and helpless overwhelmed me, but with you and other lovely girls, i get accustomed to my work soon, and now, i am doing quite well. thanks. and happy birthday to you.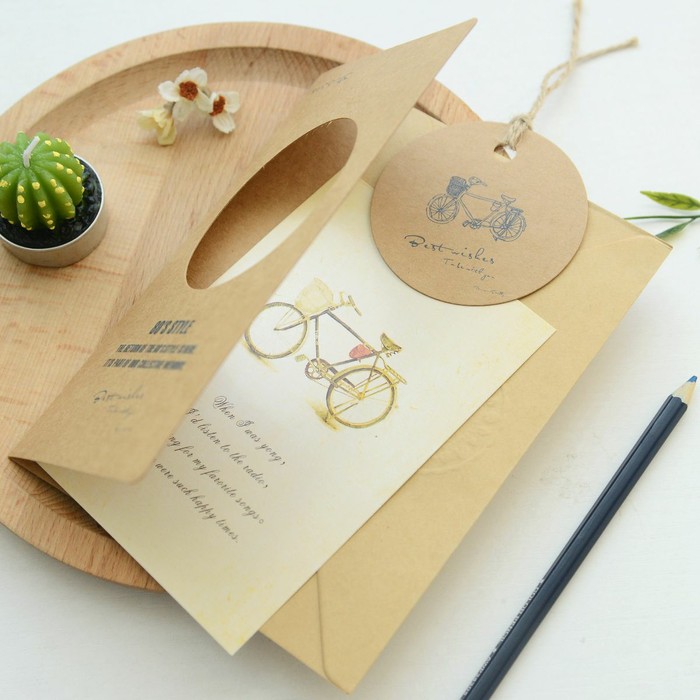 To Linda, lovely little girl, happy birthday! As i said, i have learned a lot from you, the smiles on your face warmed everyone here, keep smiling,girl.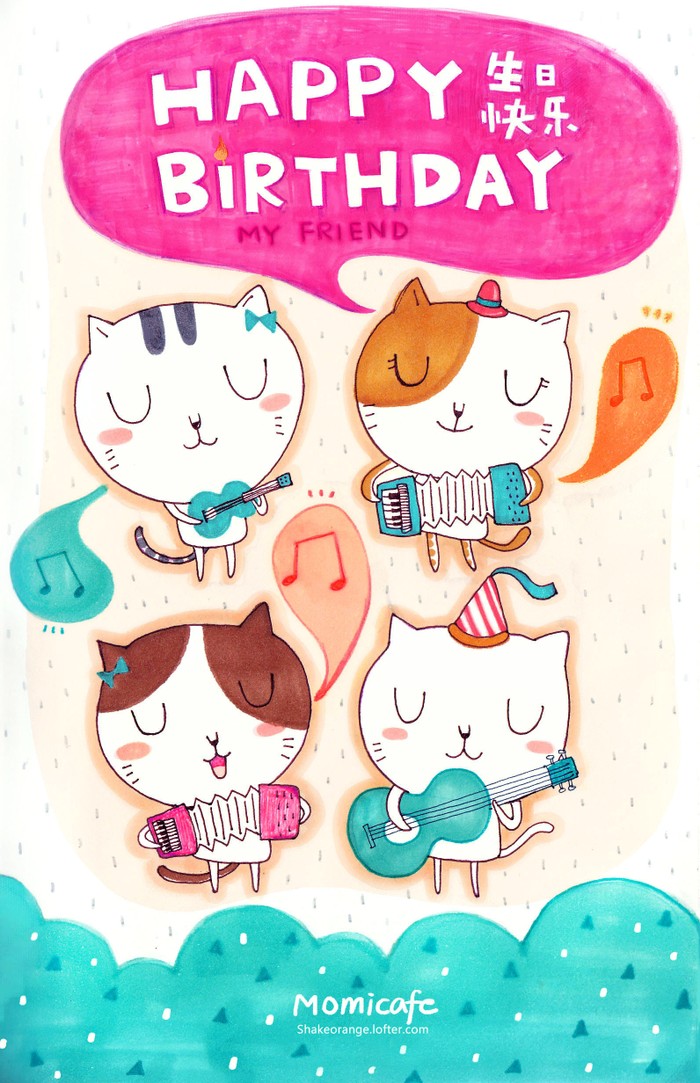 Carl,it is your turn! Happy birthday to this humorous and hansome guy.
Let's enjoy the party.